AD in collaboration with Luxury Flooring
I'm so excited to share another room makeover in our new home! This time it's our living room and I've been in love with it ever since it was finished. It's become a perfectly cosy space to have people over, watch TV or have the kids play. To see the whole process and reveal head over to my youtube video.
By far the biggest part of this room transformation was the laminate flooring we had installed. I quite honestly couldn't deal with the wall colour matched with the carpet the landlord had chosen. It made everything in the room look wrong so I gave in and reached out to Luxury Flooring to see if they wanted to work with me on bringing to life my dream living room. I was thrilled to hear they were and set about picking the laminate I wanted.
The picture below gives you a better idea of what the original carpet looked like. Luxury Flooring do free samples sent out first class so I ordered the four I was interested in and quickly knew that Desert Oak (far right) complimented the walls and furniture best. I loved the contrast and with the beige and was sure it would add richness to the entire room once the project was finished.
I ordered the 8mm laminate and underlay but ordered the laminate beading for the edges elsewhere as they didn't have a close enough colour match. The delivery arrived very quickly and we were able to specify a convenient day. I couldn't wait for the contractors to come in to lay it all the next day.
We really wanted to get the laminate down before tackling any more decor or furniture in this room and it was complete in under a day. I kept on going to check on progress throughout the day, in awe of how much better the room looked because of it. The tone was perfect for the room and the planks felt sturdy and great quality.
The laminate totally transformed the space and the team at Luxury Flooring were so helpful, particularly when it came to how much of each part I needed to order. They often run fab sales too so you could score yourself a bargain. The only problem is that seeing the laminate in this space makes me wish we had it all through the house.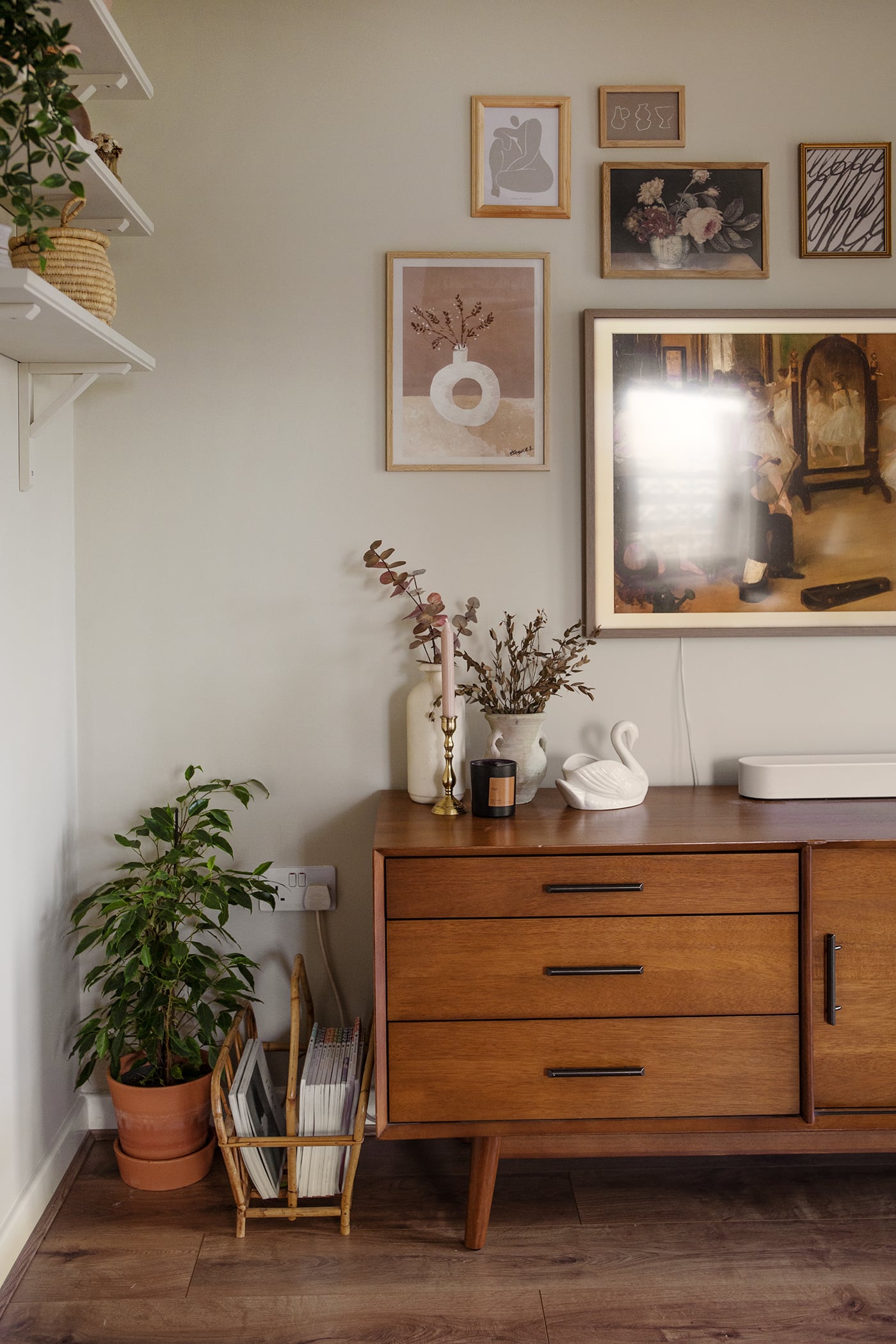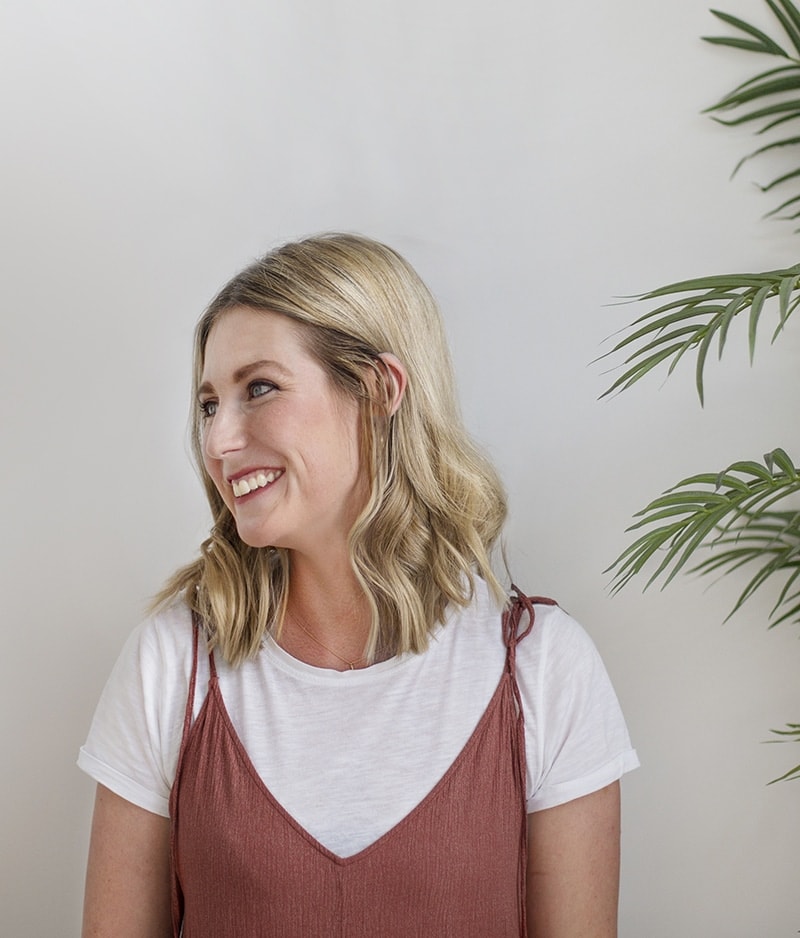 Hi, I'm Teri and welcome to my own creative corner of the internet. I blog about interiors, DIY projects, design inspiration and my general life so stick around have a read and say hi.
Work with Me
The Lovely Drawer is an award winning blog with a loyal audience that has grown over the years. I love working with brands small and large on exciting collaborations that can bring products alive in my own signature aesthetic.