It's always good to take time out at the end of the year to reflect on the 365 days that just passed by. There's something really satisfying about sitting back and taking stock of the year as a whole. My Husband and I tend to do it for our lives, praising God for all that he's done and now I thought I'd set aside some space to look at The Lovely Drawer.
It sure is easier to do that in the midst of a break, away from usual routine and loaded up on lie-ins. That's right, these Christmas holidays I've learnt how to sleep in. Most people find that a doddle but not me!
What a year it's been! When sitting and reflecting this time last year I could never have guessed how it would unfold. Having said that, maybe I say that every year. The Lovely Drawer went from being a side line project to a full time business. Despite saying for so long I'd never start my own business, here I am 9 months on from the jump. There's been a lot of fumbling around and figuring things out as I went, bucket loads of tears and long hours but I don't regret any of it! God has continually provided financially and with opportunity after opportunity and it's been totally humbling and amazing to rely on him more without my monthly pay check, pension and private health care.
Things started off pretty shakey, throwing out feelers in all directions and pouring hours into laying foundations. Most days I thought I was probably a bit crazy but still on the same road, not willing to give up until that was the blindingly obvious thing to do. It's been slow progress with encouraging little 'pick me ups' along the way and in the last 3 months I've really started to see promising signs that this little dream could be sustainable (yippee). People constantly told me, 'It just takes time'. Wise words, but not necessarily what you want to hear in the early days. But 'people' might just be right. I've been blown away by how sales have rocketed and the blog has been taken to a new level! I'm hoping and praying things carry on in the same vein.
Thank you so much to all of you that have purchased my designs, followed me throughout and sent little words of encouragement. I wouldn't be where I am, doing what I'm doing if it wasn't for all of you lovely people who want to champion independent businesses. You're the best!
I've rebranded, set up an Etsy shop and started selling on Not On The High Street. I've formalised my wedding stationery business , collaborated with some super fun brands and bloggers, been featured in magazines I really admire, had opportunities to hone my styling skills and done a variety of interesting commissions for people. I'd say it's been a pretty awesome year!  I'm looking forward to all the exciting twists and turns that 2015 will bring for The Lovely Drawer.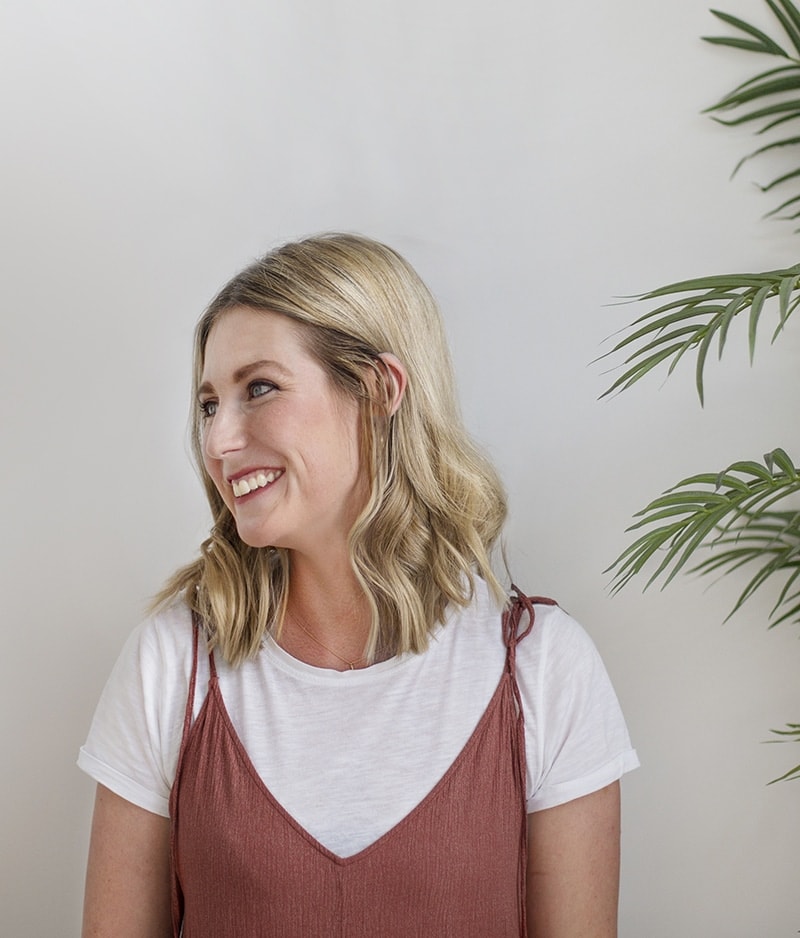 Hi, I'm Teri and welcome to my own creative corner of the internet. I blog about interiors, DIY projects, design inspiration and my general life so stick around have a read and say hi.
Work with Me
The Lovely Drawer is an award winning blog with a loyal audience that has grown over the years. I love working with brands small and large on exciting collaborations that can bring products alive in my own signature aesthetic.