Well it's Monday and it's back to business after such a memorable time away. We spent 5 nights in Brussels and then moved onto Bruges for 2 nights. I've done a lot of city exploring with my fidgety-footed family but this was our first city break as a couple, which made it all the more fun. It was so nice to have a good amount of time there which meant no rushing around trying to pack everything in like crazy kids on some kind of sugar high. Instead we could return late afternoon every day and have a leisurely bubble bath (we don't have one at home) before dinner. Oh yes did I mention, it was SO cold! It might have been the coldest I've been all winter and had to arm myself with six layers on my top half plus gloves and hat everyday! It was very strange coming back to London's sunny 19 degrees!
I didn't know much about Brussels apart from it's reputation for an abundance of waffles, chocolate and moules frites but we discovered a whole world of history on our little walking tour and lots of fun a quirky shops down back streets. Bruges was as pretty as all the pictures you see and I was waiting for just one unattractive building but it never came. The canal winds it's way through the city and you can get lost in all the little cobbled streets. I learnt that Flemmish is in fact Dutch. I honestly had no idea that was the case but felt much more comfortable in Brussels where I could read signs and vaguely communicate in French. They kindly humoured me.
We arrived home with our bodies crying out for veg after a carb and meat ladened week but man those waffles really are good! Semi contemplating putting a waffle maker on my Birthday wish list but then they just wouldn't be the same would they. So back to normal life then.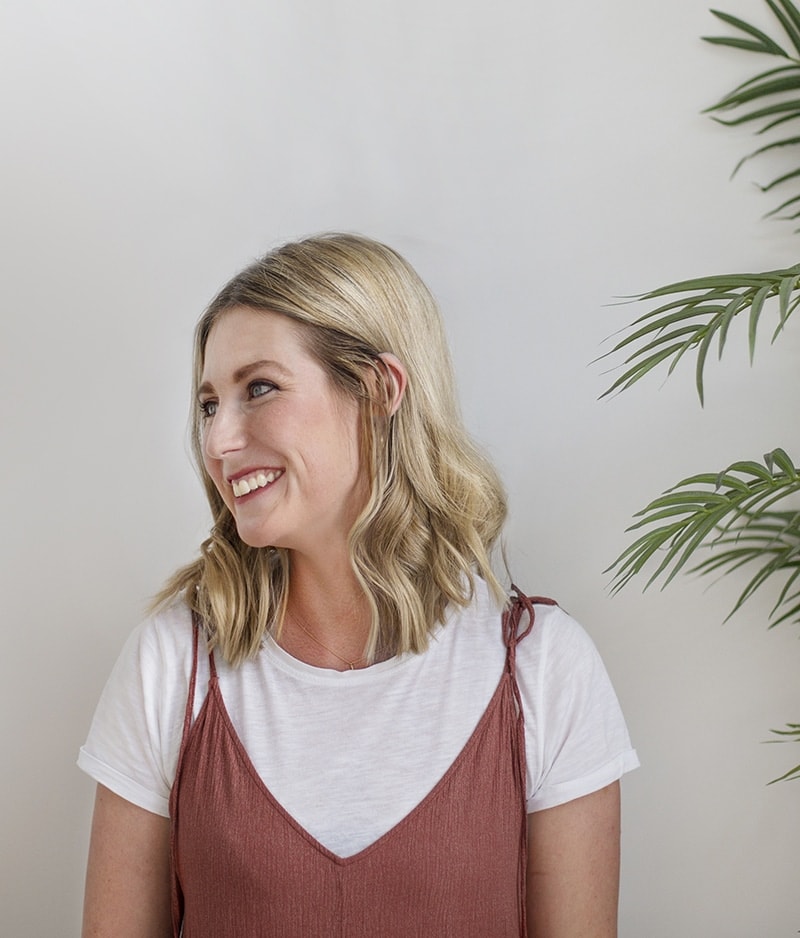 Hi, I'm Teri and welcome to my own creative corner of the internet. I blog about interiors, DIY projects, design inspiration and my general life so stick around have a read and say hi.
Work with Me
The Lovely Drawer is an award winning blog with a loyal audience that has grown over the years. I love working with brands small and large on exciting collaborations that can bring products alive in my own signature aesthetic.