I've been bursting to share Maggie's first birthday party with you because it was such a passion project for meand yet I was able to make my dreams come to life with the help of Hobbycraft, who gifted me most of the decorations you see here. What a happy pairing! Obviously I knew I wanted to DIY up a storm for her first birthday, I mean would you expect any less from a DIY blogger?? I was also acutely aware that this may be the only time I have any real say on the theme and aesthetic of the party, before little Miss makes up her own mind and tells me it will be a Barbie pink, Disney Princess type affair. Please adopt your parents love for monochrome Maggie, my love.
I'll be sharing how I made some of the individual elements in a follow up post so you can recreate this yourself. Mum's just don't have time for lots of faff so I can safely say I kept everything I made super simple and speedy. I think the final effect looks more impressive than the time I actually put in. I say the party had a theme but only loosely. I knew I wanted a vaguely woodland style set up with lots of foliage but there was nothing more specific in my mind. We set a date a long while ago as the grandparents were already eagerly asking  when little bean was only 4 months old. I whipped up an e-invite but everything else was a bit last minute.com. Such is life at the moment. At least we knew we'd have the family and friends there that were important.
We also kept food simple as it was in between breakfast and lunch, to fit in with nap times which is something you've got to consider for a one year old as having her sleep though her own party would have been a bit of an anti-climax. I put together a selection of bagels, some topped with cream cheese and smoked salmon and some topped with coppa, stilton and red onion jam just so there was something a little more substantial. Basically minimal prep for the morning-of. Both Grandma & Granny bought some sweet and savoury treats which was very handy and Jude's kindly gifted us an array of their mini tubs which I thought would be ideal for other little kiddos. Turned out they went down a storm with the adults too. Each one comes with a nifty mini spoon in the lid so no need to worry about cutlery on our end and I kept these in a bowl full of ice throughout the party to make sure they didn't totally turn into a creamy goop. We didn't overdo it on the sweet stuff, partly because Maggie isn't currently allowed sugar but also because we had a whopping, great big cake to get through.
I was desperately trying to think of a cake that I'd be happy for Maggie to eat (yup, sorry not sorry, I'm that parent) and settled on a recipe I often use myself, as a dessert and it's only sweetened with dates. It's still sweet, I'm not going to lie but much better than processed sugar. My motto since being a Mum is when in doubt, outsource. I don't mind baking but it's not my strong point, particularly not occasion cakes. Some how mine are always wonky or on the flat side and then have to be covered with all manner of things to detract from the odd shape! Instead of attempting this task myself, I recruited my Mum, a seasoned cake maker to work her magic under strict instructions to keep it simple (we're on opposite ends of the spectrum when it comes to less is more). She whipped up this 8 layer version of the Hemsley & Hemsley recipe (minus the sauce) by tripling the quantities and it worked so well! She finished it off with a rough, classic buttercream which I could easily scrape off when it came to Maggie's slice. Topped with a kitsch party hat clad deer and we were away!
I used some of the cream hessian as a runner and scattered the cotton pods and casuarina on top. The letter board and wooden letters (which I attached to string) are great for Birthday messages and I love the large wire letters to personalise the party. Hobbycraft have every letter of the alphabet which you can then decorate as you wish. I'll show you how to make the garlands and party hats in a separate blog post.
felt peg board | deer from Etsy | wire 'M' | artificial air plants | hessian fabric | tapered candle | giant white balloons | helium | wooden letters | natural casuarina | cotton pods | Jude's mini tubs 
It was such a lovely morning celebrating a whole year of Maggie and as usual I was a little optimistic with our space and possibly over invited but it was lovely to have every one together and I'm not sure if she was riding high on those dates but Maggie was a little party animal and made it well into the afternoon before she crashed for her nap. She loves hugs at the moment so being passed around people for hours having squeezes was probably the best Birthday present she could have asked for!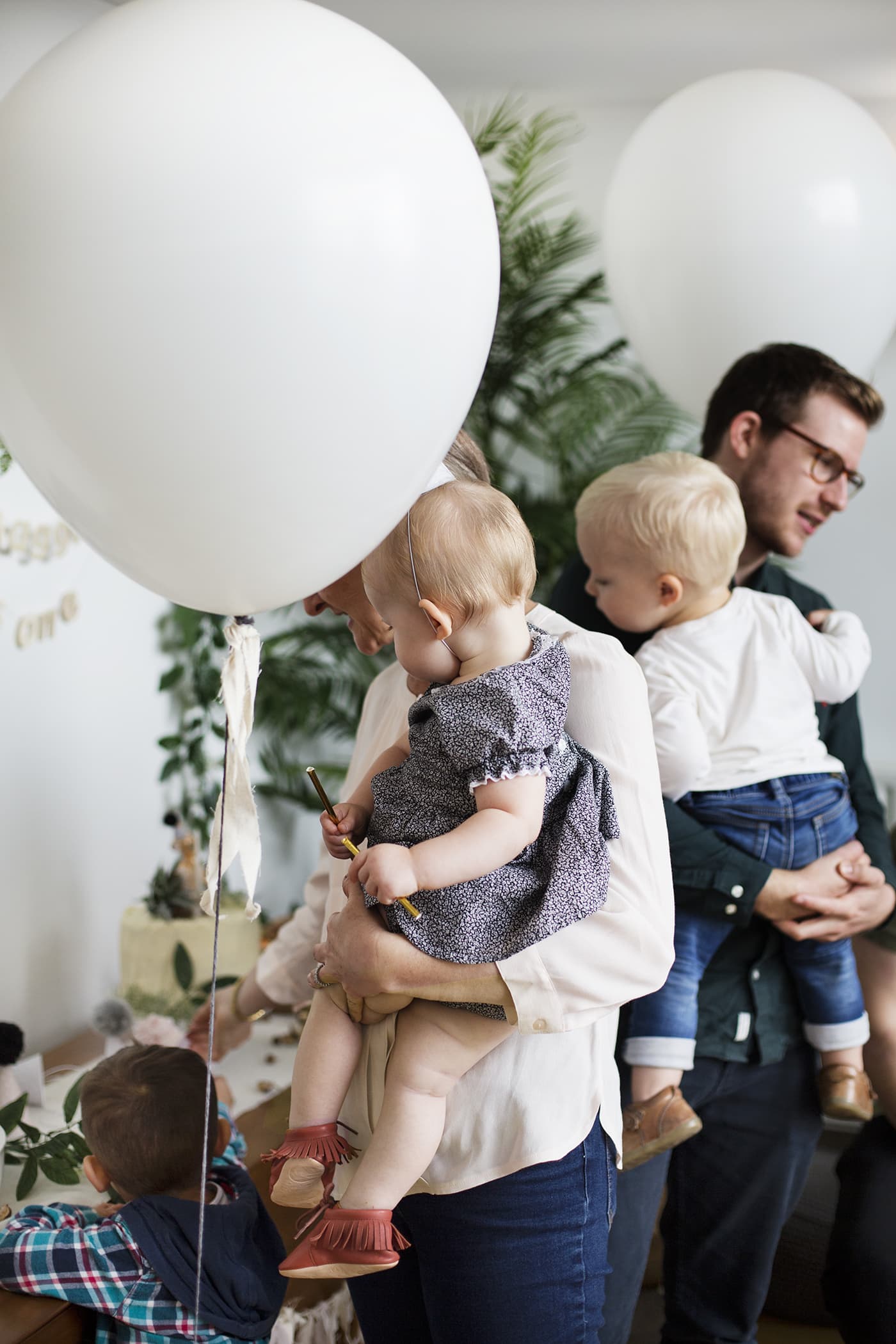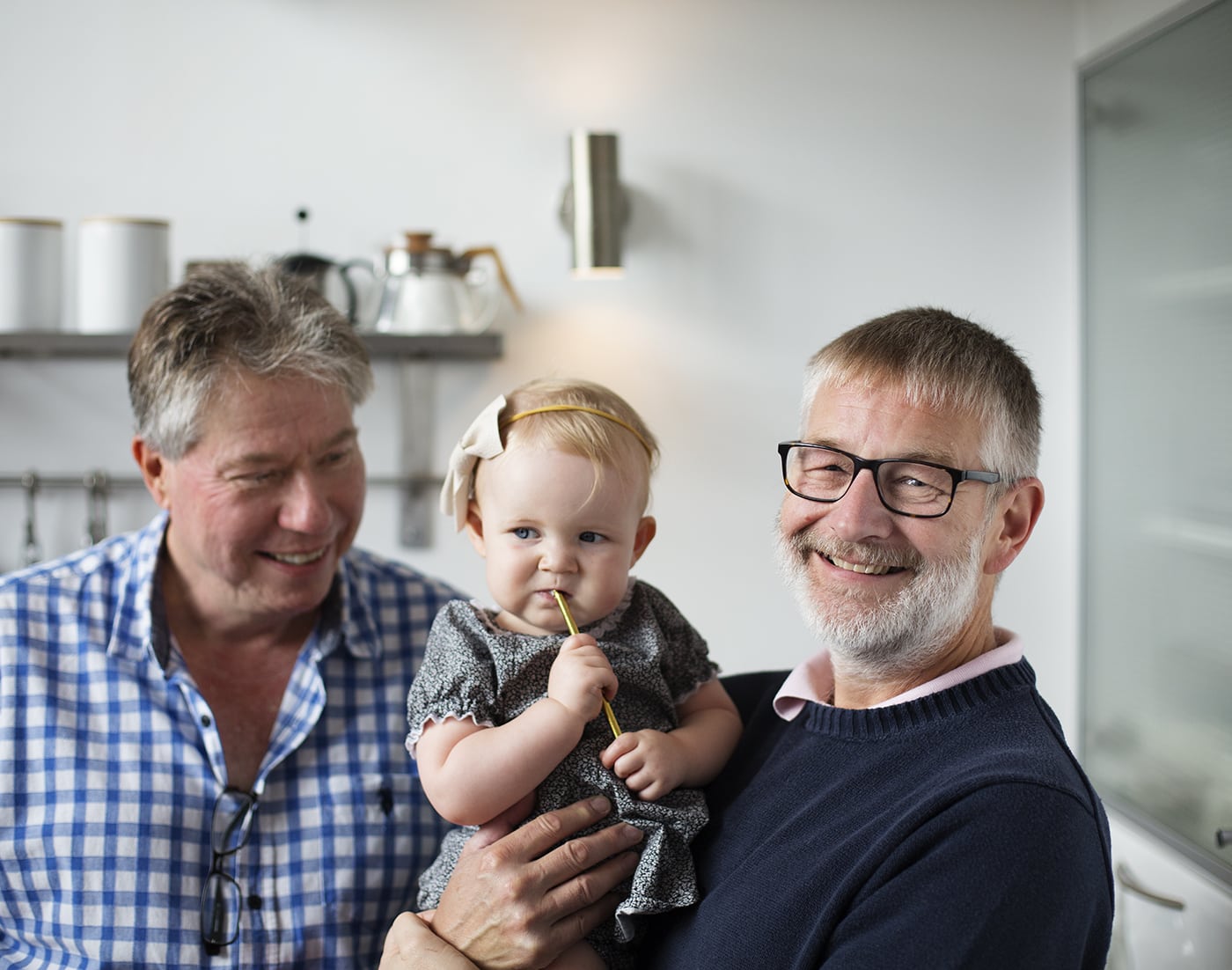 This post is written in collaboration with Hobbycraft who gifted me most of the products used. The post contains affiliate links so thank you for your continued support of what I do in this creative space.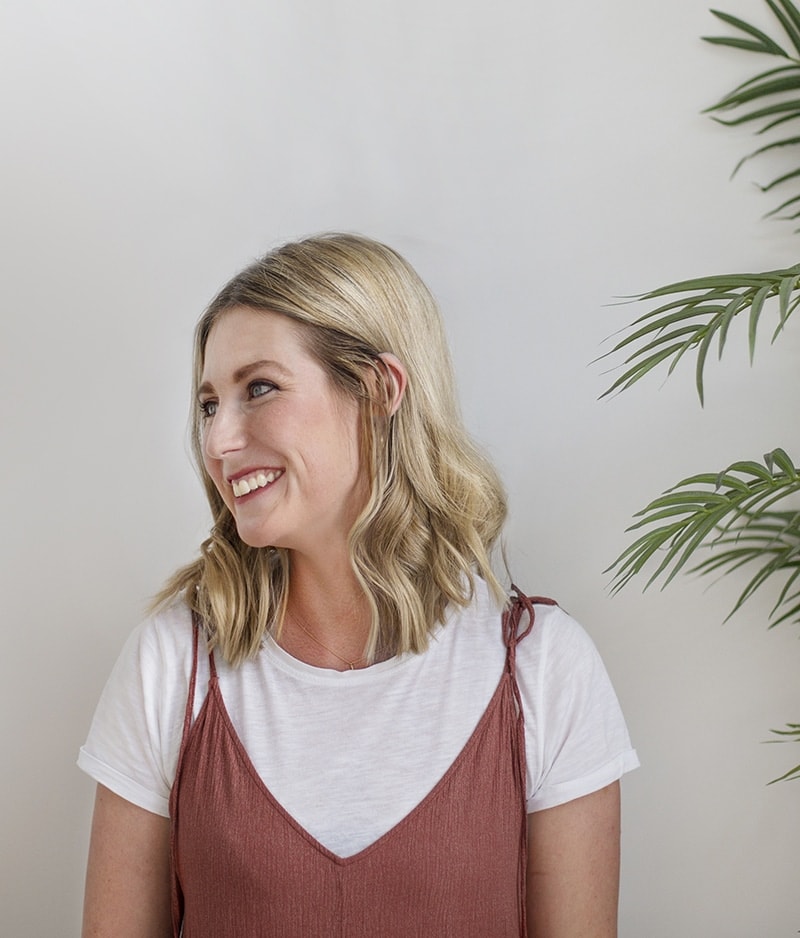 Hi, I'm Teri and welcome to my own creative corner of the internet. I blog about interiors, DIY projects, design inspiration and my general life so stick around have a read and say hi.
Work with Me
The Lovely Drawer is an award winning blog with a loyal audience that has grown over the years. I love working with brands small and large on exciting collaborations that can bring products alive in my own signature aesthetic.