Along with other bloggers, I was asked to take part in a renovation challenge in association with Direct Blinds. We were given £50 to brighten up a tired room and all purchases had to come within that budget as they explain here. It's such a fun idea, the kind of thing I dream up when I catch myself aimlessly staring out the window. Our dining room seemed the perfect space to work some magic on. I'm by no means going to pretend our dining room was a hideous mess of dated junk but it's the plainest room of the house by a long way and has always lacked any character. It's a lovely bright space but it's always bugged me that the walls seem quite bare and it generally lacks the personality that the rest of the flat seems to hold.
I'm not sure it would be OTT to say I'm a bit of a bargain queen. When you're a keen DIYer it's hard not to be in bargain mode 24-7, scouting them out and visualising them after you've thrown a ton of spray paint or embellishment at them to make something awesome! I rarely buy things full price much to my husbands disgrace (you think he'd be happy). Charity shops, markets, sales and Ebay are some of my best friends but transforming a room with any noticeable impact for £50 was still quite a challenge even for me. But I did it! And below is a brief glimpse of the results. I'll be sharing more photos of my new look dining room tomorrow, along with a price break down and behind the scenes 'how to'.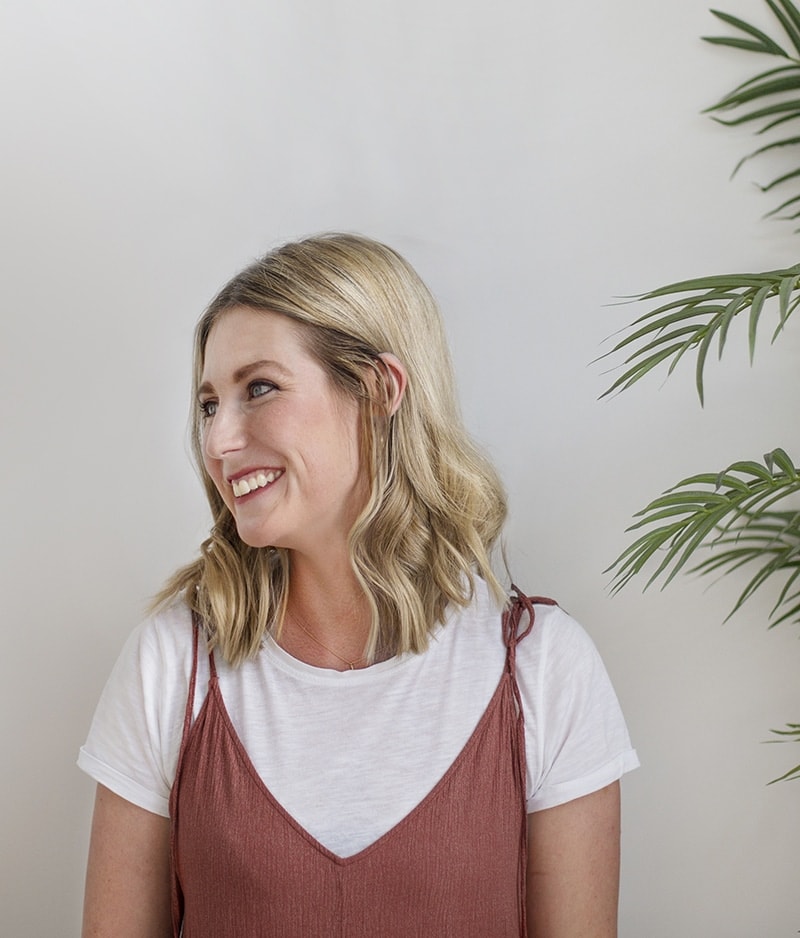 Hi, I'm Teri and welcome to my own creative corner of the internet. I blog about interiors, DIY projects, design inspiration and my general life so stick around have a read and say hi.
Work with Me
The Lovely Drawer is an award winning blog with a loyal audience that has grown over the years. I love working with brands small and large on exciting collaborations that can bring products alive in my own signature aesthetic.