This is a sponsored post in collaboration with Yankee Candle
Last month we took Maggie away on her first holiday which felt like a bit of a milestone.We eased in gently with a road trip down to Cornwall, staying in a pretty little cottage near Bude. You never know quite how a British Summer holiday will pan out weather wise but our trip just so happened to happily coincide with the beginning of the heatwave so it felt a little like we'd gone abroad without the plane ride. What a win! We set off with a car crammed full of toys, clothes and batch cooked meals for our littlest adventurer ready to make some memories.I don't know about you but I really associate certain scents with past holidays. I can't always explain what they smell like until I catch a whiff and a rush of memories flood back, transported to that time and place and able to remember what I was feeling and thinking, what we were eating and chatting about, all the details. It can be the smell of someone's perfume, a scented candle, mown grass, pine trees, fresh towels, BBQs, foreign supermarkets, french bakery carts, summer rain, anything really. Nick thought I was totally barmy when I suddenly announced in Cornwall that the smell of the water from the tap reminded me of a ride at Thorpe Park when I was a kid. It sounds strange but I love all those happy memories coming back.
You'll now from my recent post that I've teamed up with Yankee Candle to explore how different scents are woven into our lives and I was excited to learn about their new line of 'Charming Scents' car air fresheners to make memorable fragrances a part of your road trip. Each one looks a little like a charm bracelet (hence the name, get it?) with a few different designs to choose from and even charms you can add to the ring. The scent pad slots inside and the whole thing hangs from the car mirror to leave your whole car smelling lovely. I chose 'clean cotton' to scent our car as it sounded Summery and it's that whole vibe when you arrive wherever you're staying and inhale the smell of freshly washed bedding, towels and dressing gowns laying there waiting to be used.
A happy time with sweet moments and a scent from Yankee Candle that will forever remind me of that trip. What scent would you choose? The great thing is that next time we go away we can choose a different refill for a whole new adventure.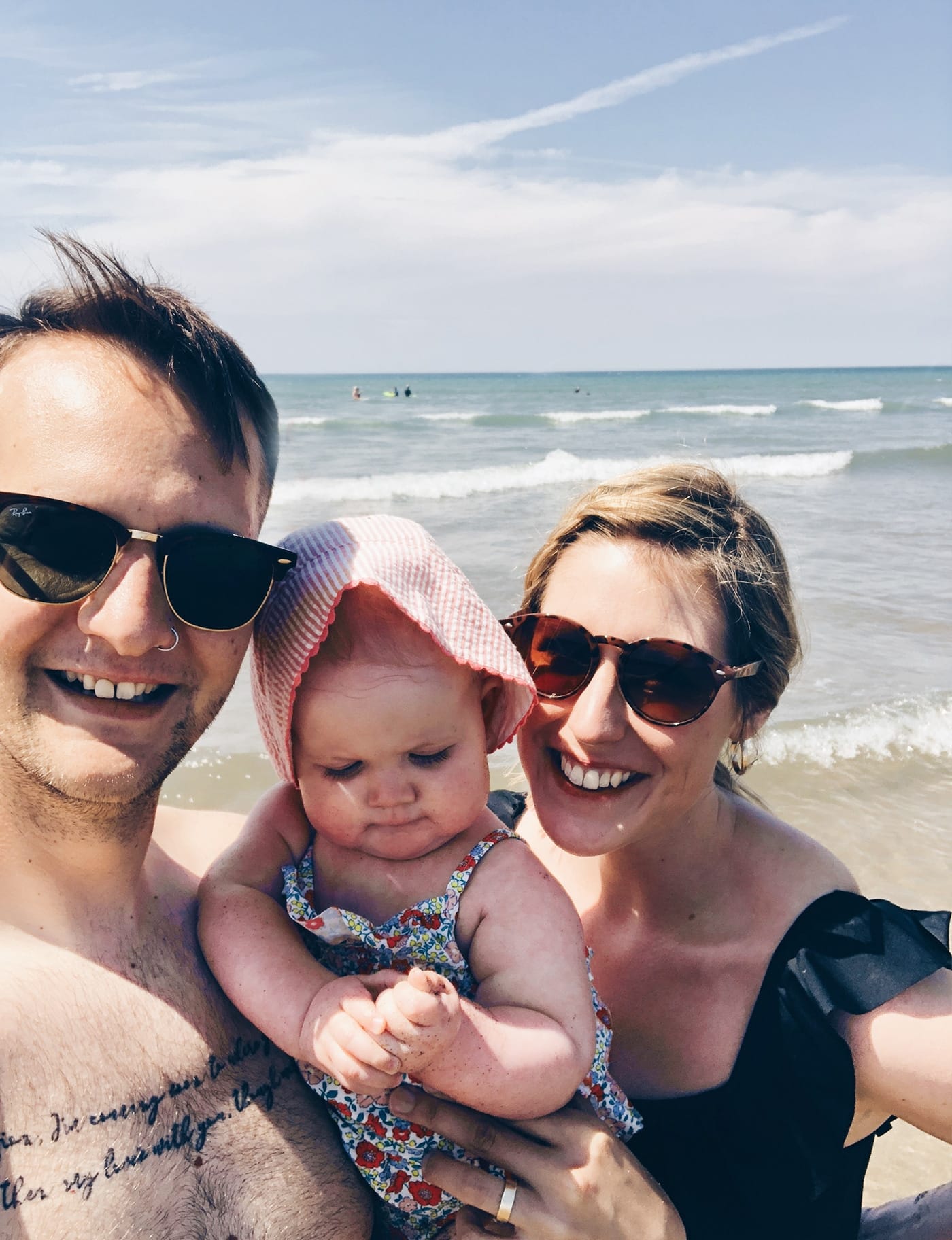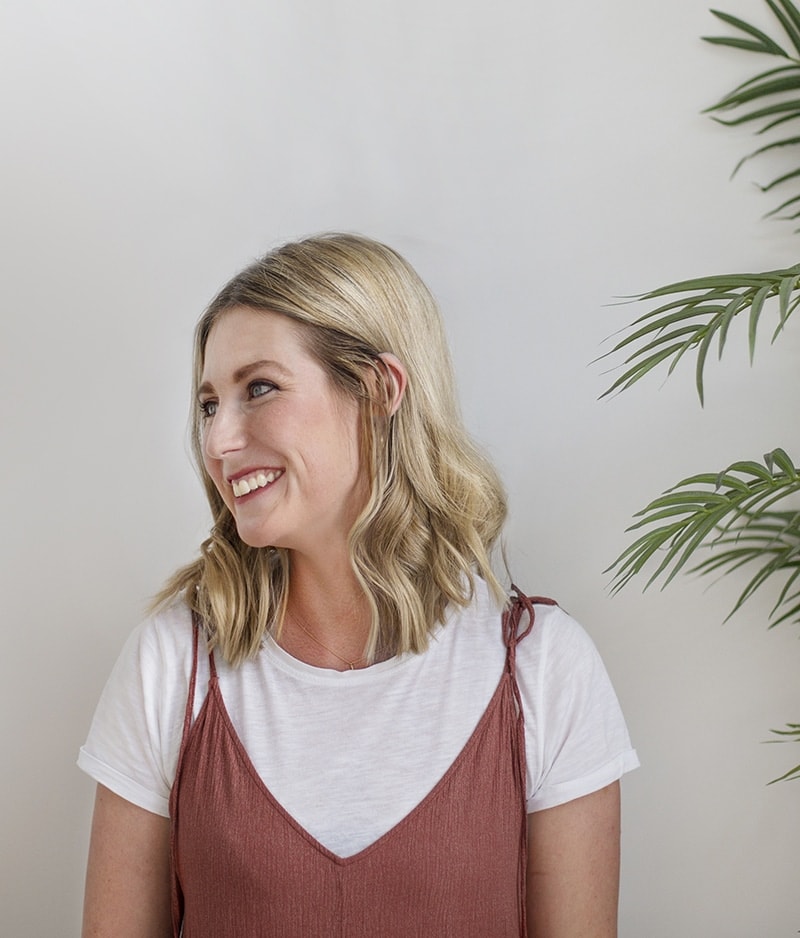 Hi, I'm Teri and welcome to my own creative corner of the internet. I blog about interiors, DIY projects, design inspiration and my general life so stick around have a read and say hi.
Work with Me
The Lovely Drawer is an award winning blog with a loyal audience that has grown over the years. I love working with brands small and large on exciting collaborations that can bring products alive in my own signature aesthetic.