A few weeks ago I had the absolute pleasure of teaching a talented group of bloggers how to brush letter. I was over the moon that Etsy asked me on board for the Making With Etsy blogger event and doubly happy when I saw the stunning location for the afternoon. If you haven't been to Bourne & Hollingsworth in Clerkenwell then you jolly well should. The painted white walls, string lights, marble tabletops, botanical patterned chairs and hanging planters in every corner make this place so instagrammable you'll want to have your phone glued to your poised hand. The large windows and glass ceiling panels mean the whole space is flooded with light even on a cloudy old day.
I set about teaching this bubbly group the ins and outs of brush lettering and fuelled with delicious fig spiced cocktails and zesty mocktails every one set to work developing their own lettering style. I always love watching how so many different styles form all in the same room, in fact it's one of my favourite things about teaching. I've always found brush lettering really relaxing myself and so many people who take the classes say it feels very therapeutic. So ink laden brushes, blogger chit chat and a constant flow of drinks was a recipe for a satisfyingly chilled afternoon.
Half way through, the cakes were wheeled out for an afternoon tea of finger sandwiches, mini treacle tarts, gooey brownies and warm fluffy scones, at which point the brush lettering took a momentary back seat. Cake has that affect! I'm looking forward to seeing how these bloggers put their skills to use, whilst I've noticed indian ink supplies are at an all time low across London (any connection I wonder?). Meanwhile I'm trying to work out an excuse to get back to Bourne & Hollingsworth!
Thanks to the Etsy UK team for their top notch event planning skills and getting all the ladies together. Even though a fair few bloggers couldn't make it in the end, thanks to Lucy, Fran, Natasha, Kathryn, Lauren, Ruth, Emily, Tamsyn and Keri-Anne for coming along and joining in the fun!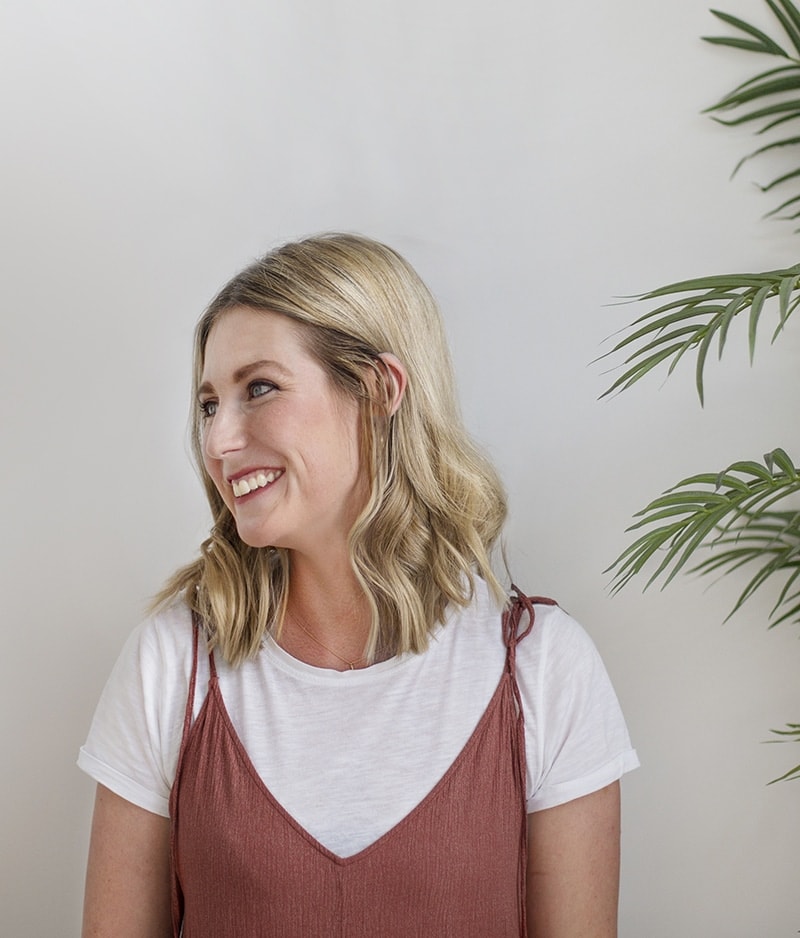 Hi, I'm Teri and welcome to my own creative corner of the internet. I blog about interiors, DIY projects, design inspiration and my general life so stick around have a read and say hi.
Work with Me
The Lovely Drawer is an award winning blog with a loyal audience that has grown over the years. I love working with brands small and large on exciting collaborations that can bring products alive in my own signature aesthetic.