In amongst all the frills and thrills of Christmas day it's easy to lose sight of what we're celebrating, when in fact it's the best news ever to hit this world. God came to this earth as a man, giving up the glory of heaven for a humble life as a human named Jesus. He shone his light into this dark and corrupt world on a mission to save us. By nature we have all rejected and rebelled against God, but in Jesus at Christmas God sends the remedy. He restored the relationship that we broke and gave us new life in him if we just believe.

Photograph sourced from Bonjour Tristesse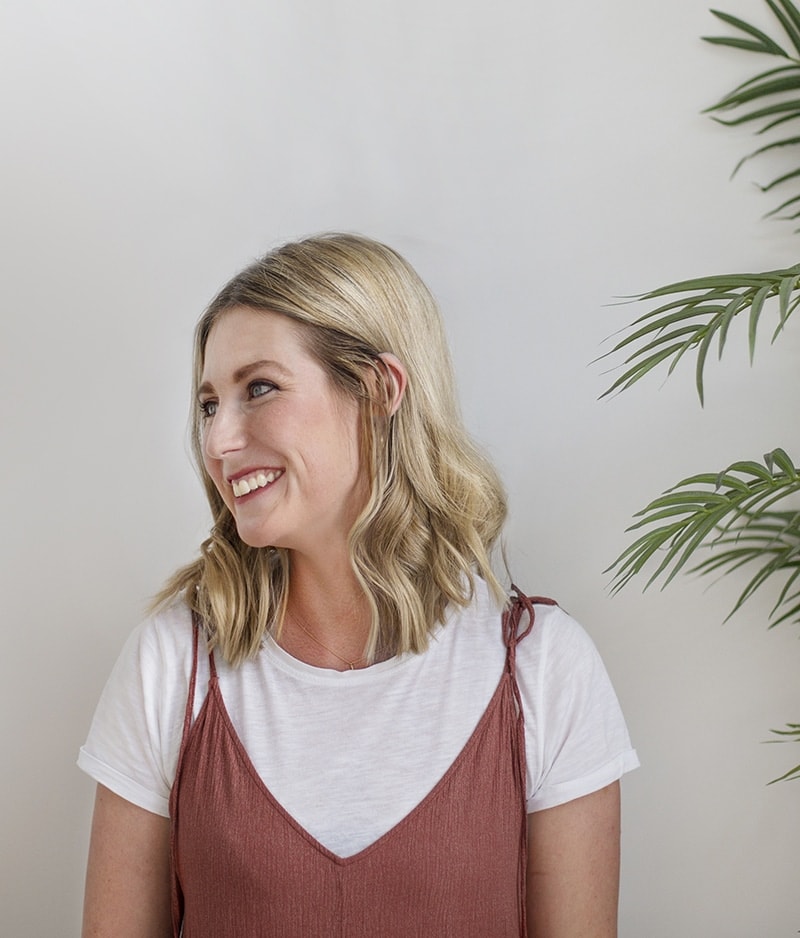 Hi, I'm Teri and welcome to my own creative corner of the internet. I blog about interiors, DIY projects, design inspiration and my general life so stick around have a read and say hi.
Work with Me
The Lovely Drawer is an award winning blog with a loyal audience that has grown over the years. I love working with brands small and large on exciting collaborations that can bring products alive in my own signature aesthetic.