Studio Twocan's Cement Ceramics
Chan & Eayrs London home
Here's a little slice of Sunday calm for you all. I've become increasingly doe eyed over the neutrals interior movement, craving a break from a harsher monochrome vibe to tones that are softer around the edges. I look at these images and instantly feel serene, conjuring up the idea of a soft, linen duvet in Summer (something I've only experienced on holidays I must confess). I love the addition of blush pinks, soft grey blues and the lightest of mint greens to lift the creams, whites and beiges. These muted hues marry perfectly together, giving enough contrast without all the drama.
It's making me long for the freshness of Spring but also unfortunately for a home makeover. Well there's no chance of that happening any time soon so collating some of these lovely images was the best I could do for now. I hope these frothy tones get you inspired too. So many people thing neutrals are boring. There was a running joke in my family about my Gran's love for the colour beige because it can be so blah, but neutrals done right with a hint of something else like dark wood, wrought iron, brown leather or copper can look stunning. The key is to still keep it all minimal. Layering soft fabrics in barely differing shades looks lovely but leave walls simple and minimise the amount of furniture you have in the space otherwise it could look too matchy, matchy. Mmmm dreaming….
Blush hue bedroom
Paint wash fine art print
Nina Mair Concrete Table
Ballingslov Bistro Kitchen
Saunders & King Home Rennovation
Kristalia Bar Stools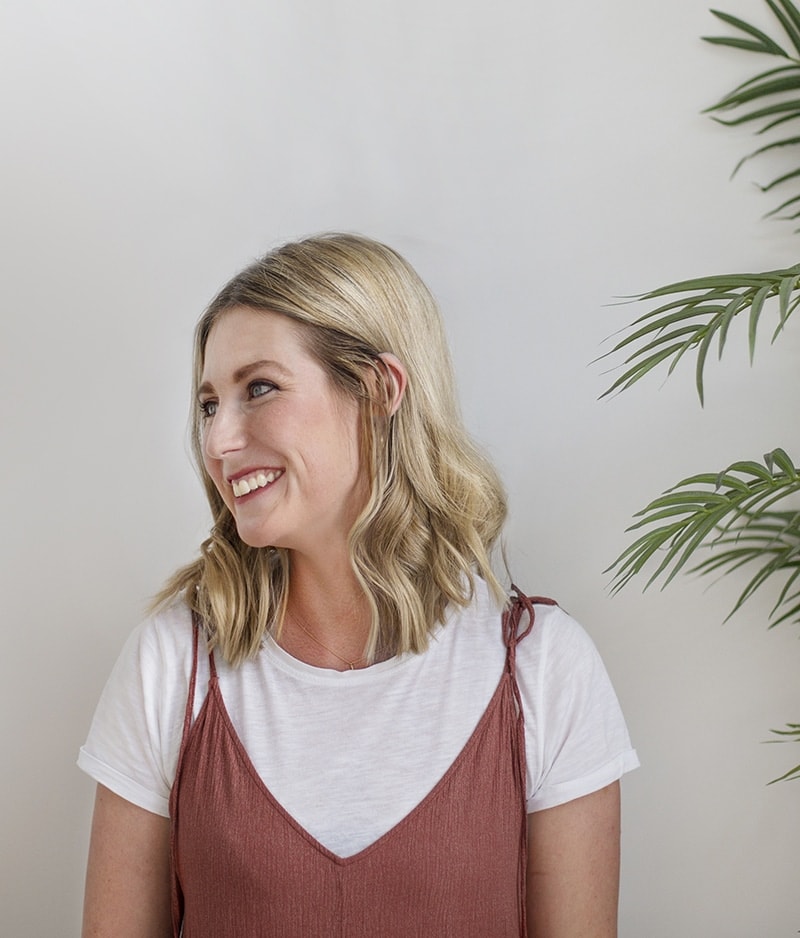 Hi, I'm Teri and welcome to my own creative corner of the internet. I blog about interiors, DIY projects, design inspiration and my general life so stick around have a read and say hi.
Work with Me
The Lovely Drawer is an award winning blog with a loyal audience that has grown over the years. I love working with brands small and large on exciting collaborations that can bring products alive in my own signature aesthetic.