Happy Weekend! I've got a brand new set of wedding stationery waiting for you in my Etsy shop, hurrah! For choice sake I've been trying to create a wedding stationery range with lots of variety, each one with a very different feel and this is the newest addition. You can find this set right here. And remember I receive custom orders on Etsy too, so if you want to add or remove something or even change the design slightly then a price can be arranged for that. I always have ideas for more Wedding sets but not enough time to do them all, such is life. But I'll continue to add to the collection so stay tuned.
I've also finally updated my wedding page! That took about a century longer than intended. Now if you click the 'Weddings' heading above you'll find a much more comprehensive site section to navigate around. It outlines the 3 different types of wedding design I do and whilst I still very much supply finished artwork as PDFs, The Lovely Drawer now prints your invites too! 'Finally', I hear you say…I know. Having spent a lot of time working for clients that wanted digital designs, more and more I was having requests from people who wanted the whole shebang from start to finish, understandably. So take a look! Once again my lovely husband coded it all from scratch and within about a day once I gave him all the elements. I literally don't know how things would materialise at The Lovely Drawer without him….well I guess my purse would just be a lot lighter.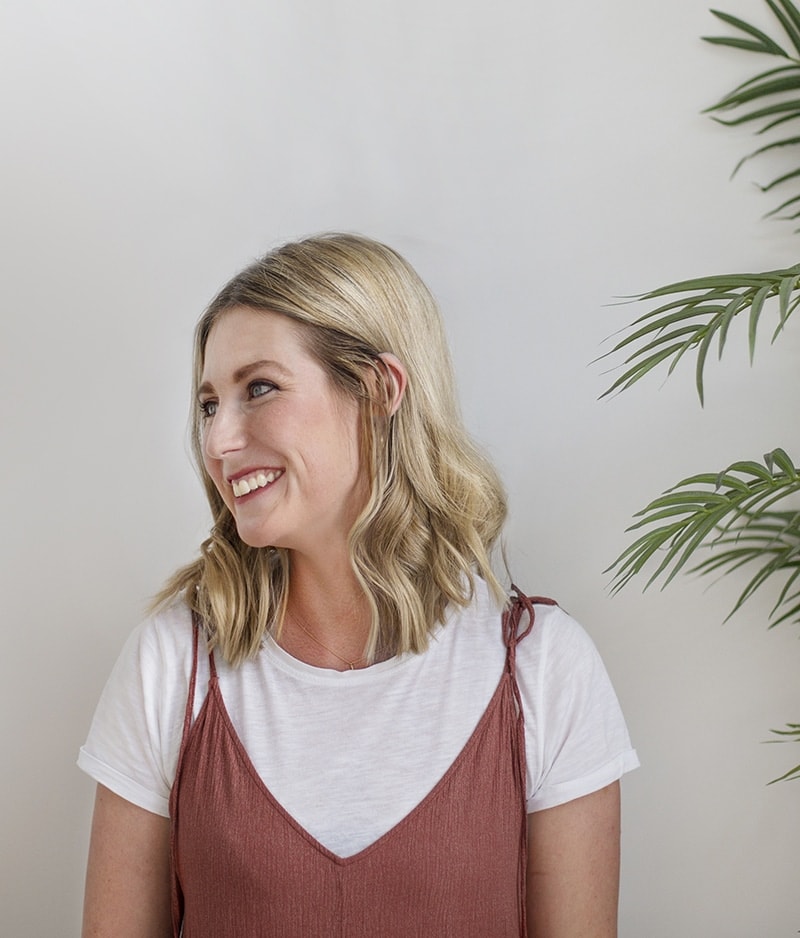 Hi, I'm Teri and welcome to my own creative corner of the internet. I blog about interiors, DIY projects, design inspiration and my general life so stick around have a read and say hi.
Work with Me
The Lovely Drawer is an award winning blog with a loyal audience that has grown over the years. I love working with brands small and large on exciting collaborations that can bring products alive in my own signature aesthetic.