Good news, I've finally gotten / made a moment to add my brand new wedding set to my Etsy shop and it's feels very Summery indeed! Meet 'Watercolour Meadow'. I fancied creating another floral design but this time looser and fully designed with watercolour and ink. I had such a fun day creating the original artworks for the set. I'm sure I could just doodle away with ink and watercolour all day long.
Not only is there a new set in stock but I've also uploaded my printed wedding stationery to Etsy so now you can buy the original customisable PDFs as before but you can also go the whole hog with the paper products too. I've been offering it elsewhere for a while now so I'm glad to have it up and running on Etsy, giving you guys more choice.
Another bit of very exciting news is that I was selected to exhibit at the Etsy Wedding Fair on May 16th and 17th! I'm literally beaming to have been picked!! I remember seeing the one advertised 2 years ago before I'd properly started building my collections and thinking 'that's what I'm aiming for' so it's a massive privilege to have made to be included as a seller. Last week Etsy Uk also shared some of the sellers wedding tips on their blog right here. If you fancy coming and seeing some of the hand picked wedding vendors in the flesh then pop along. It might provide you with the inspiration you need for your wedding and I'd love to meet you.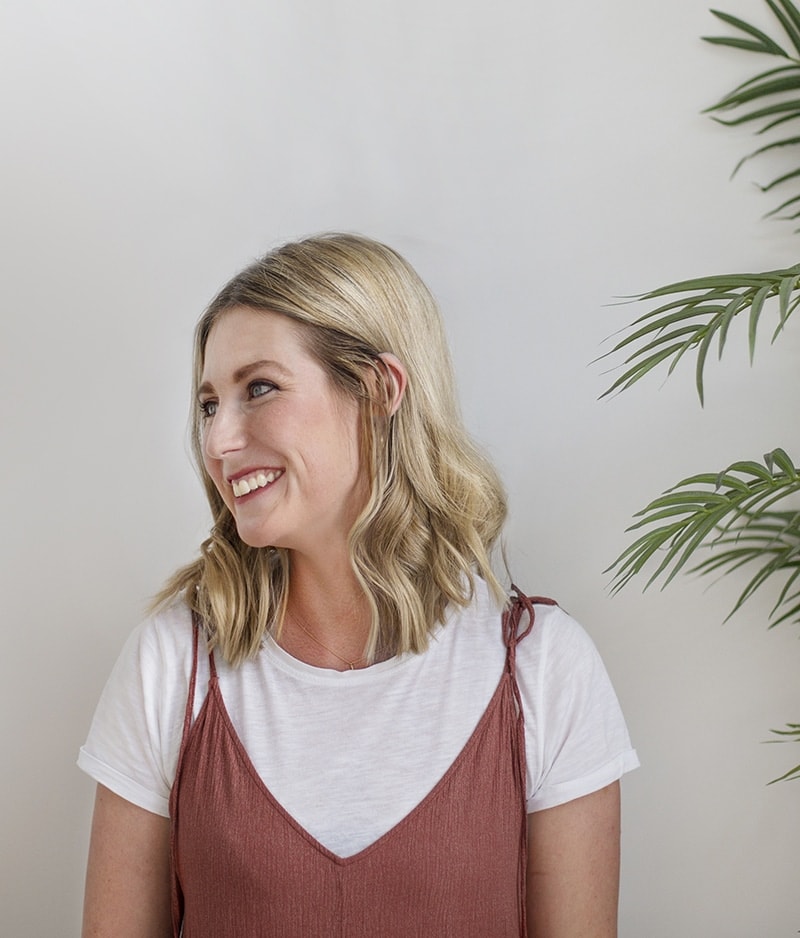 Hi, I'm Teri and welcome to my own creative corner of the internet. I blog about interiors, DIY projects, design inspiration and my general life so stick around have a read and say hi.
Work with Me
The Lovely Drawer is an award winning blog with a loyal audience that has grown over the years. I love working with brands small and large on exciting collaborations that can bring products alive in my own signature aesthetic.