After months of planning, mood boards, sourcing, designing, painting and making, the Eley wedding finally arrived and I was very happy to find out Sarah and Ben had hired our wedding photographer! I knew without a doubt she would take lots of beautifully, dreamy photographs and it was a bit of a bonus/ deja vu to see her again on the day, in the same church we'd been married in. All of the delicious photos below are by Rebecca Wedding Photography, capturing lots of the little handmade details from the day and some of the beaming couple themselves. All details photographed are designed, styled, made or sourced by The Lovely Drawer, my biggest project to date.
All these bits and pieces were crammed into every nook and cranny of our little London flat. Yay for plenty of built in storage, that's all I can say! Transporting all these things from London back to Basingstoke was pure comedy (not so much at the time), the low point being when the wooden photo board stubbornly wouldn't fit in the car boot. This meant overcoming the power of all-purpose, heavy duty glue in order to prize all the elements off and re-fashioning a new, foam board version at the other end. Aaah improvisation!
I finished decorating the venue with just enough time to go home, throw on my dress and wing it to the wedding. It was such a lovely, Jesus filled celebration and the Bride and Groom's smiles were totally infectious.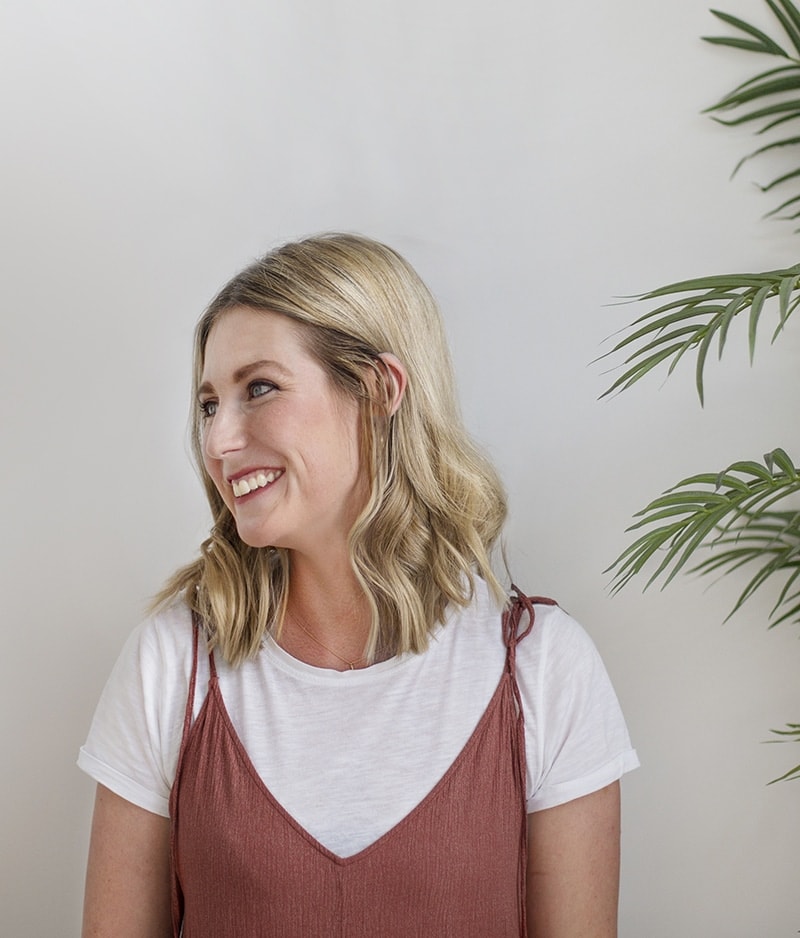 Hi, I'm Teri and welcome to my own creative corner of the internet. I blog about interiors, DIY projects, design inspiration and my general life so stick around have a read and say hi.
Work with Me
The Lovely Drawer is an award winning blog with a loyal audience that has grown over the years. I love working with brands small and large on exciting collaborations that can bring products alive in my own signature aesthetic.