Hooray! This has been a long time coming but I've finally finished our living room, and shot and edited all the photos. Those of you that have been following along may know that we moved flat in November, leaving our one bed Victorian terrace flat behind and jumping ship to a two bed new build flat. If you'd asked me previously I would have said confidently that I never wanted to live in a new build. I loved the character of older houses and despite their constant upkeep issues I couldn't fathom the idea of making a cosy, comfy home in a clinical looking block of flats where each interior was a generic copy of the one next door. That was until I saw our little gem. After being told Nick's new job would be full time from home back in September, we knew we needed more space and so I casually had a peek online and seeing the flat listed I couldn't believe it was for real, particularly as it wasn't up for much more than we were currently paying. Surely they had one of those fancy camera lenses that fools you into thinking a place is double the size? On first hand inspection we realised it was 100% for real! We fell in instantly fell in  love and set to work on the rather troublesome process of trying to break our previous contract and time the move right. Might I add that all the paperwork and background checks that comes as standard in the London rental market make you feel like you're literally buying a house!
Wonderfully everything worked out, after a nervous few weeks of waiting and negotiating. The living area is open plan, just like our last but the whole front wall is floor to ceiling glass windows and stretching up to an incredibly tall ceiling that allows for the mezzanine floor and bedroom above. It makes it all feel very airy and spacious and the light is amazing, sometimes even a bit too amazing. Good natural light, white walls and high ceilings were my three non negotiable requests if we were going to trade our old place, which had all three. We also have added bonuses like wood flooring. Ok they're only laminate, no beautiful, old, painted floor boards but it's streets ahead of our yucky, old carpets that looked like glorified sand bags. It also serves my clumsiness much better with my constant spills all over the place… hello wipeable floors! We also have a fully sized freezer rather than a measly drawer. That might sound like a very middle aged thing to be excited about but when you have to throw food away to make room for more food in the freezer you know that ain't the kind of life you want to be living. We also have normal kitchen work surfaces! Gone are those ridiculous blue grouted tiles. Honestly who puts tiles beyond a splash back in the kitchen. Grout does not clean properly!
The living room/kitchen area was the first part of our new pad to get sorted to a liveable point which instantly made us feel more at home and until our studio space upstairs was sorted post Christmas, we were both working down in the living room too. Until the dining table came we were camping out on the sofas with our laptops… not ideal. Despite the fact it was liveable, I've been so glad to add those touches that make it feel like home over the last two months. I can be a bit of an impatient soul when it comes to interiors which is why I know I wouldn't do well with any massive home renovation projects. It's probably a good thing that's not an option for us.
We wanted to change up a few things in the living space to make it feel more like 'us' and we were excited to do so with the help of West Elm. You may notice the my home is a bit of a West Elm show room, but that's what happens when you love a brand! Changing things up undoubtedly meant wheeling in the grey. We're so predictable and constantly mocked by our friends for how much grey we have in our lives but what can I say, we find it soothing and stands the test of time. I wanted to add in more textures with the cushions and picked a basket weave rug with lots of different tones running through it. Rugs really help a room feel more cosy particularly when you have wood floors.
We previously had a two seater grey sofa which I liked and found really comfortable but it has always bothered me that it wasn't quite grey. Instead it was almost a lavender colour in most lights and every time it crept into a photo I'd always end up desaturating it when editing afterwards. It was a pain but #firstworldproblems. We could tell our new space leant itself so well to a corner sofa and logistically we have a lot of people into our home on a regular basis so the extra seating made a lot of sense. We opted for this beaut, mid century corner sofa that is actually a proper grey… no lavender in sight! It couldn't have fitted more perfectly in the space we have and is so spacious and comfortable I genuinely think calling it a bed for two isn't too far from the truth. I first admired this sofa when I did a little pop up shop in West Elm on Tottenham Court Road. It was my perch for the whole weekend and I loved how it felt to sit on, so it definitely wasn't a gamble when I came to order as it was tried and tested.
monochrome patterned cushion | black silk loomed cushion | grey mongolian lamb cushion | macrame cream cushion | mid century corner grey sofa | basket weave rug | industrial coffee table | white totem vases | reactive glaze ware mug | large abstract art (monochrome version) | hanging planter | black mid century sofa | tripod lamp | large landscape print | large mid century planter | basket weave lampshade from Ikea | dining table and chairs
We also finally have room for a coffee table, something Nick's harped on about for so long. We couldn't get away with it in our last flat but it's so nice to have somewhere to sit drinks, pile up magazines and decorate with vases of fresh flowers. This industrial storage coffee table isn't just any old coffee table. Not only does it look the part, it also lifts up on one side so you can store lots of those bits on bobs you don't want people to see, inside and you can also use the raised side as a lap table when you're on the sofa. It's great for eating snack and sipping a cup of tea or raising your laptop up on. It's a nifty little design and I'm really excited to be partnering with West Elm to give away one to you lovely lot. It's made in India from solid wood and each carries individual grain and colouring dependent on the tree it's come from. The giveaway is for one 91cm coffee table worth £599 , will run for a week and entries are for UK peeps only.  You can enter to win below as well as add additional entries by following the steps.
This product was written in collaboration with West Elm UK. All product from the store was generously gifted to me but chosen and styled myself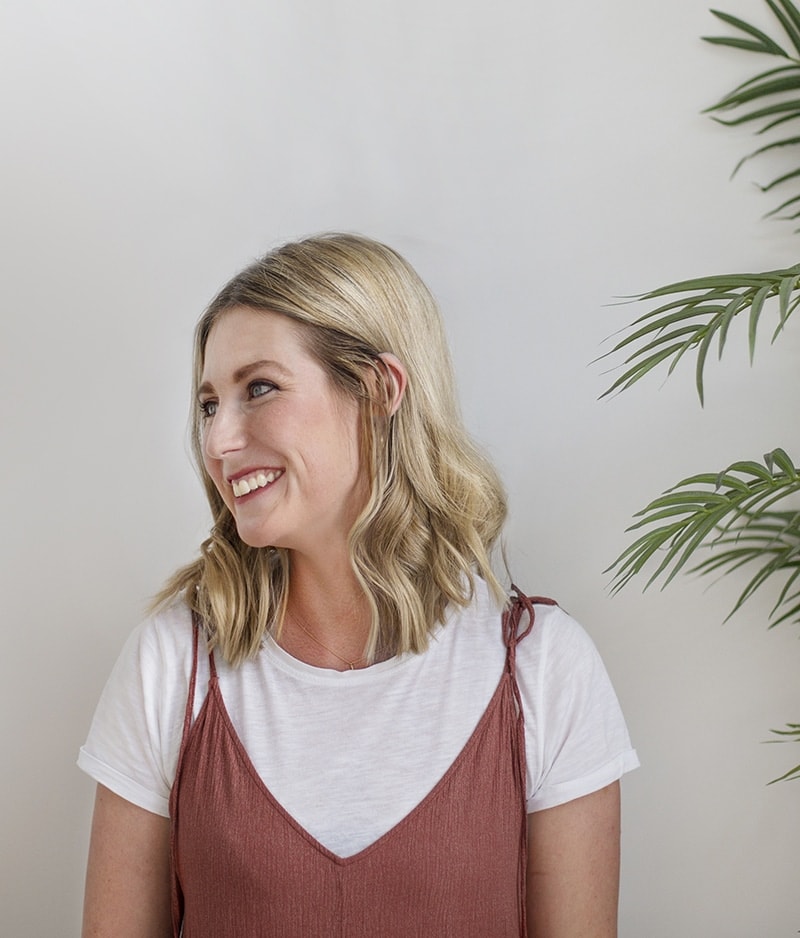 Hi, I'm Teri and welcome to my own creative corner of the internet. I blog about interiors, DIY projects, design inspiration and my general life so stick around have a read and say hi.
Work with Me
The Lovely Drawer is an award winning blog with a loyal audience that has grown over the years. I love working with brands small and large on exciting collaborations that can bring products alive in my own signature aesthetic.