I don't often get overly personal in this space and really I don't often go into details about my freelance work either. There have been many ups and downs since spreading my wings and going it alone, somewhat like a hormonal pregnant lady watching a rom com. The short response is I love it!…But the longer response would be that most of the time I feel totally overwhelmed and the last few weeks have been that x 20.
I'll let you into a secret…I'm not great at multi tasking and what I really mean is poor would be an understatement. I'm hoping that some crazy miracle will put that right if I ever become a Mum but for now I seem to be lacking that feminine trait. Somewhere along the way I worked out that for someone who's totally unorganised, forgetful and unable to process more than one thing at a time, lists were going to become a dear friend. So I endlessly write lists on anything and everything whether that's job stuff or just who I need to text back and to a degree I seem to be able to fool people into thinking I'm an organised kind of gal. The truth is I still struggle.
Stepping into the full time freelancing world meant swapping one job role for about eight instead. Obviously of all the hats I have to wear Designer and Blogger are the most fun but then you need to throw PR, Accountant, Packing Assistant, Technical Assistant and Receptionist into the mix. I'm sure there are others too. Sometimes I feel a bit like my head isn't big enough to contain all of these aspects of life even with my beloved lists. Then I look around and wonder is anyone else feeling this too? People say pay someone to do some of the other things or even get a cleaner so that doesn't take hours out but who is really in the position to do that when their starting out as a small business? It's great advice for further down the line but not so much now.
Another thing I've been contending with since going it alone is that I feel like progress is so slow. In my old job I used to feel like a pretty fast worker. I'd get the job done, easily meet deadlines and walk away at the end of each day with not a thought about workload in my brain. Now, I feel like I'm in a dream. You know, one of the ones where you're running but your legs feel soooo heavy that you can barely pick them up. I work much longer hours than before and yet feel like I'm moving nowhere fast. I hear ya, it's probably because I'm much more emotionally and personally invested in my work but it's a shift. I really don't think I could do this kind of work if I didn't believe that God was author of each day with all it's joys as well as it's limitations. Thats the place I find peace when I'm looking at my list thats getting longer rather than shorter. I've never prayed so much about work as now or seen so clearly my tendency to take everything on my own back and panic rather than trusting the God who's in control and provides.
I love the work I get to do. I love that the times I spend being creative are exactly that. I love that I care about what I do and that I get to work from home. I also love the God led me into this and has kept me here despite me pushing other doors just incase…but man it's hard. I'm realising more and more that I'm human i.e finite (obvious I know), that prioritising is a skill I will be honing for the rest of my life, as a boss I'm super hard on myself and for the most part, figuring things outs as I go along is the nature of this business. I'm learning loads! I'm excited as to where this will lead as business does seem to be growing. I'm writing this ironically having been blessed with my best month yet by far (phew) and there's tons to be thankful for. Sometimes I just need to step away from the canvas and take some time to look at the picture.
On that note it's back to work, thankful to know I'm not alone or doing this by accident and praying for running legs!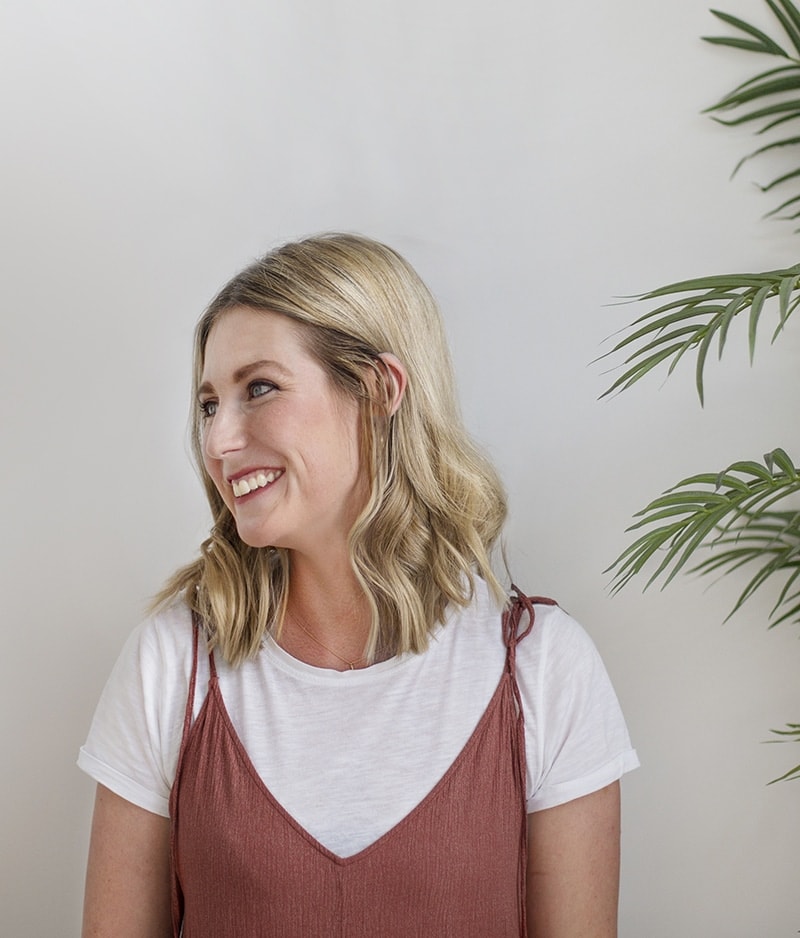 Hi, I'm Teri and welcome to my own creative corner of the internet. I blog about interiors, DIY projects, design inspiration and my general life so stick around have a read and say hi.
Work with Me
The Lovely Drawer is an award winning blog with a loyal audience that has grown over the years. I love working with brands small and large on exciting collaborations that can bring products alive in my own signature aesthetic.