Here's a little last minute idea for Christmas baking or even an edible gift. I've been following a paleo diet for nearly a month now for health reasons which has meant I've been broadening my repertoire of grain-free baking. These gingerbread biscuits only need 4 ingredients for the main mixture and are also dairy free, egg free and refined sugar free which is handy for any one with other intolerances! All bases covered, unless you have a nut allergy in which case this is a no go!
They're so easy and I even whipped up some coconut vanilla icing to make them look all pretty. I usually bake with almond flour but the chestnut flour makes a nice change and gives the biscuits an extra nuttiness that feels altogether festive.
350g chestnut flour
7 tbsp melted coconut  oil
5 tbsp maple syrup
5 tsp ground ginger
2 tbsp water
Icing Ingredients…
1 can of full fat coconut milk
1 tbsp maple syrup
1/2 tsp pure vanilla extract
Method…
Open an unshaken can of coconut milk and leave to stand in the fridge overnight. This will allow the coconut cream to separate from the water and thicken. Have this ready for the icing later.
Preheat the oven to 180C. Mix all the biscuit ingredients in a large bowl or alternatively shove them all in a blender or mixer to combine. The mixture will come together and you should be able to draw it together into a ball. If you still think it's a bit too crumbly to handle then add some more water. You can also add more ginger to taste depending on how zingy you like them.
Turn the dough out onto some parchment paper and using another piece on top, roll the dough sandwiched between both to roughly 1 cm. Now use your cookie cutters to make shapes but be careful in transferring them to a tray as the mixture is still a bit crumbly before baking. I had a few legs fall off that had to have emergency surgery.
Bake for 8-10 mins, until they're starting to turn golden on top and then leave to cool.
Meanwhile you can make the icing by spooning out the thick part of the coconut milk, trying to get as little water as possible. Add the maple syrup and vanilla and mix well. You can then spoon this into a piping bag or just spoon straight onto the cookies when they've cooled. It's not the same as standard icing so I'd advise putting the iced cookies in the fridge for 10 mins before serving to stiffen it up further.
I was suitably impressed even if this did take a bit of fiddling to get the measurements right and I'll definitely be making them for non-festive occasions too. It would be so lovely to tie a selection up in a cellophane bag with a sweet tag to give as a gift. Having said this, after years of Christmas gift-making we took a break this year as I always ended up being somewhat ambitious and then get totally frazzled. I don't regret it with how time has flown this December and instead I took my batch along to a cosy girls night.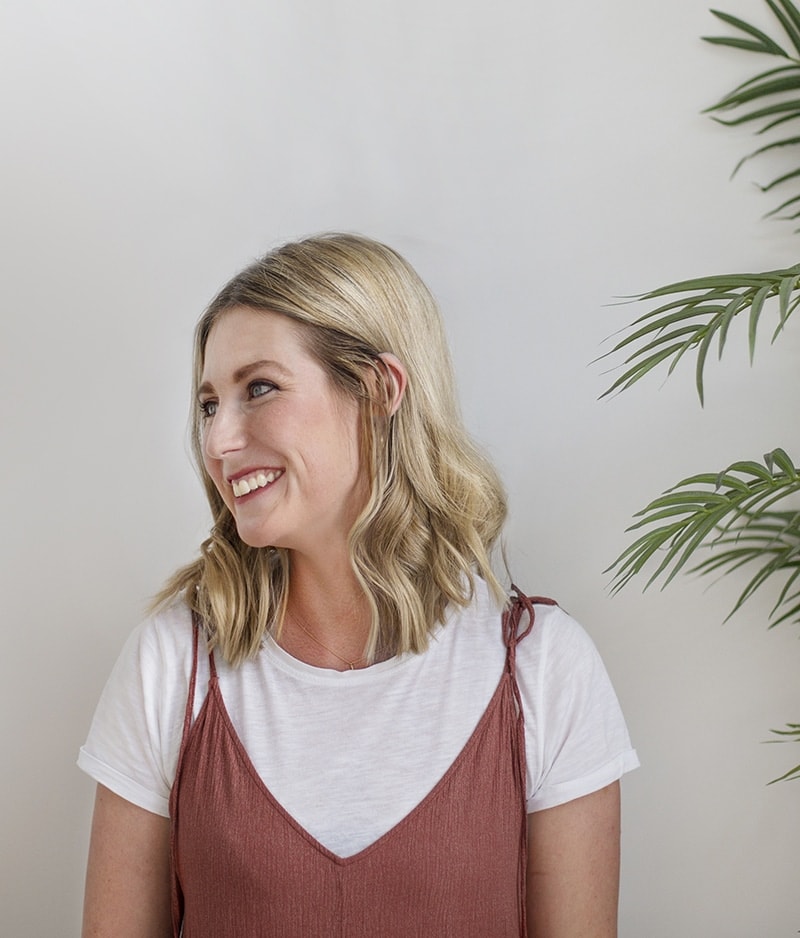 Hi, I'm Teri and welcome to my own creative corner of the internet. I blog about interiors, DIY projects, design inspiration and my general life so stick around have a read and say hi.
Work with Me
The Lovely Drawer is an award winning blog with a loyal audience that has grown over the years. I love working with brands small and large on exciting collaborations that can bring products alive in my own signature aesthetic.