All photos curtesy of the talented Holly Booth
This post is a little overdue having attended this fabulous event over 2 weeks ago but nevertheless here it is. I've used Holly Booth's official photographs from the day as with all the chit chat meeting new people in between the talks I barely had an opportunity to grab a drink let alone take photos. For those of you that don't know what Paper Fest is, it's an event focused on inspiring those in or interested in the paper and stationery industry. The whole thing was organised and styled by The Paper Girls, Abigail Warner and Lucy Ledger. Those lovely ladies have poured a lot of time and energy into helping people start up their stationery businesses and learn about the industry.
It was pretty amazing to be around so many people doing a similar thing to myself and to discuss the things that often other people find mind numbing. I mean who doesn't want to talk about card stock and CMYK colour ways right? The event was styled to perfection from the moment you entered the doors of One Marylebone, which wasn't surprising considering who was organising it. It's fair to say it was a girly affair with sugar pinks, bright whites and pistachios greens every where you turned. Definitely my cup of tea! Oooo and all the treats…pink lemonade on arrival, customised cakes and biscuit pops and a lunch of perfectly formed miniature morsels, not forgetting the jam packed goody bags we skipped home with.
One of the most exciting parts of the day was of course Anna Bond's interview (swoon) about how Rifle Paper Co came to be the global success it is today. She was just as sweet as I imagined and it was so interesting to hear the story of how the business grew with her and her husband working side by side as business partners. She said that in the early days they just said yes to everything they thought would benefit the business whether they were pushed for time or didn't even really know how to do it. She also emphasised that steady growth is healthy growth. Growing too slow or even too fast could kill a business.
The main things I took from the day….
1) It's ok to let things develop organically. So much advice seems to come in the form of 'you need to know exactly where you want your business to be in 5 years time otherwise it will never happen.'  So many of the speakers said that things developed very organically. They were proactive but often new things came along and their course changed slightly. You need to be prepared to change and grow and adapt. 'Don't plan more than 6 months out. Be ok with change', Anna Bond.
2) 'Be your products biggest fan. If you don't who else will', Miranda Dickenson. Which sounds a bit cheesy but is really true. All of us creative lot so often get shy about singing and dancing about the things we make, or even showing people at all. We don't want to appear arrogant or receive rejection when it's something close to our heart but it aint' going to become a business if we hide it away in a box and just drop it in to conversations every now and again. I've always found this very hard. If you don't love what you're creating then people are less likely to buy into it. When I see people who are pumped about their products the hype is a kind of infectious and suddenly I want a piece of the action.
3) Use your Instagram feed to the max! Not only is it an instant and visually powerful way of showing potential customers how you're developing your products and receiving interest and feedback but all the editors in the panel (Rock My Wedding, Betty Magazine and Mollie Makes) section of the day said they use it as a quick way to discover new talent or interesting products or services to feature. With so many emails pouring into their inbox every minute Instagram is a much quicker place to keep up with new things alongside all the email sifting. Having to pay attention to my Instagram account is something I'm happy to hear as you can probably tell I enjoy it just a little bit. Thanks so much to Abigail and Lucy for putting on such a great event!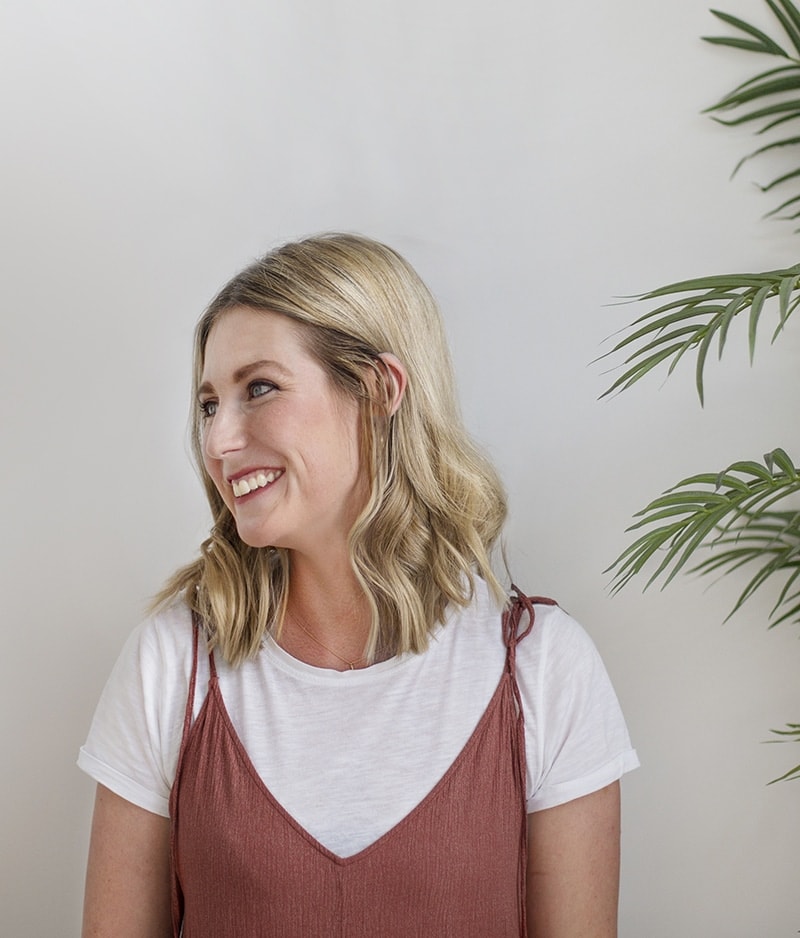 Hi, I'm Teri and welcome to my own creative corner of the internet. I blog about interiors, DIY projects, design inspiration and my general life so stick around have a read and say hi.
Work with Me
The Lovely Drawer is an award winning blog with a loyal audience that has grown over the years. I love working with brands small and large on exciting collaborations that can bring products alive in my own signature aesthetic.