Another instalment from Aspiring Kennedy, tapping in further to the wealth of Lauren's travelling experience. Her 10 month old baby is the most well travelled teeny tot I've ever met! So well travelled that they'll pretty much be out of the country until April. Here she gives us some tips for tucking into tapas. You can't go to Spain without it! Oh and do check out her blog…
I hadn't been to Barcelona in a long time- in almost 10 years, actually. When I got the chance to meet up with some of my best friends from high school there for a girls weekend, I couldn't' book my RyanAir flight fast enough. Eventually, the girls weekend expanded into my husband + baby coming, too. Three nights in Spain was enough to wet my appetite for spending more time there in the future. The combination of the relaxed culture, the great style, the affordable prices won me over…. and, of course, the food! I could eat tapas all day long. And with the affordability of traveling to Spain, that dream can become a reality!
If (and when!) you find yourself in Spain, here are the six tapas items you need to fully embrace. Not only will they get you the best taste of Spanish cuisine… but they'll just give you the best taste in Spain period.
This is a basic staple for any Spanish tapas spread. Simple bread rubbed with a juicy tomato and lightly salted. Mmm. The combination leaves a tasty (and toasty) combo.
2. Croquetas
This is the tater tot's classy cousin. Mashed potatoes mixed with delicious accompaniments like manchego cheese, tasty local meats like jamon or spiced chicken, are then rolled in bread crumbs and pan fried. The best part- most restaurants sell them for about €1.50 each. Yum.
I'm a potato girl… if you saw my butt, you'd agree. I like my starches. I'm a universal starchie. Wherever carbs & potatoes may be across the world, I'll seek them out and befriend them. In Spain, there is no exception to this affection. Lightly roasted (ok, maybe fried) potatoes with delicious spicy & creamy aoili on top. Si, señor.
Just because these are low in calories doesn't mean they skimp on flavour. I could pop these like chips. Oh man. Apparently, 1 in 100 is spicy, but don't let those odds make you sweat. Padron peppers have a fantastic (and not too spicy) flavor that makes them easy to inhale, err, eat.
5. Tortilla
I think of the Spanish tortilla as the love child of a quiche & potatoes dauphinoise. To us Texans, it's a bit confusing as we conjure the corn or flour variation upon hearing this word. However, the tortilla of spain involves potatoes, eggs & various additions cooked in a skillet… and the result, well, it's really delicious.
6. Chorizo
Maybe this is an obvious choice, but how could a meal be complete without Spain's beloved chorizo? I'm not a huge pork eater, but this spicy delight will make me a believer.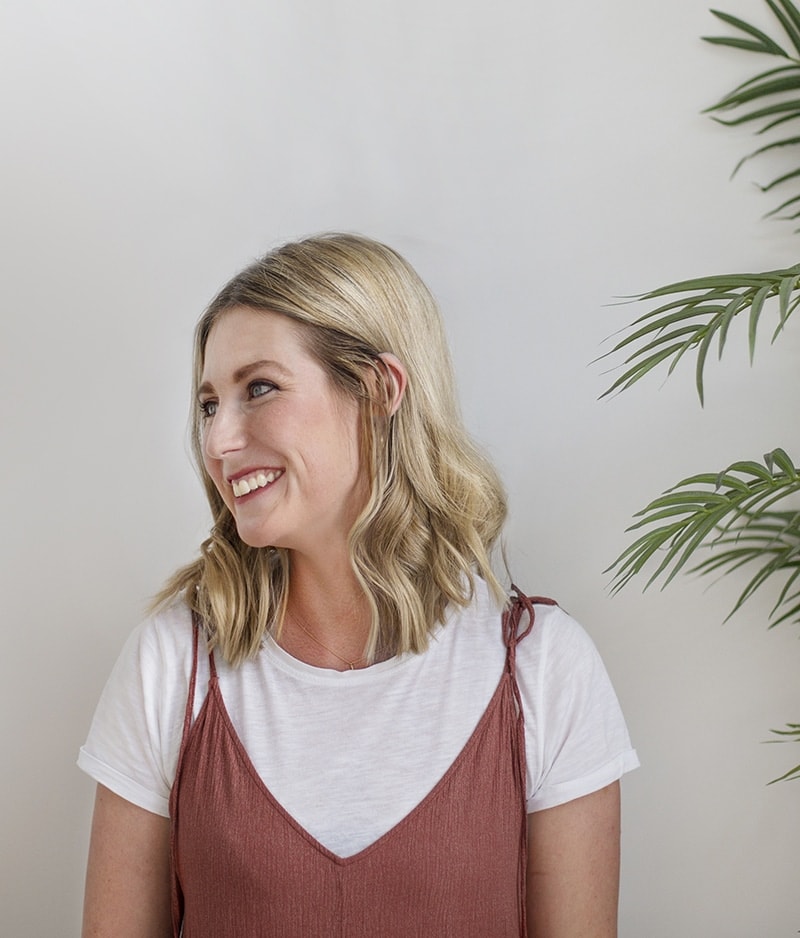 Hi, I'm Teri and welcome to my own creative corner of the internet. I blog about interiors, DIY projects, design inspiration and my general life so stick around have a read and say hi.
Work with Me
The Lovely Drawer is an award winning blog with a loyal audience that has grown over the years. I love working with brands small and large on exciting collaborations that can bring products alive in my own signature aesthetic.