I love print!…really? You can tell? I bought these plain recycled notebooks from Paperchase months ago, hoping to have a bit of fun with print. I essentially used the same technique as my
DIY heart print tote
so once again you'll either need a speedball carving kit or a piece of rubber and carving tools. I was desperate to get some fluorescent paint because fluoro and recycled board are such a happy match.
You'll need:
Recycled notebooks like these
Pencil
Speedball carving kit
plastic/ wood to mount (optional)
3 paint or ink colours
How to: 
Draw the design onto the rubber and carve your stamp with your tools or scalpel. Both designs are very simple to create. For the semi-circles I created two separate stamps but it might be easier to carve the whole line.
If you have anything sturdy and waterproof (wood/plastic) then back your stamp onto it but it's not essential. I was lazy and didn't bother.
Now ink up your stamps. I tried to do all areas with the same colour first, which may mean you need to mark these out. The pink and white were acrylic paints and the black was from an ink pad, which I have to say works the best. When it came to the acrylic, I painted the colour onto the stamps and had a few practises on spare paper to gage the right coverage first.
Stamp each stamp, pressing down firmly. Repeat over the whole design, washing well between colour changes.
And now you can enjoy your new notebooks, transformed from ordinary to striking in a few simple steps.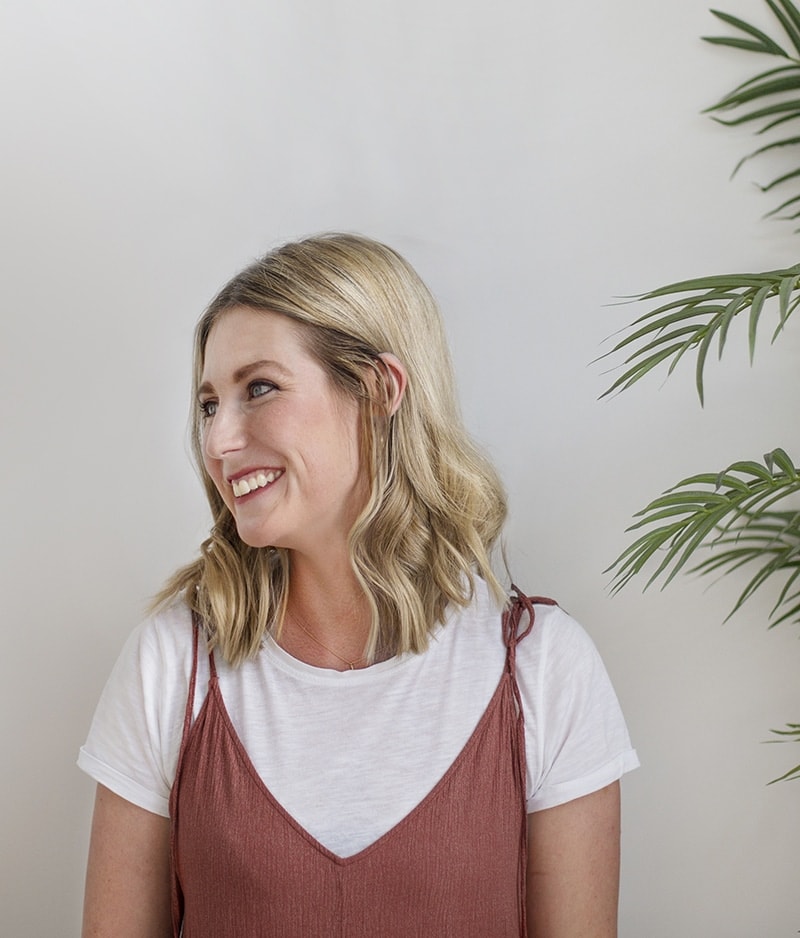 Hi, I'm Teri and welcome to my own creative corner of the internet. I blog about interiors, DIY projects, design inspiration and my general life so stick around have a read and say hi.
Work with Me
The Lovely Drawer is an award winning blog with a loyal audience that has grown over the years. I love working with brands small and large on exciting collaborations that can bring products alive in my own signature aesthetic.