This story begins when I got my tattoo post Christmas. I'd been told to keep it moisturised and that cocao butter was really good for this. I speedily ordered myself what can only be described as a bucket of the stuff, without really realising it came in solid flakes. The smell was literally amazing, full of chocolaty goodness and so I spent considerable amounts of time just smelling the bucket. I realised that as soon as I rubbed the flakes on my tattoo it immediately started to melt and moisturised the area really well…so my thinking was 'I need to turn this into a sweet smelling lip balm pronto!
Hallelujah for another crazy, simple DIY! This only has one ingredient and doesn't take long at all. They're easy to carry around with you and I even created the printable labels so there's no excuse for keeping your lips super soft.
Materials:
Sticky back plastic
Scissors
Microwave safe bowl / jug
Start by adding some cocao butter flakes to your jug. I filled mine roughly up to the 100ml mark for 6 lip balms.
Now microwave in 40 second periods, checking how far along it is in the melting process each time. You can give it a bit of a stir in between to help.
Now pour the melted liquid into each tin, leaving a small gap at the top. You don't want it to overflow. For them to solidify quickly, I put them in the fridge for a about an hour.
Print your labels onto the inkjet sticker paper and then cover them in sticky back plastic. These will ensure they're water resistant and don't become marked and greasy.
Cut each label out and stick them in the centre of the tin lid and you're all done!
Enjoy using your new lip balms or give them away as gifts. They're all natural and easily warm up to the touch, making it simple to apply. It doesn't get much better than one ingredient and the smell you guys!!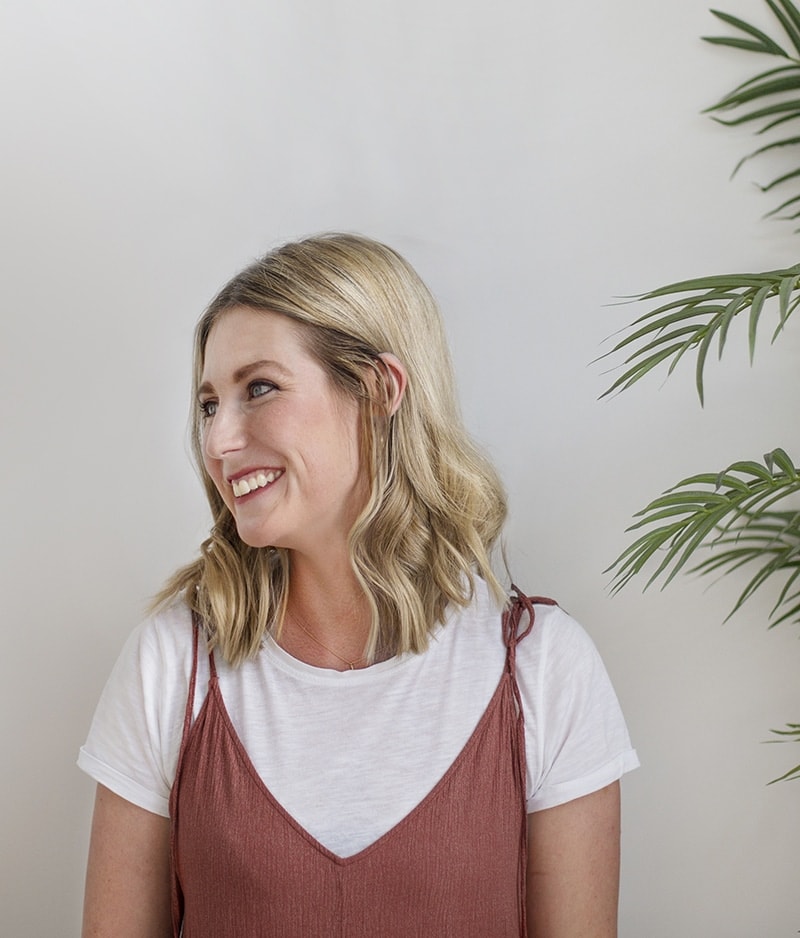 Hi, I'm Teri and welcome to my own creative corner of the internet. I blog about interiors, DIY projects, design inspiration and my general life so stick around have a read and say hi.
Work with Me
The Lovely Drawer is an award winning blog with a loyal audience that has grown over the years. I love working with brands small and large on exciting collaborations that can bring products alive in my own signature aesthetic.