Well, my new website is finally here, after so many months of back and forth and pestering my web designer husband to keep cracking on in any spare minute he had. Building a new website is like being led down a rabbit warren. Changing one thing means you realise you need to change something else which in turn sets you onto something else. I feel like I've been pregnant with this site for all these months! At least now I finally have my pretty bundle of joy eh? Apologies to any of you that visited my site when it was down last week. We had some issues but they're all sorted now, phew!
I'm hoping you all find the new site much more comprehensive to use and you can enjoy my abundance of Summery images, making it abundantly clear when this whole redesign process started. I don't have that sort of tan all year round unfortunately, much as I'd love to give that illusion. I have a lovely new wedding section which allows you to order my templates directly as well as some clear ways you can work or collaborate with me. Another new feature is my very own, sparkly online shop! I'm very excited to finally have my own space to sell and to celebrate I've just launched a whole bunch of new product to boot.
notecard set
Do you like? I'm especially pumped about the notebooks, currently exercising a lot of self control not to ditch my current half used notebook for one of these patterned pretties. As a little 'hurrah' for my new shop opening I'm giving you all 20% off everything in my paper shop until the end of Saturday.  Just use the code thelovelyshop and bag yourself something nice before the offer ends. I'd love to hear your thoughts on the new site and product. It's always great to hear from you guys and get feedback.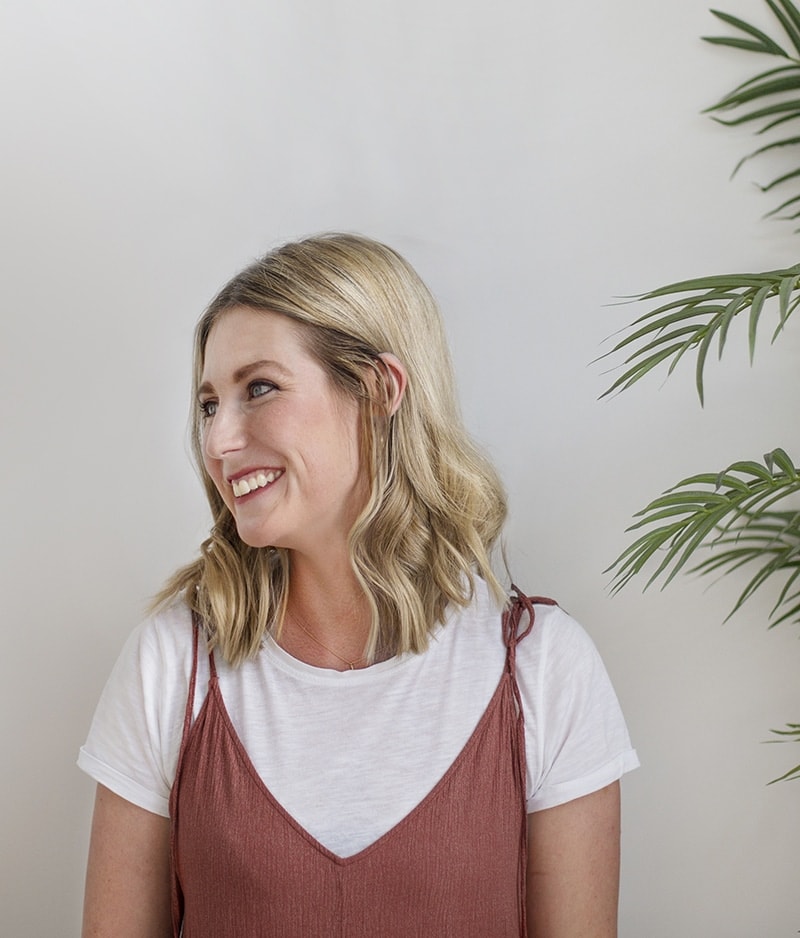 Hi, I'm Teri and welcome to my own creative corner of the internet. I blog about interiors, DIY projects, design inspiration and my general life so stick around have a read and say hi.
Work with Me
The Lovely Drawer is an award winning blog with a loyal audience that has grown over the years. I love working with brands small and large on exciting collaborations that can bring products alive in my own signature aesthetic.