A couple of Saturdays ago I had two old friends over to visit. It was their first trip to see me since moving to London and probably the last time I'd see one of them before she popped and had her little baby! It makes me feel old realising that weddings are now the primary means of catching up with old friends. Anyway in the spirit of my new found love for leisurely saturday morning breakfasts I decided to do just that. Granola was of course on the agenda and I also re-discovered those
Just-Roll ready to bake croissants. I'm a bit bummed that these little cylinders of joy escaped my memory for so long. They are so easy to make and you get fresh tasting croissants hot from the oven without all the work and less work is always appealing on a Saturday morning. Each section has markings to show where you cut and then you just roll them up. That's probably where they got the name from right? 
I decided to add a brown butter and cinnamon filling, made by melting a bit of butter with light brown sugar, spreading the cooled mixture over each square and adding a sprinkling of cinnamon.
Those place names are made from pebbles I found at the beach on our holiday last year! They've just been sat in my dorky, miscellaneous box waiting for such an occasion. It was lovely to have a proper catch up with these girls and it's always better to do that over a meal. Always!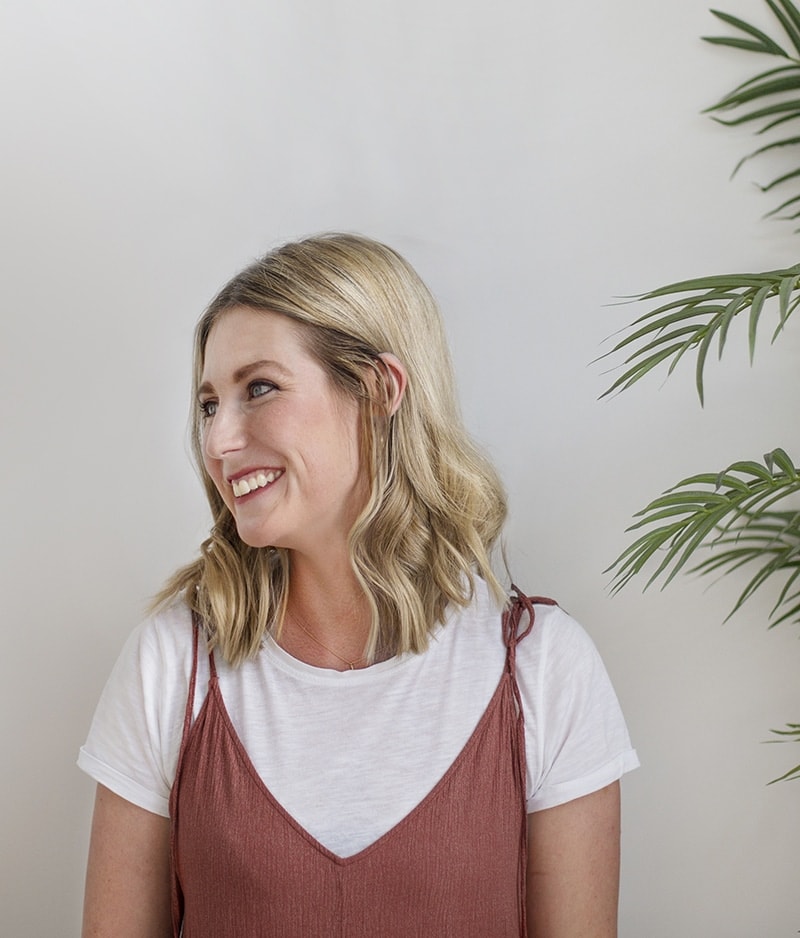 Hi, I'm Teri and welcome to my own creative corner of the internet. I blog about interiors, DIY projects, design inspiration and my general life so stick around have a read and say hi.
Work with Me
The Lovely Drawer is an award winning blog with a loyal audience that has grown over the years. I love working with brands small and large on exciting collaborations that can bring products alive in my own signature aesthetic.