After what felt like an abnormally long winter, Spring finally showed up this week! I've heard countless people say 'I'm very ready for winter to end this year' and I in fact am one of those people. I love Spring. Perhaps its mostly because it brings the promise of Summer with it but I just love that suddenly birds are tweeting in the evenings, the trees are full of blossom, the sound of kids playing drifts out of every park and thick coats go into hibernation. Every one's mood seems automatically lifted. What I do find hilarious about Spring in England is the unashamed over-enthusiasm for a teeny bit of sun and a temperature reaching little over 12 degrees. The amount of bare legs and flip flops I've seen in the last week has made me chuckle. I think I'll stick to tights for now.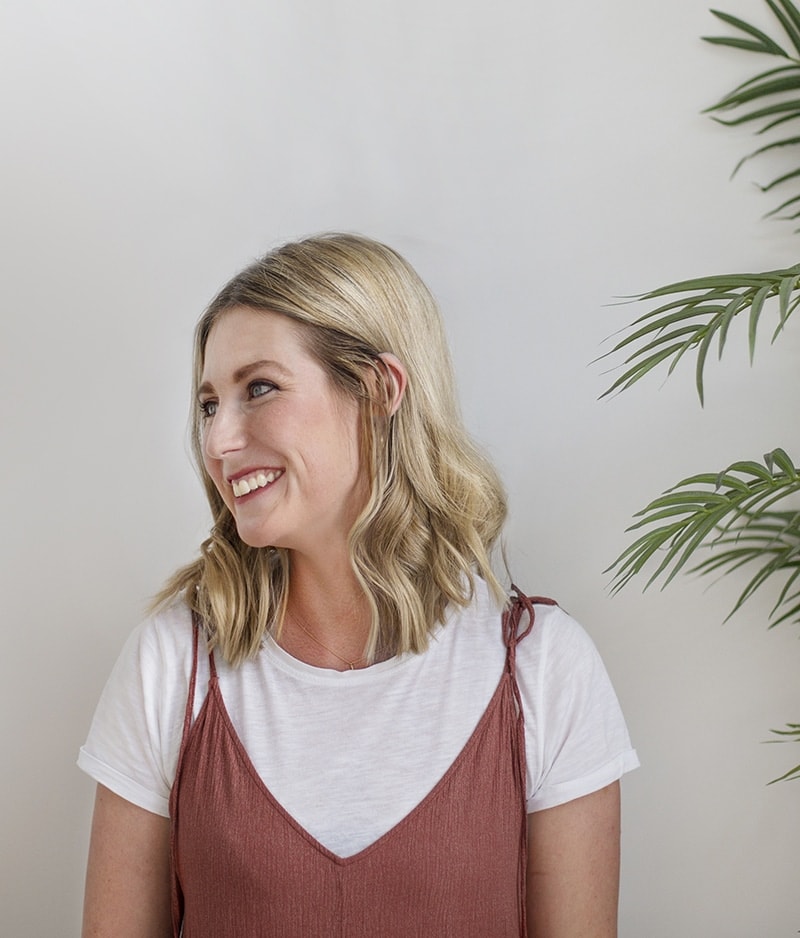 Hi, I'm Teri and welcome to my own creative corner of the internet. I blog about interiors, DIY projects, design inspiration and my general life so stick around have a read and say hi.
Work with Me
The Lovely Drawer is an award winning blog with a loyal audience that has grown over the years. I love working with brands small and large on exciting collaborations that can bring products alive in my own signature aesthetic.