From top right…
* A case of misplaced eagerness perhaps? The day before it had been snowing for most of the day!
* My friend introduced me to Gail's Bakery last month and I felt it very necessary to drag Nick along to experience the yum factor too.
* So you may have noticed I love old fashioned signs. I found this one at Borough Market.
* Spring finally arrived, much to every one's relief.
* After years of attempting to go to 'Pick Me Up' graphics art exhibition at Somerset House, I finally made it. I'd recommend it to any interested in graphics or illustration.
* On April 9th, Nick and I had been together for 3 years. I was totally oblivious to this fact (oops) but swiftly realised when I came home to roses, cute!
* Pizza making with the boy, courtesy of our underused breadmaker. Try fig, goats cheese, prosciutto and caramelised onions. You won't regret it!
*This month I've really enjoyed going through the book of Ruth at Trinity West and was happy to have another chance to do some artwork for TW. Have a listen here.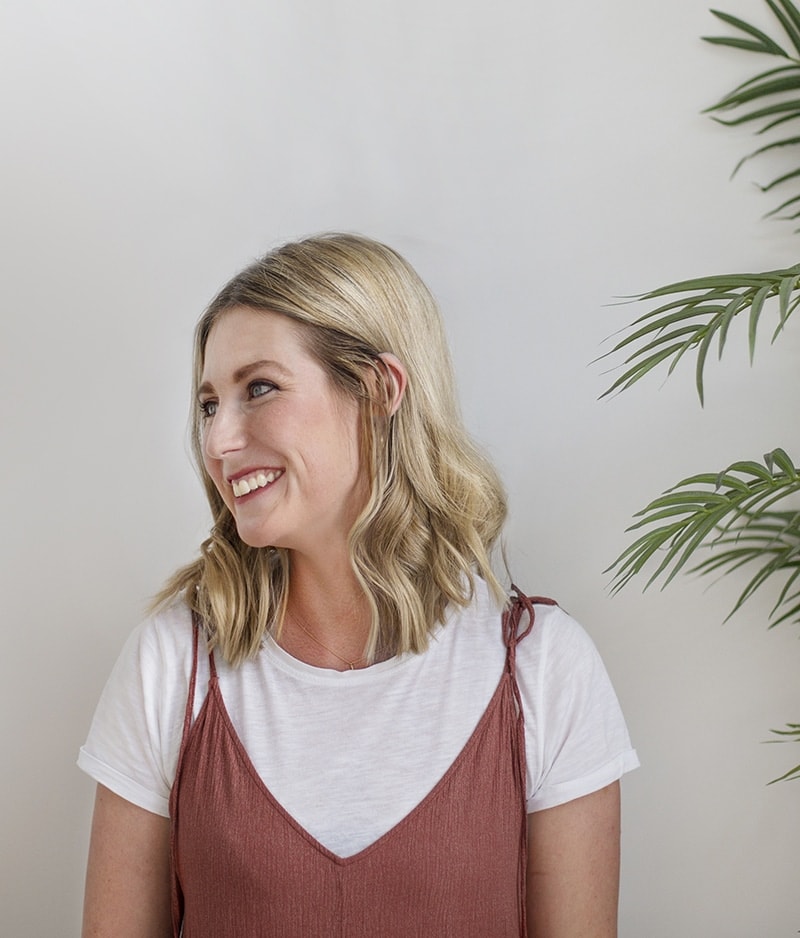 Hi, I'm Teri and welcome to my own creative corner of the internet. I blog about interiors, DIY projects, design inspiration and my general life so stick around have a read and say hi.
Work with Me
The Lovely Drawer is an award winning blog with a loyal audience that has grown over the years. I love working with brands small and large on exciting collaborations that can bring products alive in my own signature aesthetic.