From right to left…
*December was kicked off with a cute and edible blogging social organised by my pal Aspiring Kennedy and held at Biscuiteers in Notting Hill. Proseco and piping made for a fun evening.
*One 'Freelance Friday' started with a brutal scalpel injury and was followed with a visit to a walk in clinic and lots and lots of waiting around. Needless to say that was not a fruitful day of work! Never fear!…Santa Claus popped some nail glue in my stocking.
* We had such a lovely Christmas back in that place we used to call home. I scored big time with Christmas gifts this year. Not a questionable gift in sight, just pure pressie gold!
* A very happy December Sunday, when my friend Camille was baptised, cheered on by the TW family.
* Trinity West's first public carol service. I did a bit of decoration which mainly involved instructing big strong boys up ladders in the art of hanging giant baubles. A highlight was the kid's chance to get involved in a song, aided by the beautiful sound of clashing percussion instruments.
*Our second London Christmas has been and gone and I'm sure London is the best place to be in the run up to all the festivities. Unless you don't like crowds that is.
Well Happy New Year to you all! Hoping the year has lots of great things in store for you. I spent the last day of the year working on a bit of a blog overhaul so I'm looking forward to getting that up and running in 2014!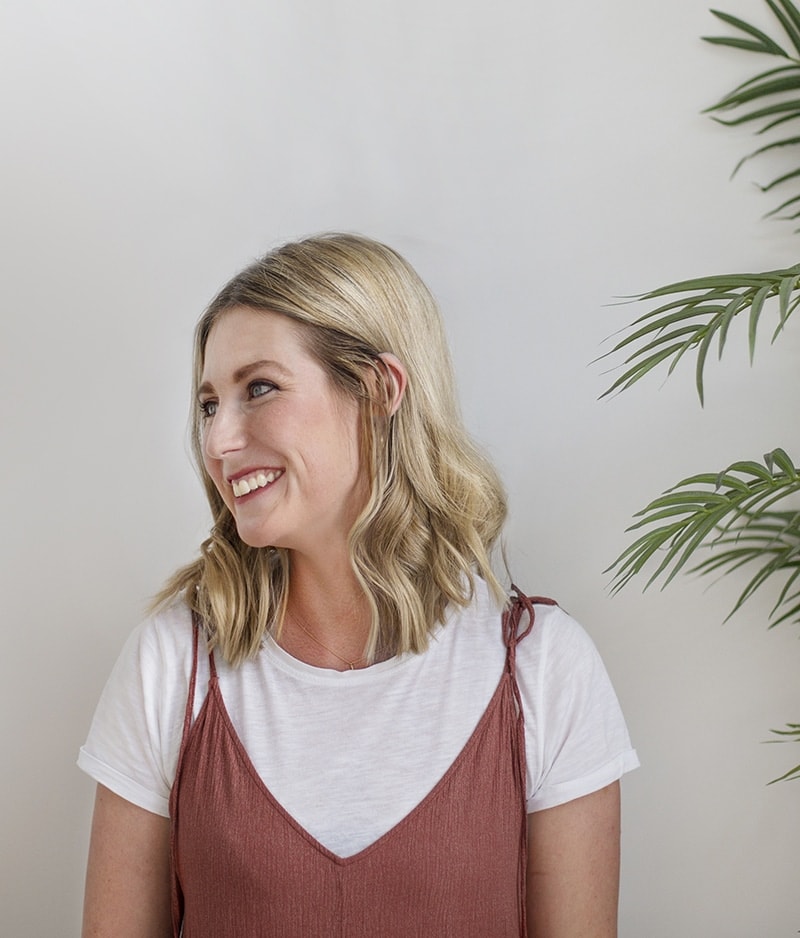 Hi, I'm Teri and welcome to my own creative corner of the internet. I blog about interiors, DIY projects, design inspiration and my general life so stick around have a read and say hi.
Work with Me
The Lovely Drawer is an award winning blog with a loyal audience that has grown over the years. I love working with brands small and large on exciting collaborations that can bring products alive in my own signature aesthetic.