From top right…
*I spent a lot of time going back to my surface pattern roots and ink & felt tips were my materials of choice.
*A wet but fun day trip to Hackney City Farm; a surreal experience I'd recommend.
*My Mum in Law always buys me the most lovely flowers. 
*Nick's Birthday made it very necessary to make a monster cake.
*This cute little chicken hut made me chuckle, although I think it promised more than it delivered 
*RIP my favourite brown boots. After only 9 sweet months together I well and truly broke them. On the up side it meant I got these very yummy replacements.
*It was a happy moment when I realised my nail polish collection made a rainbow.
*My favourite building on my way down to Shepherd's Bush green. I love, love, love the retro typography!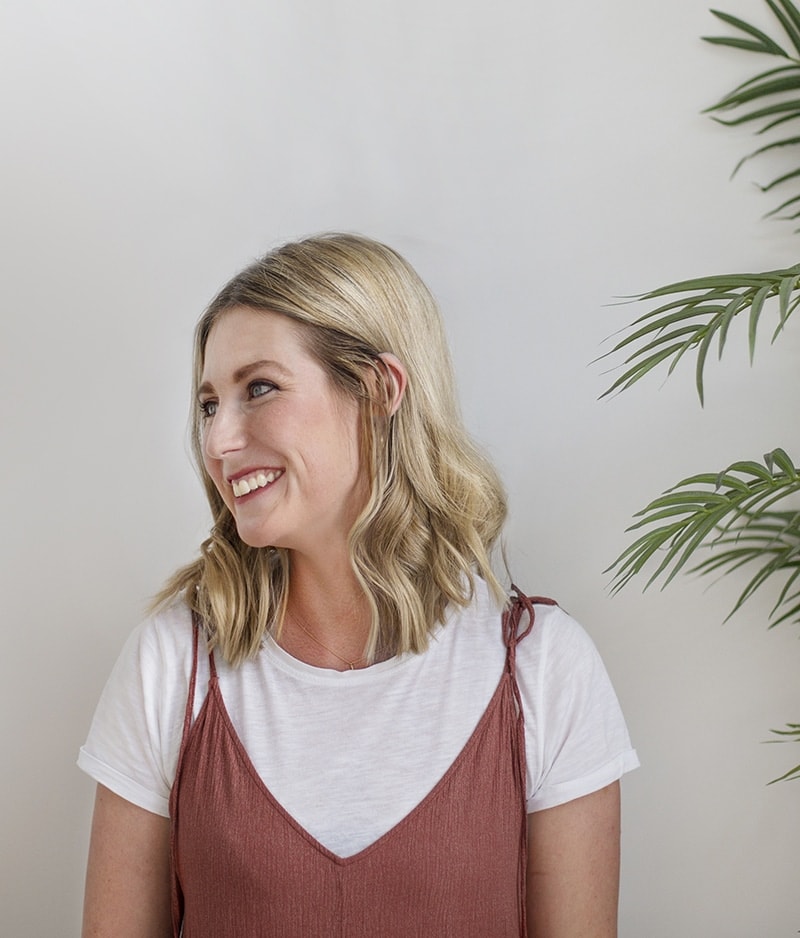 Hi, I'm Teri and welcome to my own creative corner of the internet. I blog about interiors, DIY projects, design inspiration and my general life so stick around have a read and say hi.
Work with Me
The Lovely Drawer is an award winning blog with a loyal audience that has grown over the years. I love working with brands small and large on exciting collaborations that can bring products alive in my own signature aesthetic.