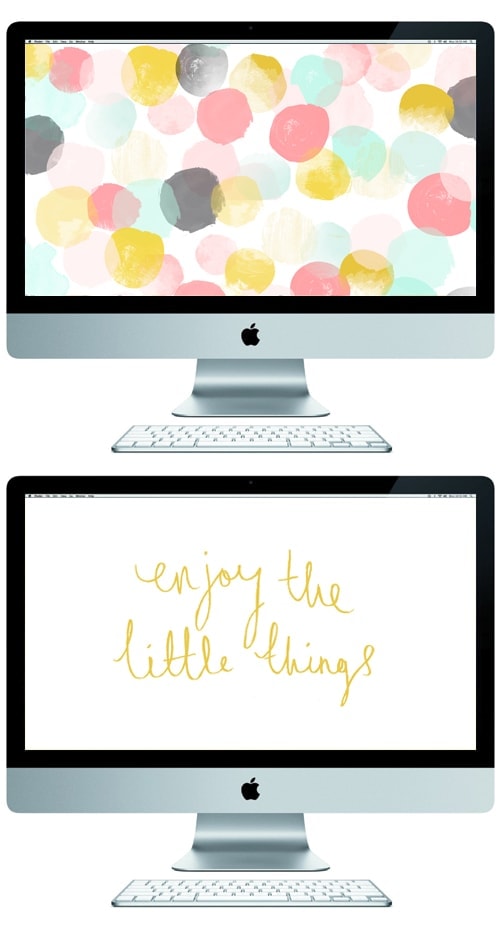 Happy end of the week! Boy I'm glad it's the weekend and I may at least not be working for most of it! Things have been a bit light over here on the blog but balancing everything that's been going on in October has been less than seamless. There have been tears. Lots of exciting things in the pipeline but man I could have a lie down some time…any time. I've also been unwell but haven't actually had the time to stop and recover which means it's probably dragged on longer than usual plus some really bad night sleeps peppered with coughing fits which Nick of course loved.
In the midst of that it's been hard to stop and appreciate the small things…even notice the small things really. When I have lots to do it kind of consumes me, unfortunately and I'm like a bull on a rampage. I'm thankful to have a husband that does just stop and enjoy a moment. When I'm running around like a crazy person he wraps his arms around me for a hug just because its nice or reminds me its not a waste of time to take a spontaneous minute to stop and pray. Sometimes I just catch him smelling coffee.
Well here's a free desktop wallpaper set to celebrate that! I just got in in time for Octobers batch. You can download them for free right here and make your screens all pretty. I hope you enjoy your Friday evening whatever you're doing.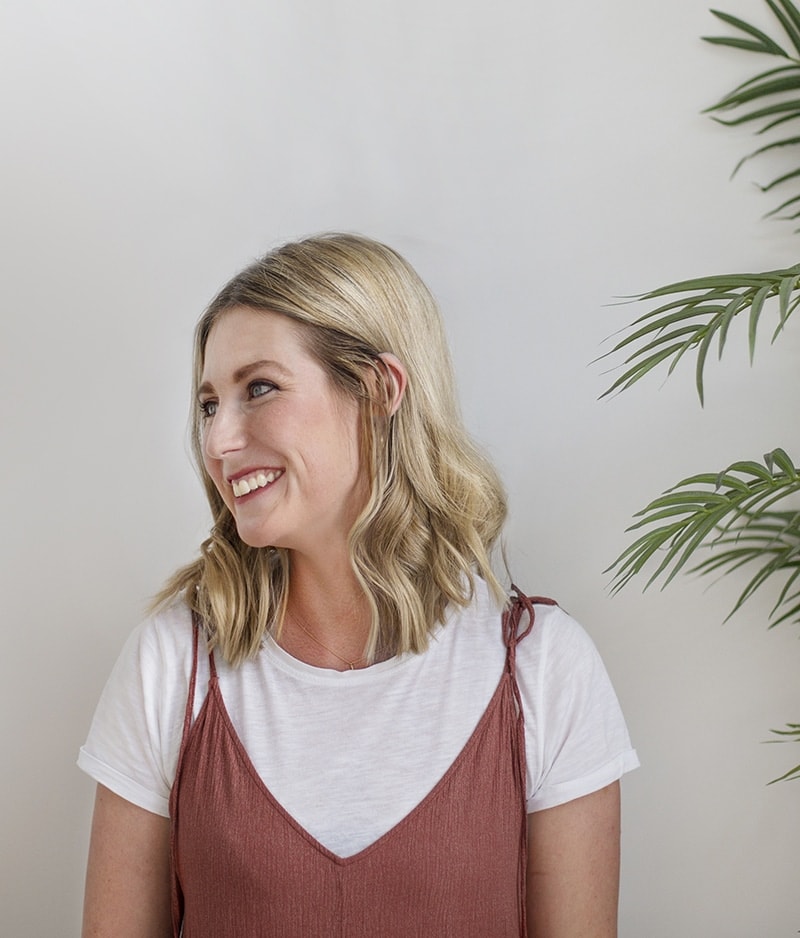 Hi, I'm Teri and welcome to my own creative corner of the internet. I blog about interiors, DIY projects, design inspiration and my general life so stick around have a read and say hi.
Work with Me
The Lovely Drawer is an award winning blog with a loyal audience that has grown over the years. I love working with brands small and large on exciting collaborations that can bring products alive in my own signature aesthetic.