Hello, me again! I'm aiming to be posting a lot more regularly on here in the lead up to Christmas as I just have so much content in storage or in creation that aint gonna work post Christmas. Gingerbread houses and Christmas trees will not have a great reception in January!
Sneaky apologies as I actually missed last month's free desktop wallpaper post. The end of November was beyond hectic so I hope you'll doubly enjoy this festive set of wallpapers instead. Both are hand drawn especially to decorate your screens this December and are totally free. Download them both here.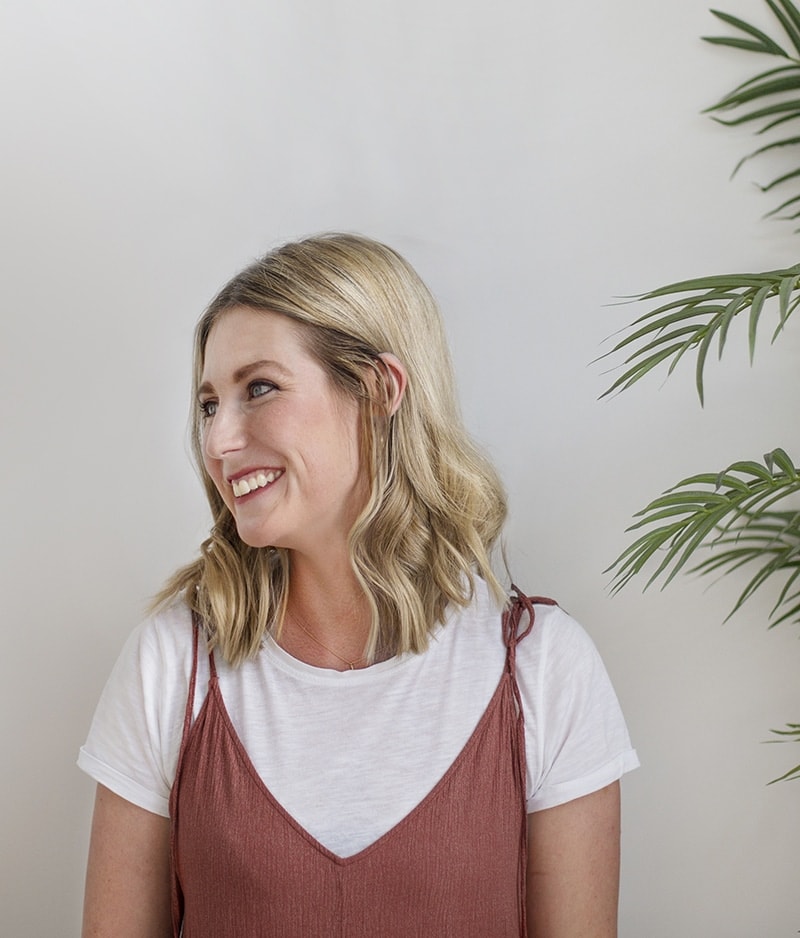 Hi, I'm Teri and welcome to my own creative corner of the internet. I blog about interiors, DIY projects, design inspiration and my general life so stick around have a read and say hi.
Work with Me
The Lovely Drawer is an award winning blog with a loyal audience that has grown over the years. I love working with brands small and large on exciting collaborations that can bring products alive in my own signature aesthetic.