Well this is kind of  a day later than I'd hoped but isn't it the month of love??… hold on…doesn't love exist all year round?? I think so. Guys I've beed so creatively frustrated recently! It's so amaaaazing to be so booked up with design work and yet I have so many half finished projects for the blog put on hold, as well as about 7 new prints I'm wanting to launch but they've had to go on the back burner too (stay tuned). I'm holding out for a day to get moving with new stuff and stretch my creative muscles again. So I know I don't need to apologise for it being a little quiet around here but I do get a bit fidgety while I'm sitting on a load of ideas I want to get out there and execute!
Half rant over and in the mean time I leave you with this month's free desktop wallpapers. They're a happy and colourful couple and easy to download right here. The more I look at them the more nineties they seem! I am a product of the nineties after all. I hope you enjoy them and if you have any ideas for future wallpapers then let me know. I'd love to know what you guys want on your screen.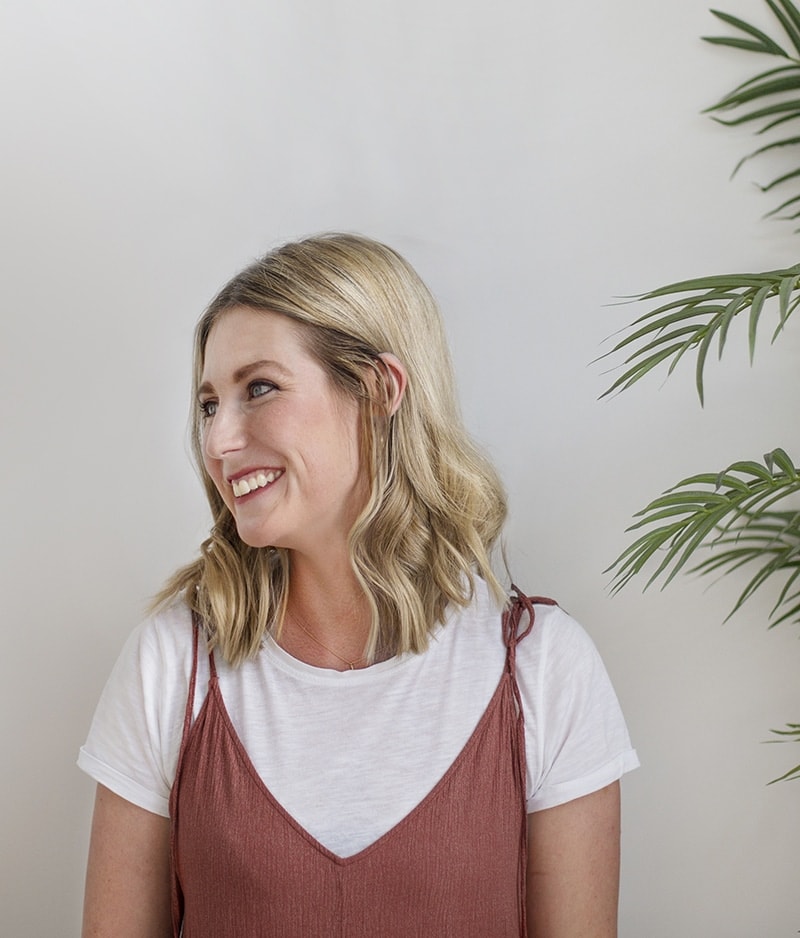 Hi, I'm Teri and welcome to my own creative corner of the internet. I blog about interiors, DIY projects, design inspiration and my general life so stick around have a read and say hi.
Work with Me
The Lovely Drawer is an award winning blog with a loyal audience that has grown over the years. I love working with brands small and large on exciting collaborations that can bring products alive in my own signature aesthetic.