Hello people! It's Friday, a long weekend for many and time for a freebie I feel! I didn't really need a helping hand but after my little trip to Kew Gardens for the last bank holiday, I've been itching to paint some plants. I loved the tropical houses the best and could have stared at all the patterns on the leaves for years and couldn't get enough of the weird and wonderful bright flowers and cacti round every corner. I'm a massive fan of plants in the home. You may have realised I'm not great at keeping them alive but I'm not allowing that to sway me one bit. I'll learn, I guess.
Well, it seemed appropriate for this month's free desktop wallpapers to be plant orientated and so that's exactly the route I've gone. Voila! Perhaps if your plants are looking a little brown and sorry for themselves right now you can get this on your screen to make up for it! You can download them for no pennies whatsoever and you can do that right here. I hope you enjoy them.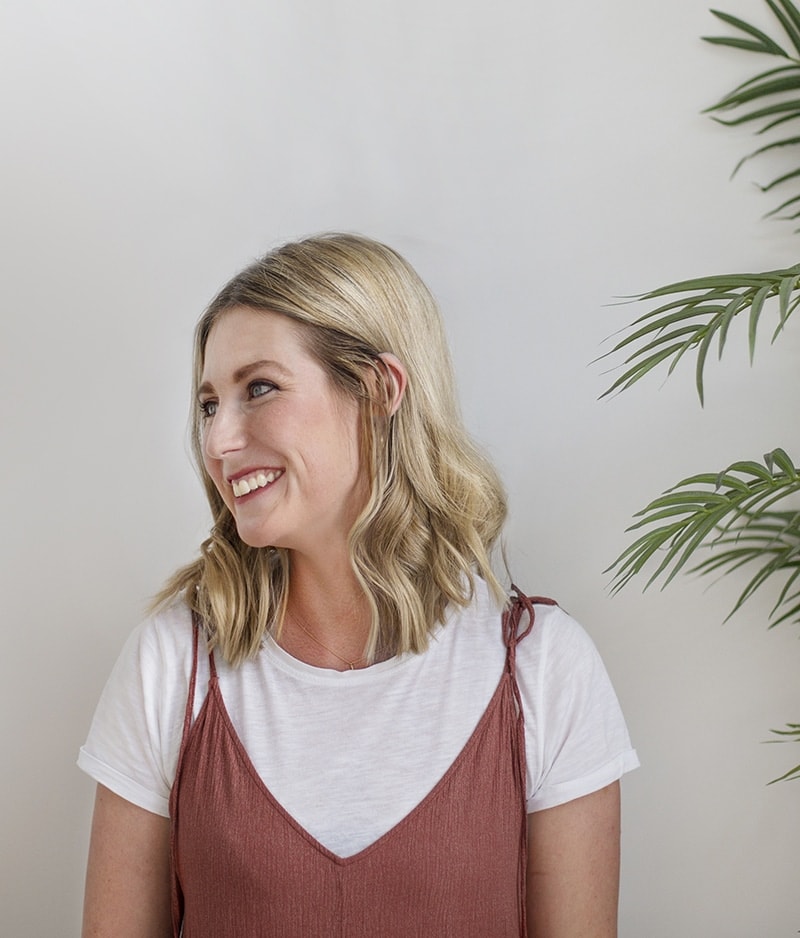 Hi, I'm Teri and welcome to my own creative corner of the internet. I blog about interiors, DIY projects, design inspiration and my general life so stick around have a read and say hi.
Work with Me
The Lovely Drawer is an award winning blog with a loyal audience that has grown over the years. I love working with brands small and large on exciting collaborations that can bring products alive in my own signature aesthetic.