Wow! I was just thinking I first started 'Something for your screen' freebies nearly two years ago! I remember sketching out some patterns while I was on holiday in Turkey and working them up on my laptop on the plane ride home! Perhaps when we two years exactly I'll have to do some kind of extravaganza!
This month I fancied drawing some sunglasses (as you do) and it all stemmed from there. I hope you can put these Summery wallpapers to good use in the coming few months. It's been amazing to actually meet lots of people over the past few week that tell me they're using my freebies each month and look forward to each new one. That was my aim and I hope that continues. Sometimes it's easy to put things out there and wonder if any one really is using them so I thought it would be great if you are using one of my wallpapers and you take a photo then do use #somethingforyourscreen if you upload to instagram! It would be ace to share some of them myself too.
So to download this month's free desktop wallpapers, find them right here!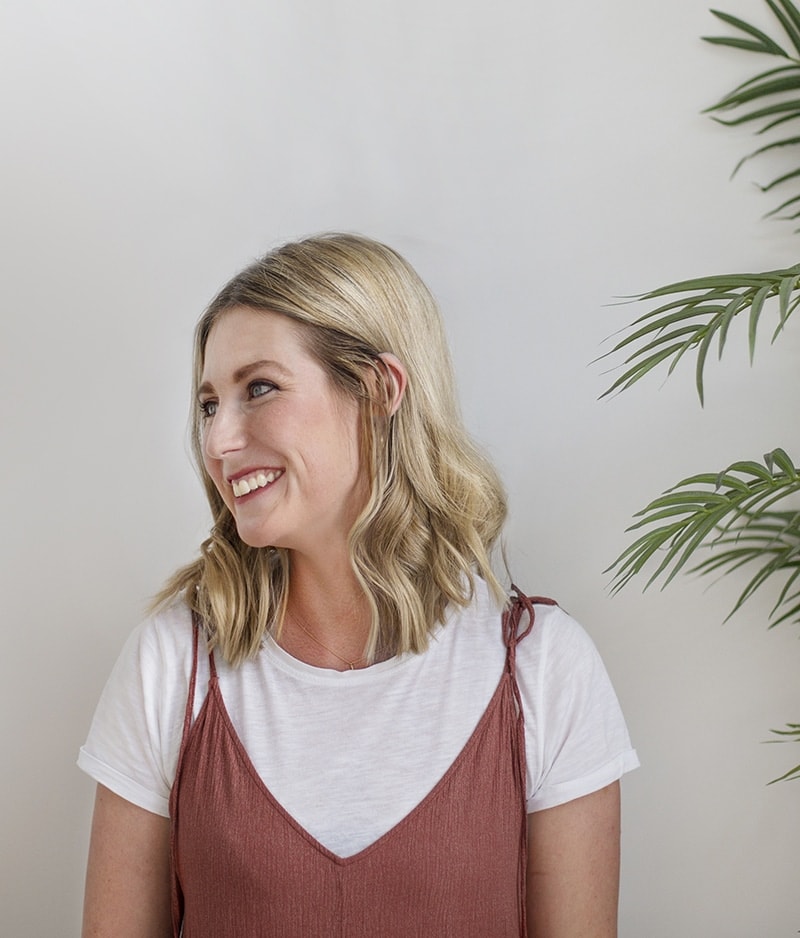 Hi, I'm Teri and welcome to my own creative corner of the internet. I blog about interiors, DIY projects, design inspiration and my general life so stick around have a read and say hi.
Work with Me
The Lovely Drawer is an award winning blog with a loyal audience that has grown over the years. I love working with brands small and large on exciting collaborations that can bring products alive in my own signature aesthetic.