It's Friday, the sun's shining and here's a fun freebie to top it off. This quote was inspired by some reading I've been doing lately on busyness and these are definitely words of wisdom I need to listen to/ have on my screen to remind me. I can get so wrapped up in planning each day that it starts to feel like the schedule I've created becomes this great big looming ogre that either makes me feel like a failure or more than a bit trapped. Schedule's are meant to help us not own us, right? You know there's an issue when two people give you two separate books on busyness! By the grace of God I hope to find peace in him rather than by finishing my check list in the allotted time (which never even happens by the way).
Download your free desktop wallpaper here.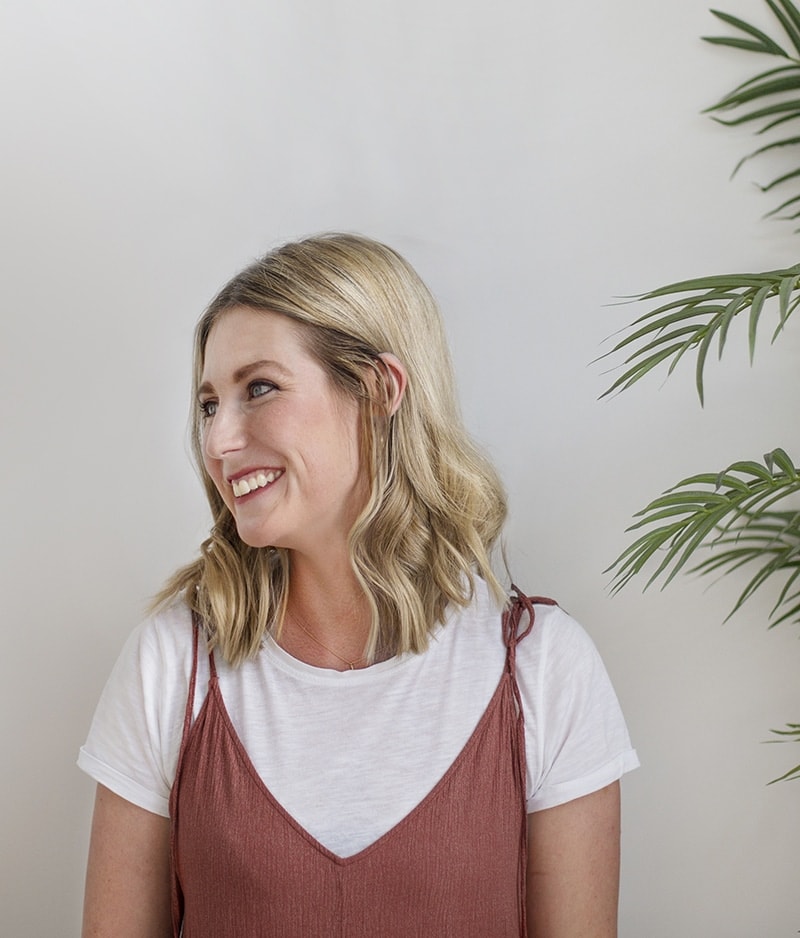 Hi, I'm Teri and welcome to my own creative corner of the internet. I blog about interiors, DIY projects, design inspiration and my general life so stick around have a read and say hi.
Work with Me
The Lovely Drawer is an award winning blog with a loyal audience that has grown over the years. I love working with brands small and large on exciting collaborations that can bring products alive in my own signature aesthetic.