Here I am to deliver you this month's free desktop wallpapers, packaged and sealed with love. There was an abundance of take away quotes from Blogtacular so it seemed like a no brainer for them to make their way onto some screen art. I picked these two quotes from Natalie Lue and Isa Maria Semingera as they particularly resinated with me.
I'm constantly aware that I have a head full of ideas and hands that simply can't keep up! Not to mention all the other admin jobs and life distractions that come as part and parcel of…well just living really. I'm learning to accept my God given limitations and to more quickly call to mind the fact that I AM finite. That sounds obvious doesn't it? I forget it too easily.
As for simplicity, this is certainly something I've grown in as I've spent more time being creative. I've always been drawn to simplicity as there's something so uncluttered and appealing about that space but it's taken quite a while for that to start filtering into my work. It does take confidence to be bold and to say no to hitting every design and trend tick box at once. Simplicity is hard because you don't throw everything you've got at the canvas, instead a lot more time is spent holding fire and figuring out what to leave out. It's funny because simplicity looks like a lot less work and in reality it's often a lot more, but it's extra work worth doing!
Download your free desktop wallpapers right here.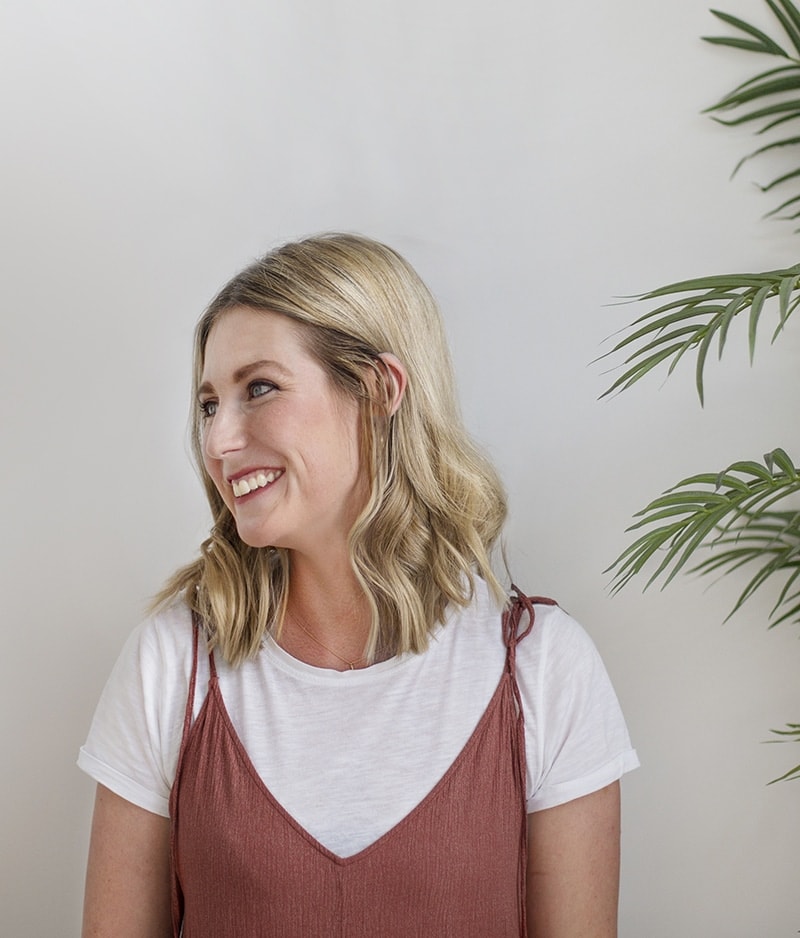 Hi, I'm Teri and welcome to my own creative corner of the internet. I blog about interiors, DIY projects, design inspiration and my general life so stick around have a read and say hi.
Work with Me
The Lovely Drawer is an award winning blog with a loyal audience that has grown over the years. I love working with brands small and large on exciting collaborations that can bring products alive in my own signature aesthetic.