This month's edible treat is up on Aspiring Kennedy. I've been making British classics with a twist, partly because I just can't leave things as they are and partly because in general I'm not a big fan of British cuisine hence the twist. I can hear your gasps and I'm sorry but in general it's a bit boring isn't it? Anyway one thing I like regardless and with a passion is many British puddings. We definitely do them well, hear hear! So here's a classic with a teeny twist that makes it simpler and quicker but is no less tasty. And yes this does have dates in it. You sillies that refuse to eat sticky toffee pudding with dates in need to try it. Dates are a food of wonder if you ask me! Enough dreaming, you can find the full recipe over on Lauren's blog Aspiring Kennedy. Make sure you stick around to follow her endless adventures across the globe with her lovely husband and adorable toddler. They're sure favourites.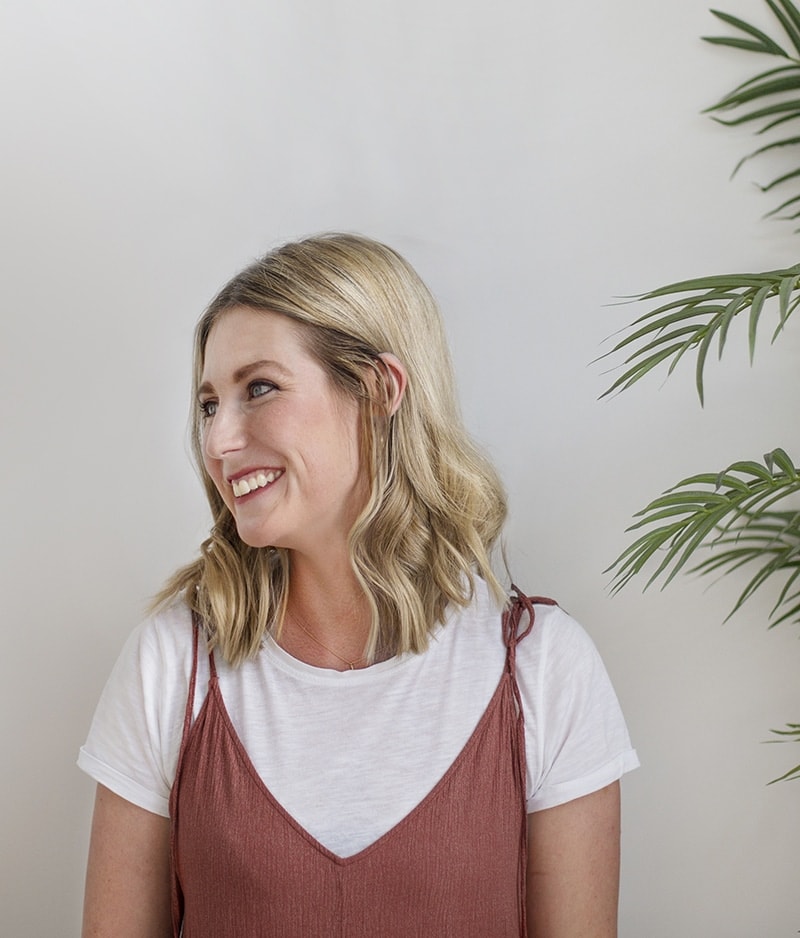 Hi, I'm Teri and welcome to my own creative corner of the internet. I blog about interiors, DIY projects, design inspiration and my general life so stick around have a read and say hi.
Work with Me
The Lovely Drawer is an award winning blog with a loyal audience that has grown over the years. I love working with brands small and large on exciting collaborations that can bring products alive in my own signature aesthetic.