I feel like December has been 90% about Christmas styling, not that I'm complaining in the slightest. My Styling The Seasons post for December is light and bright with warm pops of colour and fresh sprigs of rosemary. I steered clear of anything dimly lit and cosy because that doesn't actually suit the tone of my month thus far. It's been a month of massive blessings and answers to prayer for me and so many other's I know, whether that's been birth's, engagements, new jobs or good health and somehow that's made the month seem lighter and brighter.
For me personally, the last few weeks have been like a breath of fresh air for my health. It's been one heck of a poorly year for me behind all the polished photos on my blog and finally I've found something that seems to make a massive difference. I won't go into the ins and outs right now as I think I'm still in the honeymoon stage, wondering if it's too good to be true and desperately hoping things don't revert back. I'll give it time but here and now I feel a like a different person! Like one of those 'Stars in their Eyes' moments where they reappear through the bright smoke (younger readers, just ignore). I've bounced out of bed each day, excited that I feel well and faced each day just that little bit more upbeat.
Hopefully these images capture something of my month, along with my love of white simplicity and metallics for the festive season. Nothing red or green is allowed in our home!
I bet you're all gearing up for some well earned time off and I'm with ya! I'm very excited about a full 2 week break which will be a total treat but before then, this weekend is full to bursting with a Christmas party, cosy festive eve of eating and drinking spiced goodies, festive films and a candlelit carol service (commence: more Christmas styling). I couldn't be more seasonally appropriate if I tried. I hope you all have a good one and if you haven't already shared your styling for December then join the party. You just need to style a corner of your home, snap some pics and post them on your blog, instagram or twitter using #StylingTheSeasons and tagging Katy and Charlotte.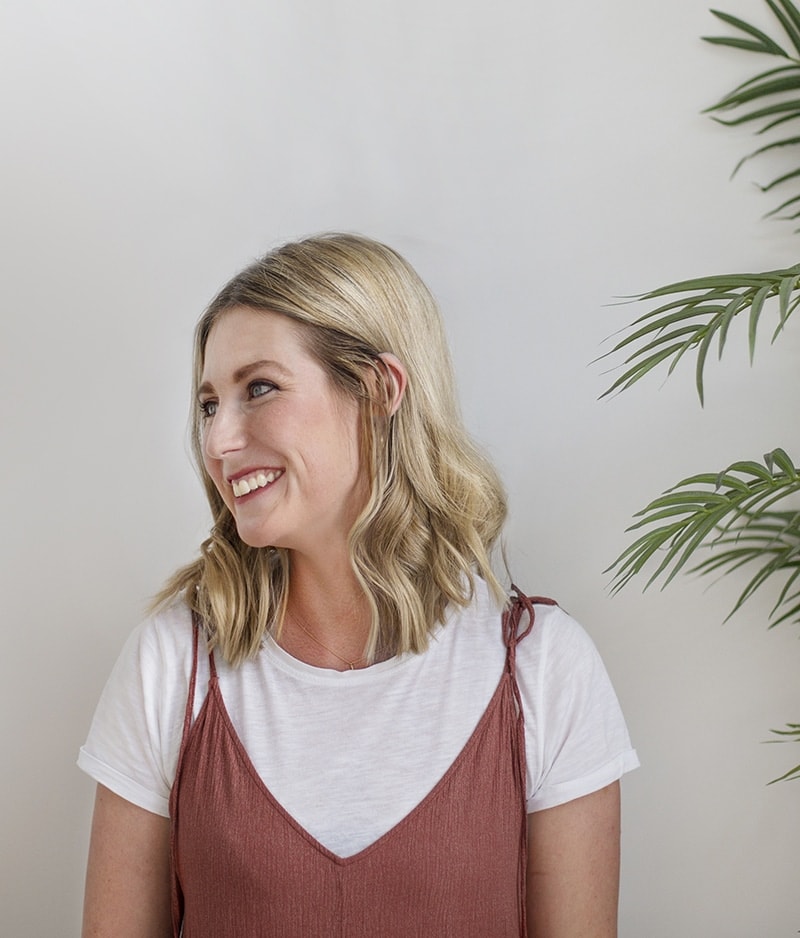 Hi, I'm Teri and welcome to my own creative corner of the internet. I blog about interiors, DIY projects, design inspiration and my general life so stick around have a read and say hi.
Work with Me
The Lovely Drawer is an award winning blog with a loyal audience that has grown over the years. I love working with brands small and large on exciting collaborations that can bring products alive in my own signature aesthetic.