It's already a week into December so I'm a bit behind but here's this month's styling the seasons and what a fun month it is to style. I'm a big fan on December and decorating the house. I do wish we had space for a real Christmas tree but hey…maybe one day. Our fake number is a lot less messy after all. In the mean time let me introduce you to Doris the dear with her sparkly hoofs!
I couldn't make the Crafting The Seasons event at Liberty but I was excited to receive a piece of liberty fabric in the post from Katy and Lotts to include in my December post. I decided to rustle up a little stocking to go with my styled set up and perhaps it can be filled on Christmas eve, you never know.
Obviously for me Christmas isn't just about pretty decorations and all the trimmings. I don't want all the little traditions to over shadow the focus of Christmas which is the birth of Christ our saviour, when God's love came down to us to offer salvation and lasting joy to this fallen world. That's something to celebrate!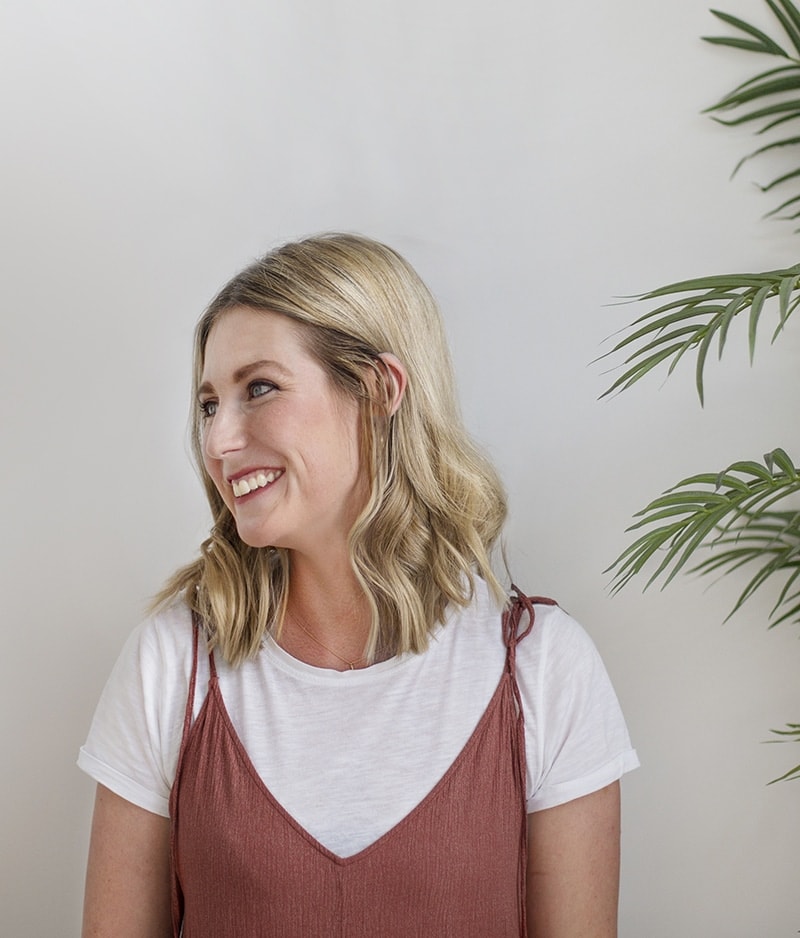 Hi, I'm Teri and welcome to my own creative corner of the internet. I blog about interiors, DIY projects, design inspiration and my general life so stick around have a read and say hi.
Work with Me
The Lovely Drawer is an award winning blog with a loyal audience that has grown over the years. I love working with brands small and large on exciting collaborations that can bring products alive in my own signature aesthetic.