Happy Valentine's Day! Nick and I actually moved our celebrations to Friday evening with a busy weekend ahead. I know it's all commercial blah blah blah but I quite like the excuse to do something and make cards for one another. I decided it was a while since I'd made a three course meal for my Valentine so I set my brain in motion trying to think up a yummy selection of paleo food, that way Nick wouldn't be eating on his lonesome!
I made sweet potato gnocchi with lardons and red cabbage in a browned sage butter sauce to start. Medium rare topside of beef, crispy parsnips and sauteed pear in a garlic, onion cream & parsley jus for dinner and grain free mini pecans pies with banana nice cream for dessert. I'd forgotten how much I love cooking up a storm, with the caveat of actually having enough time set aside…and there was a yummy reward at the end of it all.
To go with the meal I styled up the table all pretty, adding some candlelight and fresh meadowy flowers. Just like Christmas, red might be traditional but it never makes it's way into my styling for this occasion. I much prefer more muted, pink hues and interesting textures which makes for a more laid back feel. A lovely evening was had all round! Enjoy your Valentine's Day folks, whether you're going on an anti-date with your gals or some crazy, romantic activity.
If you fancy joining in with Styling The Seasons then simply take a photo of the styled surface in your home and upload it to your blog, instagram or twitter using #StylingTheSeasons and tag Katy and Charlotte so they can see your handy work.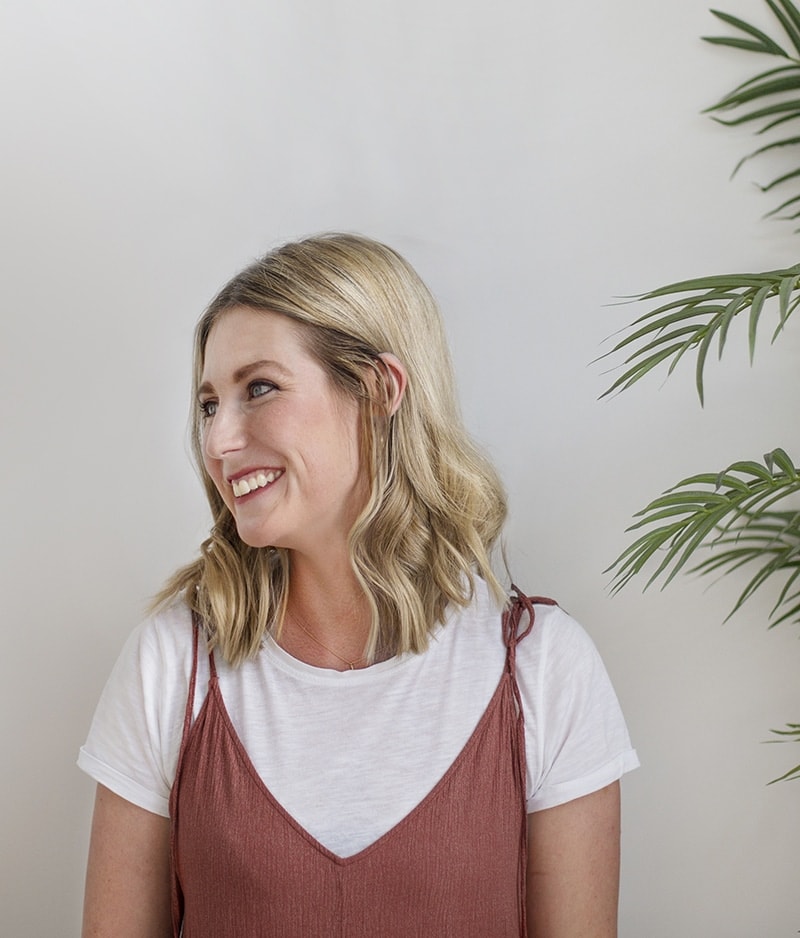 Hi, I'm Teri and welcome to my own creative corner of the internet. I blog about interiors, DIY projects, design inspiration and my general life so stick around have a read and say hi.
Work with Me
The Lovely Drawer is an award winning blog with a loyal audience that has grown over the years. I love working with brands small and large on exciting collaborations that can bring products alive in my own signature aesthetic.