It's time for a new month's Styling The Seasons post and this month it's a little bit special. Laura Ashley teamed up with the monthly style challenge to provide some of the regular bloggers that take part with a few pieces from the SS15 collection. The idea being that we'd then style these products for February.
You can see all twelve blog posts on the Laura Ashley blog over the 10th and 11th of February and you can even vote for your favourite one which will enter you into a draw to win £50 to spend at Laura Ashley! I do love a freebie!
Seeing as it's February it felt appropriate to have a little love theme to my images but I didn't want to go all cliché on you guys with lashings of scarlet and heart shaped you name it. I settled on a sweet but simple breakfast in bed idea. Occasionally I wish that I ever had a morning where I didn't have to be somewhere by 10.30am or before. This isn't exactly what a typical Saturday or Sunday looks like chez Muncey but I've heard other people do frequent this sort of activity haha.
What did I choose from Laura Ashley? Well I went for this cute woven Ratan Tray and this Fresh Linen and Jasmine Scented Candle (which smells sooo fresh). I then wrapped the little Valentine's gift in their Palm Leaf White Floral Wallpaper. It's so pretty and subtle!
I wish our bed looked like this right now. Unfortunately the honest truth is the cover is still not back on the duvet after washing it way back on Monday and my sick bowl is nestled in the folds on 'stand by' from this morning. Slightly less romantic than the above but hey, that's life. How will you guys be spending Valentine's day? Lazy breakfast in bed or swanky date night? We're yet to decide.
Join in with Styling The Seasons by either blogging your images or uploading them to Instagram or Twitter using #StylingTheSeasons and tag Katy and Lotts.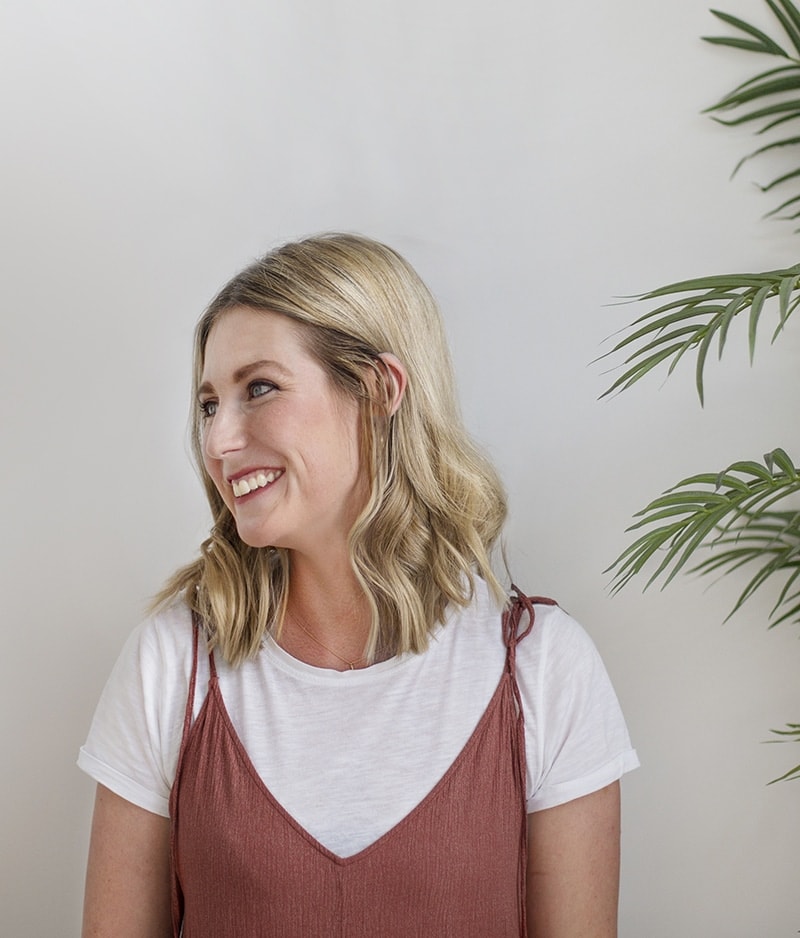 Hi, I'm Teri and welcome to my own creative corner of the internet. I blog about interiors, DIY projects, design inspiration and my general life so stick around have a read and say hi.
Work with Me
The Lovely Drawer is an award winning blog with a loyal audience that has grown over the years. I love working with brands small and large on exciting collaborations that can bring products alive in my own signature aesthetic.