Well we're now in the full throws of January, back into routine and carting hot water bottles to bed feels less sparkly now the festive season is over. Thankfully I've broken back into things relatively gently which has made the transition much easier. It's also given me a bit of space for planning, which involves some day dreaming and list making. I'm not the best planner past the month in hand. Thinking about the coming year as a whole seems overwhelming and in some ways scary to plan too much as so many things change over the course of time. I'm trying to have more of a framework for life and work though just to get a better sense of prioritising.
We've already set stricter bed times for school nights and time allotted for reading more books and a technology ban after 9pm which I genuinely think has had a massive impact on me. These are all things I've thought would be a good idea but never quite muster the will power to do it but two heads are better than one and so we're keeping each other accountable. I'd love these things to be done so much they just become patterns of life that aren't questioned, like brushing my teeth before bed, eating breakfast or opening my Bible in the morning. They're all things that were made part of life through repeatedly doing them.
I wanted my styling for this month, to reflect the ease back into normal life post Christmas and the idea of planning and looking forward. This sweet little notebook was a gift from my pal's recent trip to Singapore. She knows me too well as I can never have enough notebooks! I've also wheeled some greenery into the shots to make up for what's lacking outside. January seems to unwittingly be a plant buying time of year for me but perhaps it all makes sense.
I hope you're all finding you're feet in January. What are you planning for 2016?
Join in with this home style idea by uploading a photo of a styled corner of your home to your blog, instagram or twitter using #stylingtheseasons and tag Katy and Charlotte too.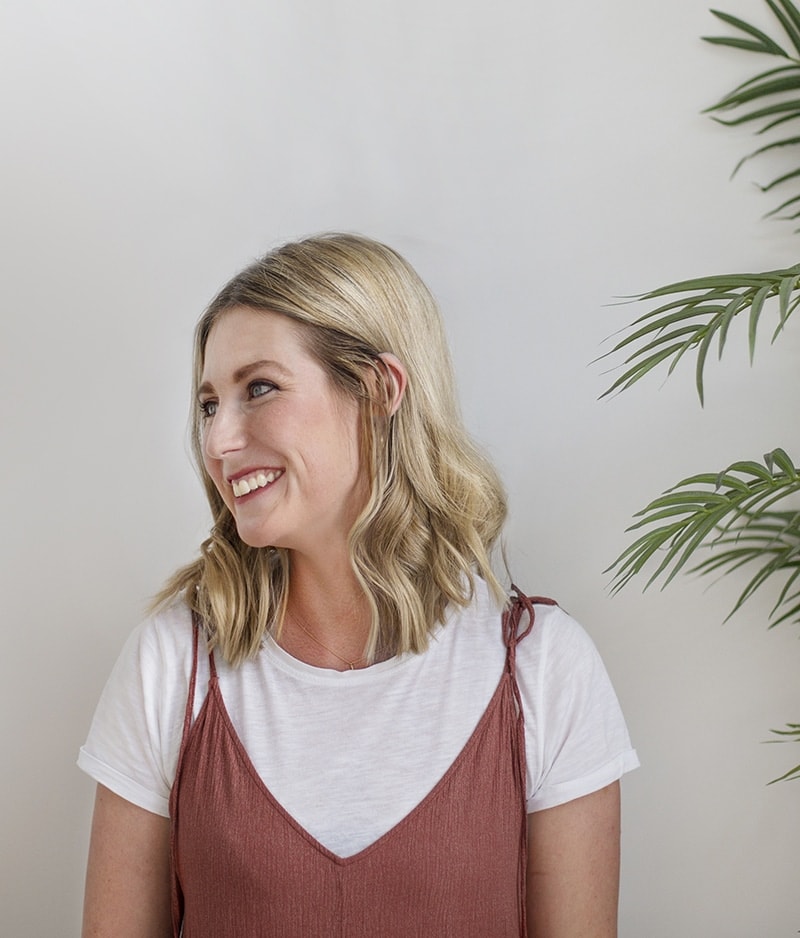 Hi, I'm Teri and welcome to my own creative corner of the internet. I blog about interiors, DIY projects, design inspiration and my general life so stick around have a read and say hi.
Work with Me
The Lovely Drawer is an award winning blog with a loyal audience that has grown over the years. I love working with brands small and large on exciting collaborations that can bring products alive in my own signature aesthetic.