Hello and welcome back to reality! This is my first post of 2015 and I'm excited to get back into things even if waking up for my alarm this morning was even more painful than yesterday. I'm kicking of the new year and new month with my styling the seasons post.
Let's be honest, January isn't the most inspiring month. Light hours are still short, the cold doesn't seem quite as magical without fireworks and Christmas decorations and every one is trying to get back into a work mind set after gloriously lazing about in PJs.
I'm not a massive fan of new years resolutions as you don't need a new year to start doing or not doing things. January 1st isn't going to magically cancel out all thats gone before but it is a good time to reassess as I said in my last blog post. We started the year with a big old clean and tidy out chez Muncey which was more satisfying than I can even explain (and more of a workout than I can even explain). I came out of the Christmas period with a body longing for fruit, veg and vitamins. So I'm stocking up and rather than the typical train of thought that leads people to take things out of their diet, I'm thinking about what I can add that will make me healthier and help fighting colds, energy levels and concentration.
I also plan to take more time to sit without being at my laptop or on my phone. This is an ongoing desire. Part of that is building reading a book back into my day as its the first thing to go out the window when I'm busy and gone are those days when I had an hour long train ride home for reading an entire library. I'm forcing myself to stop at lunch time and read a chapter of a book. I always love it when I do and come back to work with a much better perspective.
I hope my styled corner captures all of these feelings for January. Technically the days are getting longer so it will probably be spring before we know it, right?
Join in the styling the seasons fun by uploading a photo of a styled corner of your home for each season to your blog, instagram or twitter using #StylingTheSeasons and tag Katy and Lotts.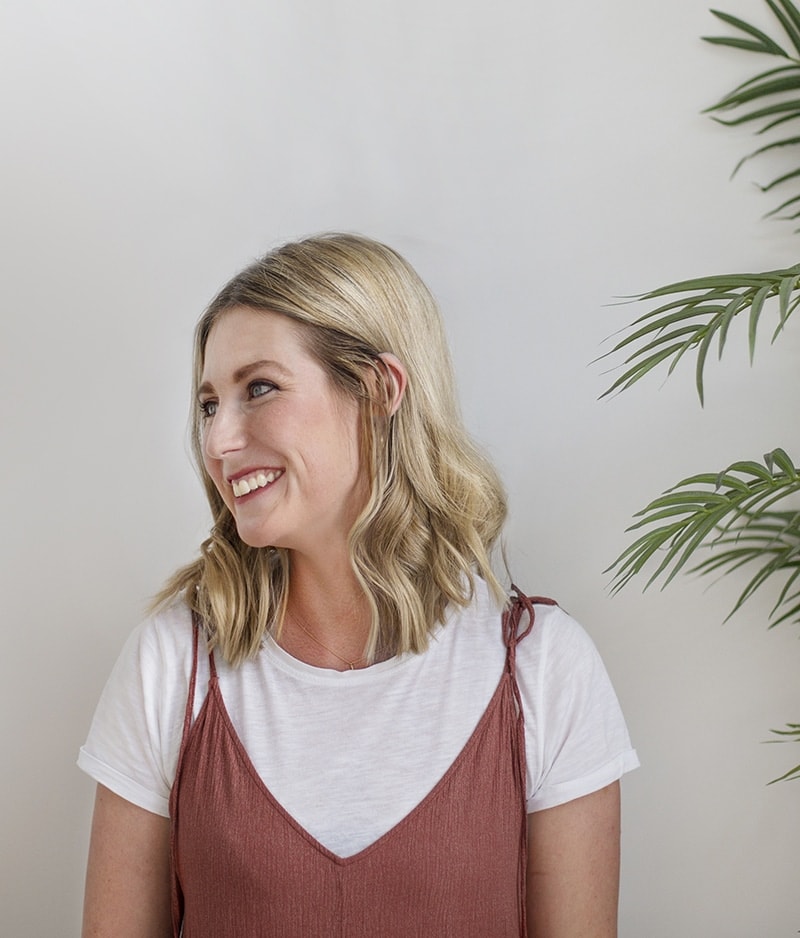 Hi, I'm Teri and welcome to my own creative corner of the internet. I blog about interiors, DIY projects, design inspiration and my general life so stick around have a read and say hi.
Work with Me
The Lovely Drawer is an award winning blog with a loyal audience that has grown over the years. I love working with brands small and large on exciting collaborations that can bring products alive in my own signature aesthetic.