Well June is never reliable for weather in the UK and this time round it's proving its not so stunning reputation to be valid. One minute I'm putting sandals on the next, tights and a waterproof but regardless I always like June as its my birthday month and who doesn't love a birthday. 
My Styling The Seasons for this month is all based around gifts with my 'brown paper packages tied up with string' (o'd to the sound of music) and this beautiful bouquet of freesias from my Mum in law. I've generally felt very thankful this month. You know when you have one of those seasons when you're acutely aware of all the ways you've been blessed, those things that sometimes you seem blind to and yet suddenly you get crystal clear clarity. Well it's been one of those months and I'm incredibly thankful to God for all of it. 
What are you thankful for? I hope you enjoy what's left of June and if you fancy joining in with Styling The Seasons then simply style a corner of your home and post it on your blog or social media by using #stylingtheseasons and tagging Katy and Charlotte. They started this wonderful project to document each month through styling the home. This month there's even a prize for their favourite. You could win a copper hexagonal table from Holly's House! Find more details here.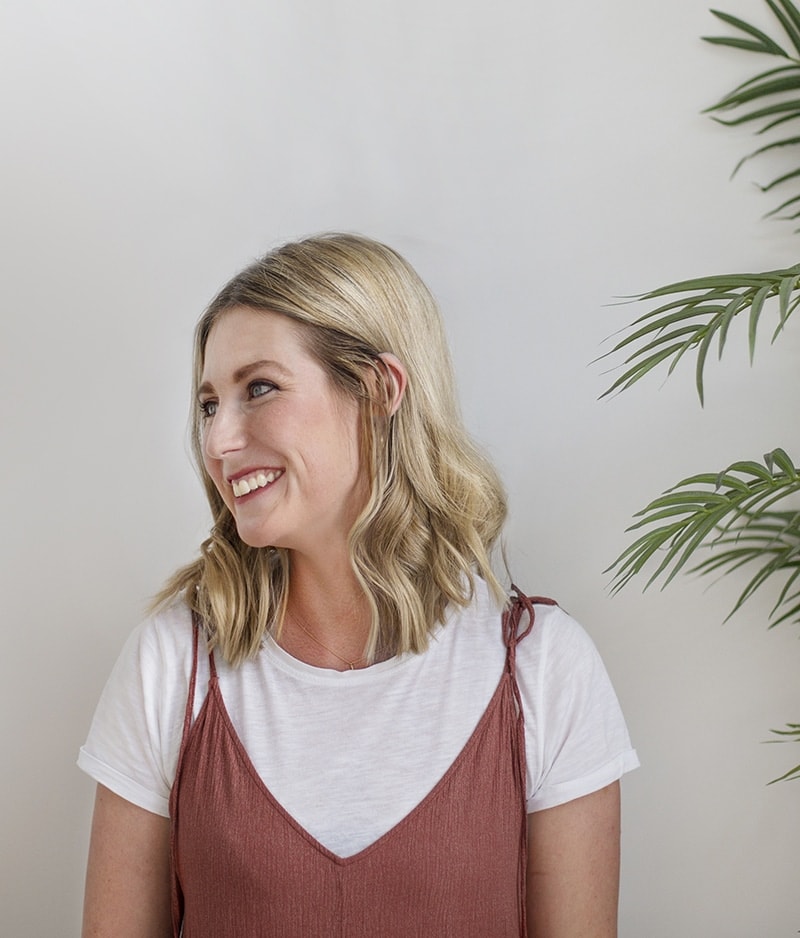 Hi, I'm Teri and welcome to my own creative corner of the internet. I blog about interiors, DIY projects, design inspiration and my general life so stick around have a read and say hi.
Work with Me
The Lovely Drawer is an award winning blog with a loyal audience that has grown over the years. I love working with brands small and large on exciting collaborations that can bring products alive in my own signature aesthetic.