And finally my Styling The Seasons post is up for June! June is technically the first month of Summer and even though the British weather doesn't always oblige it still makes me think of strawberry picking and enjoying maximum sun hours along with that end of exam feeling in my younger days. I've really enjoyed spending more time outside on our terrace already and love that I don't miss out on the outdoors just because we live in London.
With this in mind, I took this month's styled surface outdoors and created a little strawberry picnic, which made me think I need to have more real life picnics pronto! I love picnics that stretch on into the afternoon so you end up dozing off in the sun or people watching as you see families playing games or dogs running around like mad things. There's a slightly slower pace in Summer don't you think? I can't say that's true for me over the last month as I've be totally up against it work wise but I'm hoping to take things a little slower this weekend.
What do you associate June with? If you fancy joining in Styling The Seasons simply style a surface in your home , take a photo using #styling the seasons and tag Katy & Charlotte who started this fun all year round project. This month you can even win a £50.00 Loaf voucher if yours is their favourite entry. I'm sure no one would say no to that!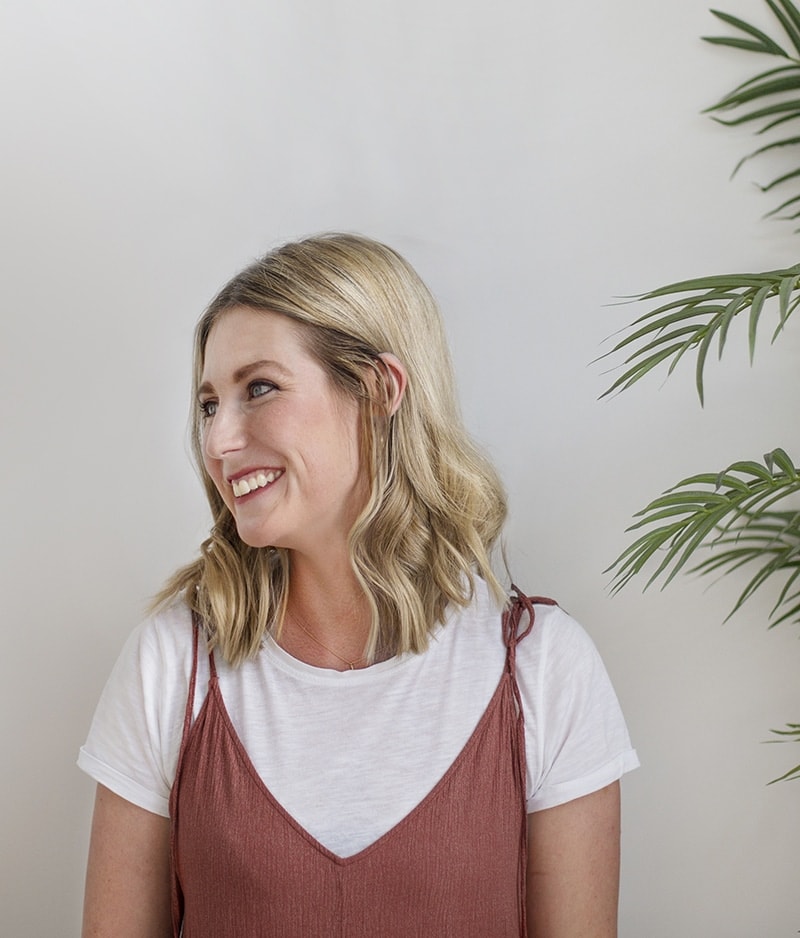 Hi, I'm Teri and welcome to my own creative corner of the internet. I blog about interiors, DIY projects, design inspiration and my general life so stick around have a read and say hi.
Work with Me
The Lovely Drawer is an award winning blog with a loyal audience that has grown over the years. I love working with brands small and large on exciting collaborations that can bring products alive in my own signature aesthetic.