March is very nearly over but I've still managed to get in this month's Styling The Seasons post. I actually shot this about 2 weeks ago but my heads been all over the place this month with work. Let's just say it's felt busy, but that's how I feel most of the time so what's new eh? I think that's just life and we learn to have a threshold for more. Despite life being on the frantic side I've actually miraculously felt much more rested in the month of March. Nick and I have been keeping up our new bedtime habits which I'm sure has helped and the little blessing of the sun being up when my alarm goes off has done wonders! I'm always amazed at what a huge difference it makes.
This month's styling is all centred around the bedroom and rest. It still has the cosiness of a month in transition but the fresh hope of heading towards Summer. Just looking at these images makes me excited about a week off starting tomorrow. I'm totally not ready for it work wise but I'm excited about some more hours spent in bed and more time to read, spend with God and slow down.
How do you style your homes in these transition month's? Any tips? If you fancy sharing then join in with Styling The Seasons. You can share your images on Instagram, Twitter or your blog with #StylingTheSeasons and tagging Katy and Charlotte. Check out the hashtag to see so many other inspiring images!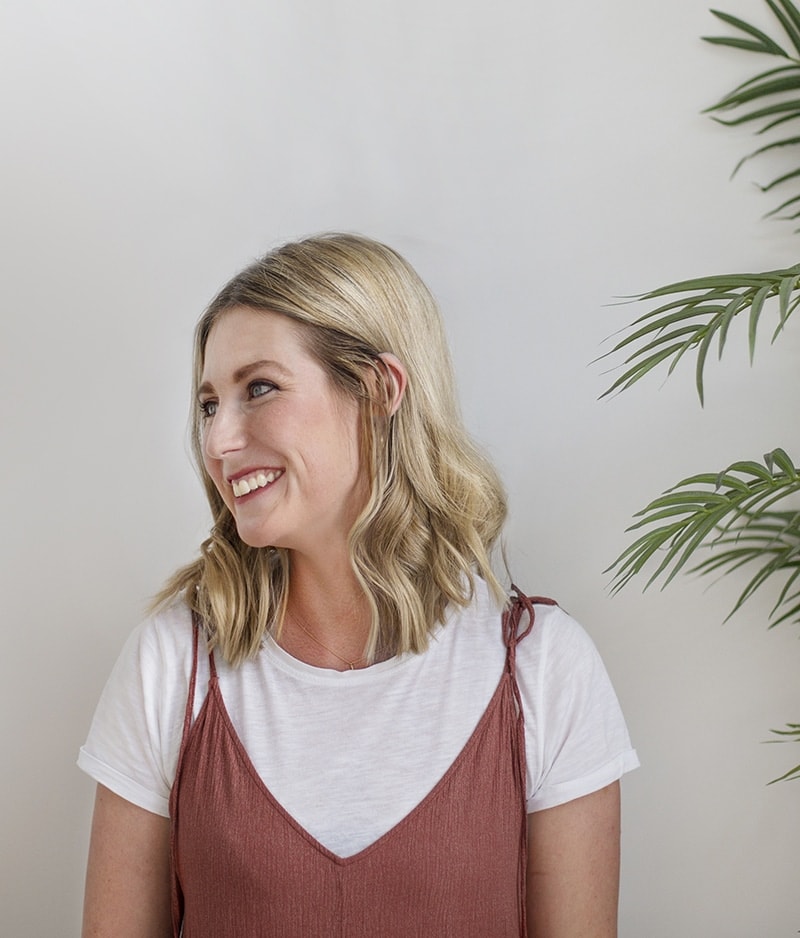 Hi, I'm Teri and welcome to my own creative corner of the internet. I blog about interiors, DIY projects, design inspiration and my general life so stick around have a read and say hi.
Work with Me
The Lovely Drawer is an award winning blog with a loyal audience that has grown over the years. I love working with brands small and large on exciting collaborations that can bring products alive in my own signature aesthetic.