Time for another styling the seasons post don't you think? I can't tell you how happy I am it's March! It was so apt to wake up to bright sunshine pouring through the curtains on the 1st of March, a far cry from the day before. I wish I wasn't so affected by light and weather but my mood automatically changes when we come out of the dark days of winter and move into Spring.  I do love the way that God works the seasons so that plants that die, leaves that fall and animals that go into hybanation  all come back to life in Spring. More of the day is filled with light (bonus for those of us that take a lot of photos). There's a sense of hope.
I especially love seeing flowers pop up everywhere at this time of year. There seems to be more blooms in the parks and people's gardens in my corner of London than when I was living further out into the countryside. I'm a proper girly girl when it comes to flowers and I just can't get enough. It's fitting that I'm posting this on an such a beautiful Saturday in the UK. I hope you all enjoy doing something outside.
If you fancy joining in the 'Styling The Seasons' fun then simply style a corner of your home each month and upload your images on your blog, instagram or twitter using #StylingTheSeasons and tag both Katie and Charlotte. It's a great way to mark and appreciate each season whilst perfecting your styling skills.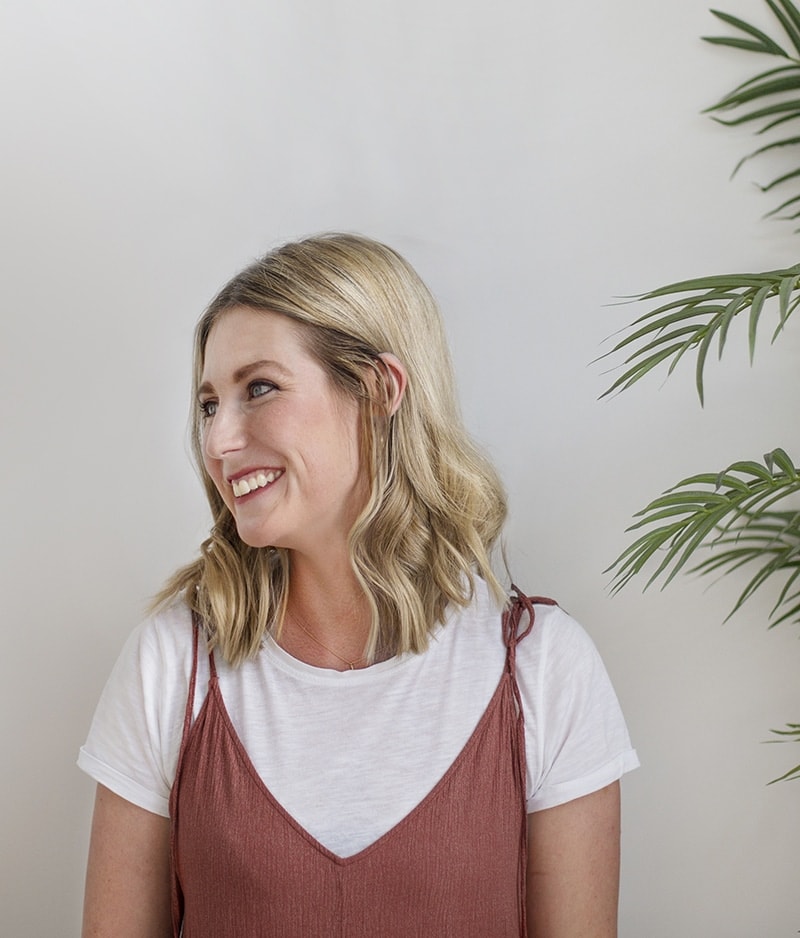 Hi, I'm Teri and welcome to my own creative corner of the internet. I blog about interiors, DIY projects, design inspiration and my general life so stick around have a read and say hi.
Work with Me
The Lovely Drawer is an award winning blog with a loyal audience that has grown over the years. I love working with brands small and large on exciting collaborations that can bring products alive in my own signature aesthetic.