Well the end of May is nearly upon us and here in the UK we're gearing up for another bank holiday weekend to see the month out with a bang! May has been a good one in many respects. There's been exciting pockets of plotting and planning for both work and rest. We booked both our holidays this month, one to Spain with friends and another mini break to Copenhagen to explore a place we've been longing to visit for so long. Up until recently all we seemed to watch were Scandinavian TV programs and with our love of all Danish design, we're very excited to have a nosey round the city.
I've also been planning new things behind the scenes at The Lovely Drawer. I've taken on a new route to hopefully push the blog forward as well as clawing back some time to get my schedule together so I'm posting more regularly again, something that's been frustrating m no end. I've also got some exciting workshops planned, one which will take me out of the UK (whoop!) and I'm thinking through ways to expand the business. Lots of that part is hypothetical right now though but still I feel like all of this has brought me out of a bit of a funk and with a busy June set for action those planned breaks really will come in handy.
Sometimes planning freaks me out but it's so lovely to look ahead to the coming months knowing that things are set in motion and there's plenty to look forward to. Hopefully these styled images represent my mind right now…a little clearer and more ordered with little windows for more creativity. I often spend too long worrying about tomorrow that it ends up stifles my creativity. Apart from anything else, I believe that God has it totally in his hands and the outcome will be for my good and his glory whatever that looks like. Therefore with some planning and a whole lot of faith, I can be excited about tomorrow.
If you fancy sharing then join in with Styling The Seasons. You can share your images on Instagram, Twitter or your blog with #StylingTheSeasons and tagging Katy and Charlotte. Check out the hashtag to see so many other inspiring images!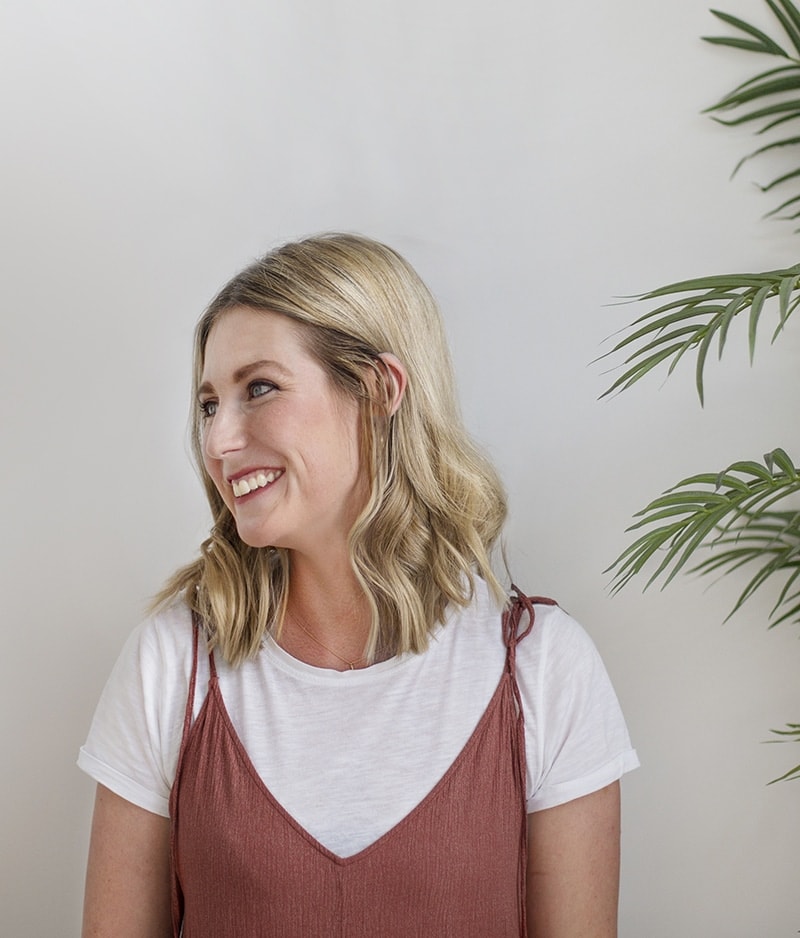 Hi, I'm Teri and welcome to my own creative corner of the internet. I blog about interiors, DIY projects, design inspiration and my general life so stick around have a read and say hi.
Work with Me
The Lovely Drawer is an award winning blog with a loyal audience that has grown over the years. I love working with brands small and large on exciting collaborations that can bring products alive in my own signature aesthetic.