This month has been manic which I haven't kept a secret from any one. It's left me totally overwhelmed most of the time and feeling like I'm doing a very bad job at juggling 20 balls in the air. My November Styling The Seasons shots hopefully give you a peak inside my head with things dotted all over the place in confusion whilst longing for rest and a chance to take note that November is even happening. We're slowly moving from Autumn to Winter and I haven't given myself a moment to take that in until now.
I'm sure many people can relate in the run up to Christmas. We all seem to be buzzing about like fretting bees emphasising over and over that Christmas is coming too soon as if it doesn't happen at the same time every single year. We had 12 months warning right? I'm trying hard to cut down on moaning about busyness as if it's happening to me rather than acknowledging my part to play in it. We all do it to ourselves in most instances, taking on to much, being over optimistic, thinking we have the capacity of a superhero, not acting in line with our priorities. It usually takes until that point that I start wondering why all the balls are dropping. I so want to get a better life / work balance but I know that's an ongoing process of learning .
For now I'm hoping that I can blitz my tax return documents by Saturday so I can get out for a walk in the November cold and just enjoy the moment without my brain whirring at 100 miles per minute.
This month's Styling The Seasons from Katy and Charlotte is in collaboration with Emily Quinton from Makelight and the challenge was to create a November themed flat lay. There's even a chance to win a space on one of Emily's workshops in her London studio or online. Emily, Katy, Charlotte and Ruth will be judging all the entries and picking a lucky winner. If you fancy joining in just style a flat lay for this month and post on your blog, instagram or twitter using #STSxMakelight . The winner will be announced on the 30th November! For some tips on styling a flat lay you can check out this handy video.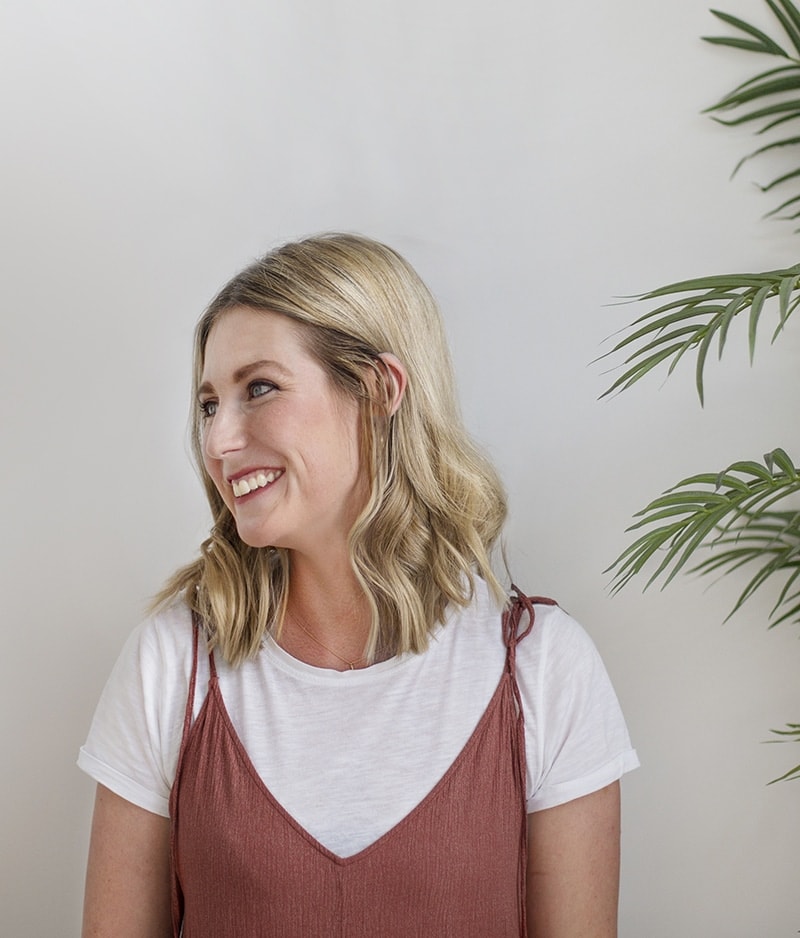 Hi, I'm Teri and welcome to my own creative corner of the internet. I blog about interiors, DIY projects, design inspiration and my general life so stick around have a read and say hi.
Work with Me
The Lovely Drawer is an award winning blog with a loyal audience that has grown over the years. I love working with brands small and large on exciting collaborations that can bring products alive in my own signature aesthetic.