I realise harvest comes in September but I've felt as if October has been a month that's consistently come back to the idea of harvest. You lay your foundations way before, sewing before you even see what it will produce and there's an excitement in the idea of harvesting all the good stuff. Your initial efforts haven't been in vain, the results just aren't initially visible. That's something I particularly struggled with embarking on my freelance journey. I've said before, that I spent a lot of time doing the groundwork, expanding my portfolio, designing templates, setting up online shops, working for free, marketing myself and feeling like I was talking to no one, trying to somehow become known for wedding stationery. I hoped it would all go somewhere but I didn't know for sure so I just had to keep my head down, work at it and wait and see what it produced.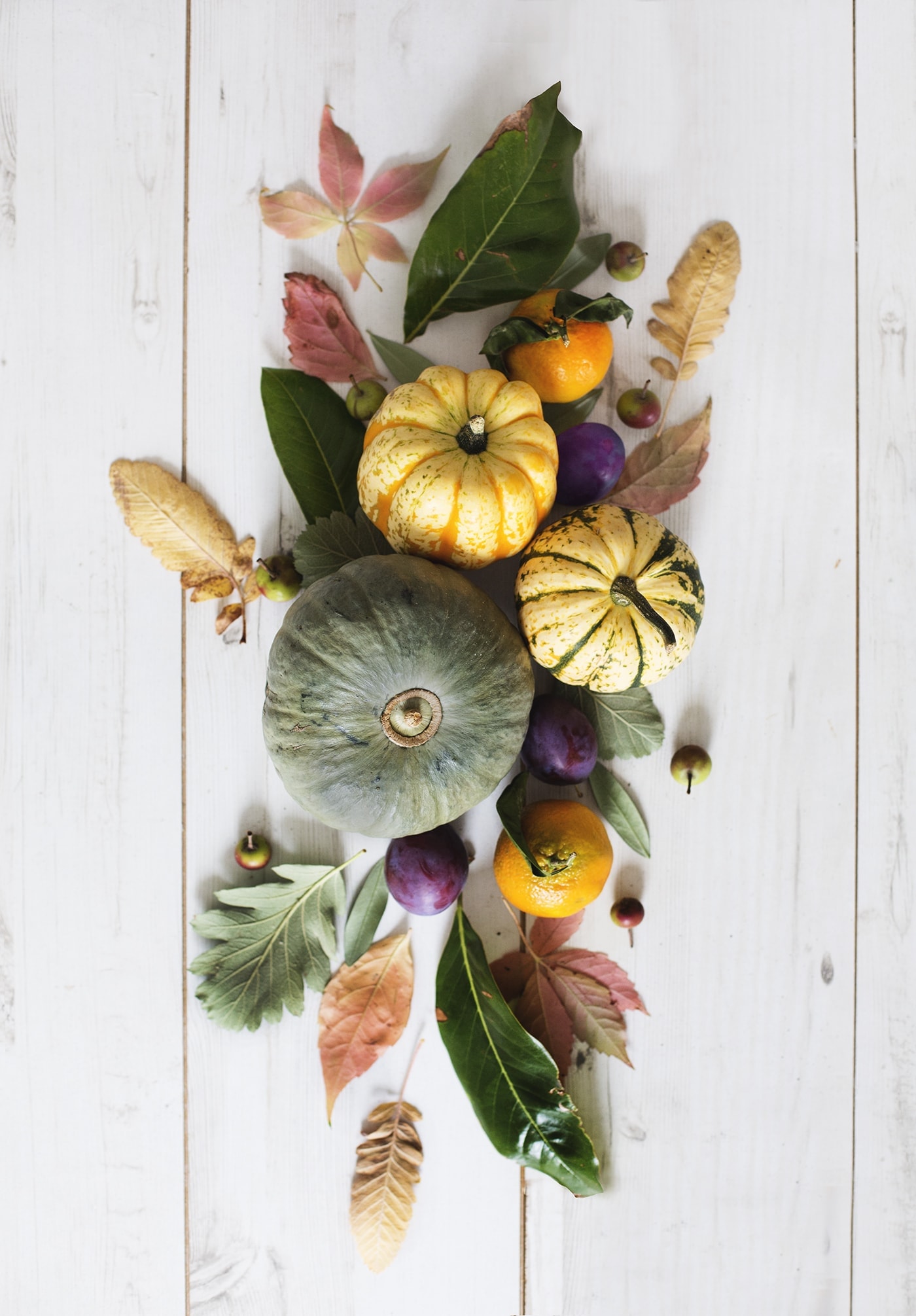 I particularly feel like I've been seeing the benefits of all that groundwork in the last month, bringing me constant work I hoped it would and with a sigh of relief, realising the hard work at the start was worth it. This notion is what inspired my styling which shows a final collecting of those foods that have been growing and now we get to enjoy them. It feels abundant and celebratory, or at least I hope that's what these images communicate. I'm desperately hoping all the squash has preserved long enough to turn into a monster soup on our arrival home from holiday! I'm feeling immensely thankful and humbled that God turned my efforts into something good and sustaining as he is capable of doing throughout all of creation.
If you fancy stopping a moment to appreciate the changing seasons by styling a corner of your home each month then join in by sharing your images on your blog, instagram or twitter using #StylingTheSeasons and tag Katy and Lottie who started this lovely idea.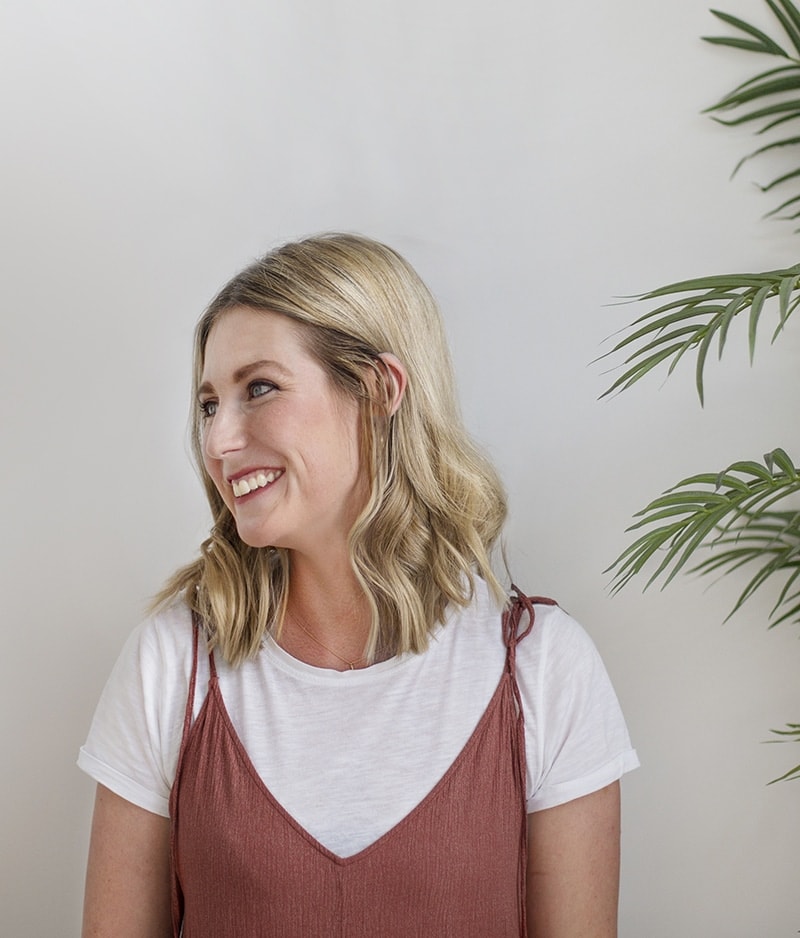 Hi, I'm Teri and welcome to my own creative corner of the internet. I blog about interiors, DIY projects, design inspiration and my general life so stick around have a read and say hi.
Work with Me
The Lovely Drawer is an award winning blog with a loyal audience that has grown over the years. I love working with brands small and large on exciting collaborations that can bring products alive in my own signature aesthetic.