Happy October! Here's my Styling The Seasons contribution for this month. As I said before, I've got to the stage where I'm ready for Autumn in full pelt now. Wading through leaves, hot teas, cosy scarves and donning a blanket when reading all sound rather appealing right now. I wish the weather would catch up with the month already. I'm not so excited about losing light hours but perhaps all the pumpkin related recipes and beautiful colours in the trees will make up for it. I find it amazing that every year without fail God moves us from one season to another. For me it's a reminder that he's constant, creative and in control of all of nature.
If you want to play then style a surface, upload an image and tag Katy from Apartment Apothecary and Charlotte from Lotts and lots on social media and use #StylingTheSeasons.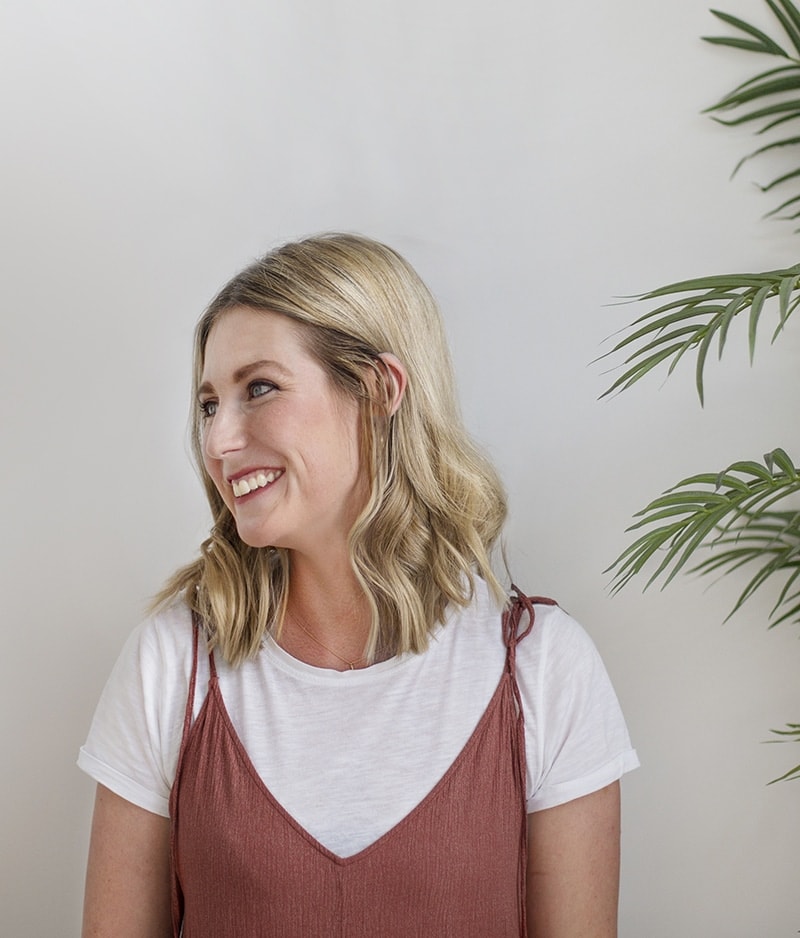 Hi, I'm Teri and welcome to my own creative corner of the internet. I blog about interiors, DIY projects, design inspiration and my general life so stick around have a read and say hi.
Work with Me
The Lovely Drawer is an award winning blog with a loyal audience that has grown over the years. I love working with brands small and large on exciting collaborations that can bring products alive in my own signature aesthetic.