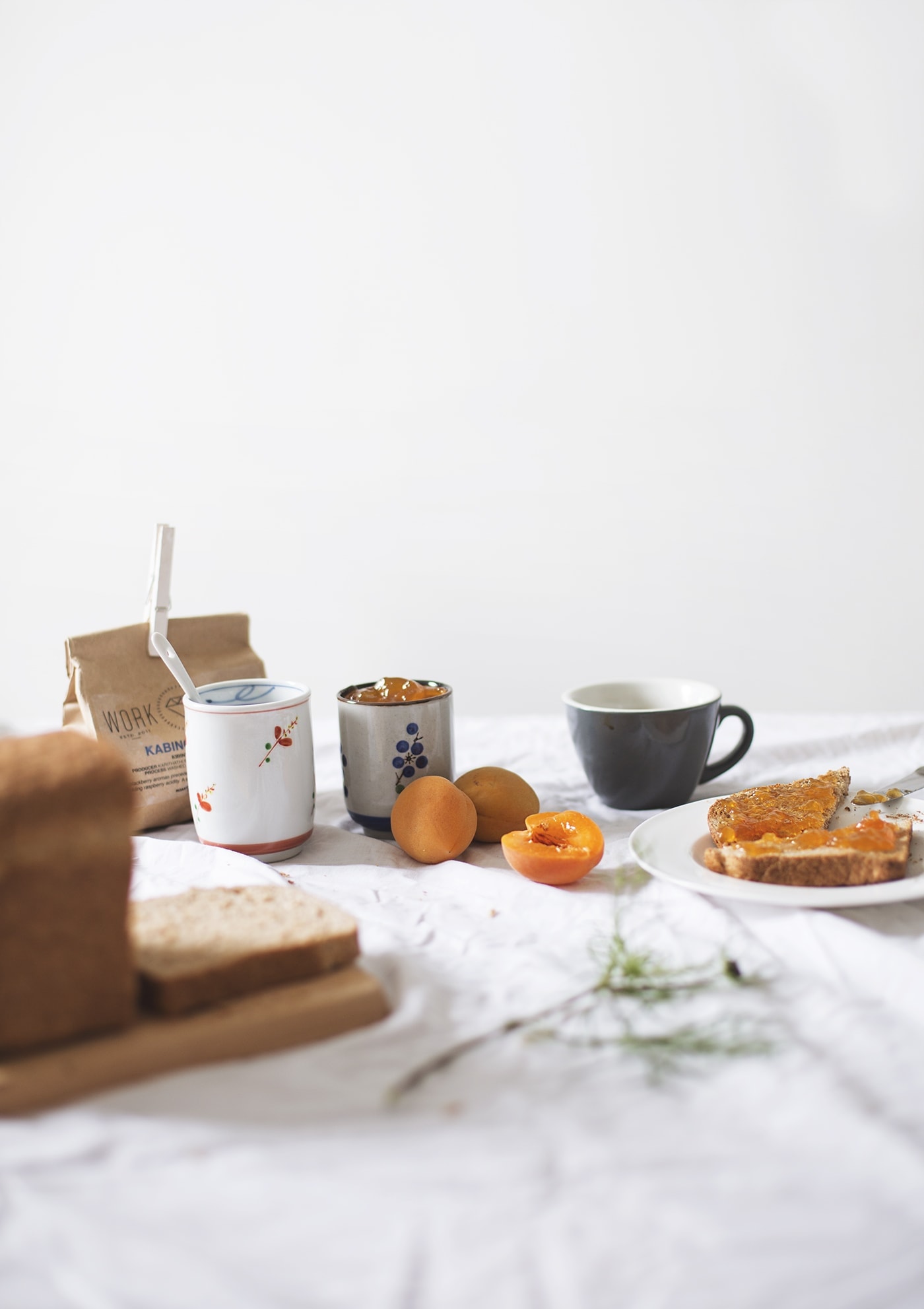 Here we are moving into the second year of Styling The Seasons and it will be really interesting to compare last year's month on month styling with this year's. Having spent last year getting a bit nostalgic and basing the styling on my experience of what I associate each month with based on the past, this year I want to share what I want for that month in a much current sense. Unfortunately illness has made me a little late for the first month but I'm getting back on the horse regardless.
Whilst September often spells out a new term, the end of holidays and waving good bye to a slower pace of life and hello to a bulging inbox, I really wanted to avoid getting caught up in my manic mentality from before. This month's style is all about taking life a little slower and finding pockets of time to rest and enjoy a quiet moment, a leisurely breakfast or an afternoon with friends, without a head full of work check lists making me unable to enjoy the moment.
I've been learning the art of saying 'no' and enjoying the feeling a weight lifted. I'm someone who very definitely struggles with people pleasing so it's been good to question why I'm doing things or taking on new projects when my heart isn't really in it at all. Funnily enough my body has certainly slowed me down this month through regular bouts of sickness and whilst frustrating, it's always good to be reminded I have limitations and learn to be less stubborn about my plans unfolding exactly as I please.
This simple, laid back breakfast scene was inspired by all of the above. Even the breakfast itself is refreshingly basic. Katy and Charlotte also wanted us to include some of our favourite vintage finds to tie in with the upcoming Vintage jumble & prop sale. I chose these two sweet little Japanese jars with their simple motifs. They're perfect for decanting your coffee beans or preserves into and I love them even more because they only cost me a pound each from my local charity shop. I do love a little rummage!
If you fancy heading along to the Vintage jumble & prop sale on the 4th of October then you can find out more here. I'm so sad I'll be missing it as it sounds like a little slice of heaven! Don't forget if you fancy joining in with Styling The Seasons by styling a corner of your home, then use #StylingTheSeasons and tag Katy and Charlotte who started this whole fantastic brainwave!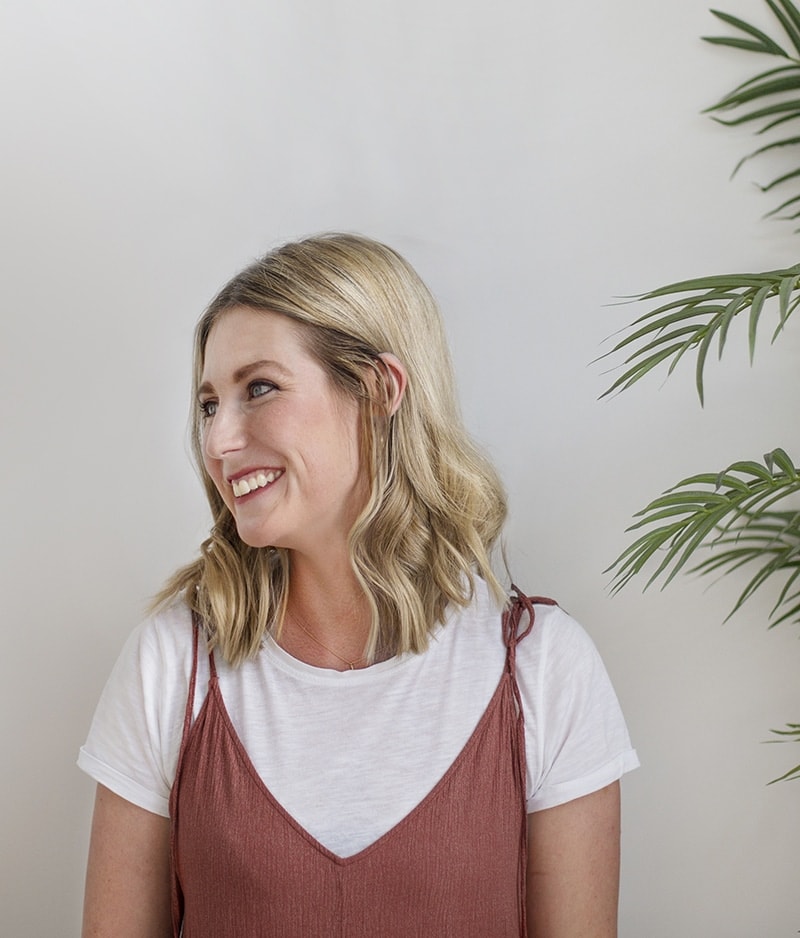 Hi, I'm Teri and welcome to my own creative corner of the internet. I blog about interiors, DIY projects, design inspiration and my general life so stick around have a read and say hi.
Work with Me
The Lovely Drawer is an award winning blog with a loyal audience that has grown over the years. I love working with brands small and large on exciting collaborations that can bring products alive in my own signature aesthetic.