Out door space in London is in short supply but amazingly we've been very fortunate in both our flats to have a slither for ourselves. Our first flat had a rather large rooftop terrace, all be it a bit strange as the door out was from our bedroom and then the space actually had no sides so probably not somewhere you'd want to let kids loose! Our current place has a much safer balcony but it's much more compact and sadly has been lying dormant since we moved in. I'm not one to be afraid of heights but weirdly seeing through the railings whilst being so far up kind of freaked me out. Last Summer I was sad to see it wasted, especially as it's south facing! I wanted a little space to eat and drink outside in the evening or to soak up some rays in the day (probably not realistic now with a baby) but I was also craving some privacy and a means of blocking out some of the horrible scaffolding from the laborious building work next door, that has been stealing our view ever since we moved in. When Out There Interiors got in touch to introduce their brand and a possible collaboration I loved what I saw and knew I had to suggest a balcony make over! They have such a huge range of products to suit so many different tastes but I particularly fell in love with their rattan collection. 
As I said, our balcony is in no way large but it's big enough for us both to enjoy. The first thing on the agenda was to add privacy and block the scaffolding view at least a little. I ordered some bamboo fencing which also meant I could no longer see through the bars and get totally woosey at the sight. Rather than an organic, wild looking willow, I opted for this neater bamboo option which I fixed to the railings with garden wire. Just that one step alone did so much and made the balcony feel like an extension of the living room. It's also the perfect height for blocking out the scaffolding eyesore when sat down which is a real bonus. 
Before
After
rattan chairs | artificial bamboo tree | metal side table | bohemian cushion |  iron planter | bamboo fencing | aloe vera | lavender | agave plant 
I then chose some gorgeous outdoor furniture from Out There Interiors, opting for black rattan chairs rather than the typical wood finish, as it seemed more in keeping with the look of our interiors . Can we just talk about how much I love these chairs?!…I was dreaming of a pair just like these before I even stumbled across them on the site and I can report that they are not only super stylish but also very comfortable, with their lovely reclined angle!
You can probably tell by my before shots that I'm just as appalling at keeping plants alive outside as in. I swiftly disposed of the shrivelled up storks and decided to just 'fake it until I make it!' I found this amazing artificial bamboo tree which somehow transports me far, far away and I no longer feel like I'm in the centre of London. It's quite a beast which adds a much needed pop of green to this side of the balcony and does a semi good job of blocking out the horrible crane that has made a home behind it. The compact, iron planter is another great way to bring more greenery into this small space. Once again the plants nestled inside are all just convincing lookalikes from various places like Matalan, Ikea and Sainsburys Home. I love how this addition adds a different level of greenery and creates an overall calming space. Obviously you 'garden whizzes' out there can plant real plants inside but I'll leave that to you guys.
It's so nice to finally have a space where we can unwind outside, in fact I'd forgotten how much I'd missed it. Obviously West London is full of spacious parks which I love but having your own space in the fresh air totally tops it, especially with Maggie in bed at 7pm. We can still be at home but not actually in the flat, perhaps sipping on some gin as the sun goes down.
The products from Out There Interiors were chosen by myself but very kindly gifted to me.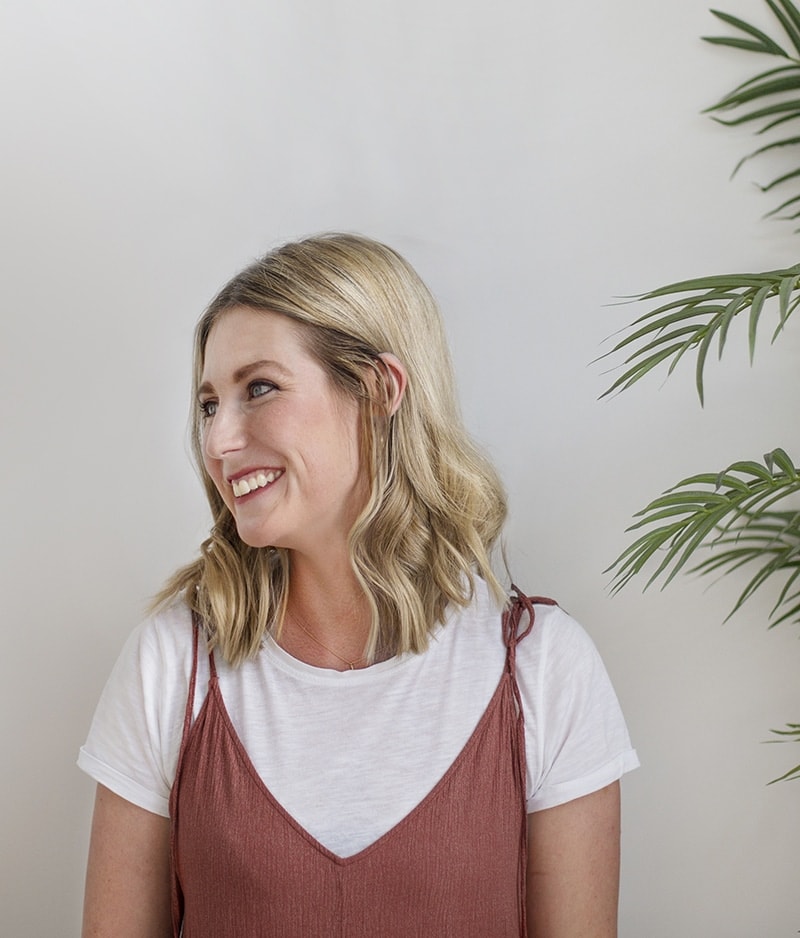 Hi, I'm Teri and welcome to my own creative corner of the internet. I blog about interiors, DIY projects, design inspiration and my general life so stick around have a read and say hi.
Work with Me
The Lovely Drawer is an award winning blog with a loyal audience that has grown over the years. I love working with brands small and large on exciting collaborations that can bring products alive in my own signature aesthetic.