Um, I'm wondering when I'll wake up from this extended dream of a heat wave! I'm 100% loving that bare legs and sandals are on the menu everyday. Ok so the tubes are a glorified sweat fest and bed time leaves me groaning for an electric fan and wondering if sleeping outside on concrete is a feesable idea, but then hey!…I'm not complaining. Here's a little summery illustration of mine to celebrate our little slice of summer. Hot air balloons always signal summer for me. In the same way the Coca Cola advert tells me it's the beginning of the festive season, hot air balloons tell me it's time to prepare the patio and and replace the sunglasses I lost the previous year. Praise God for such beauty and grace revealed in his creation under the warmth of the sun! 
I'll be back to more meatier posts soon. I've been a very busy girl!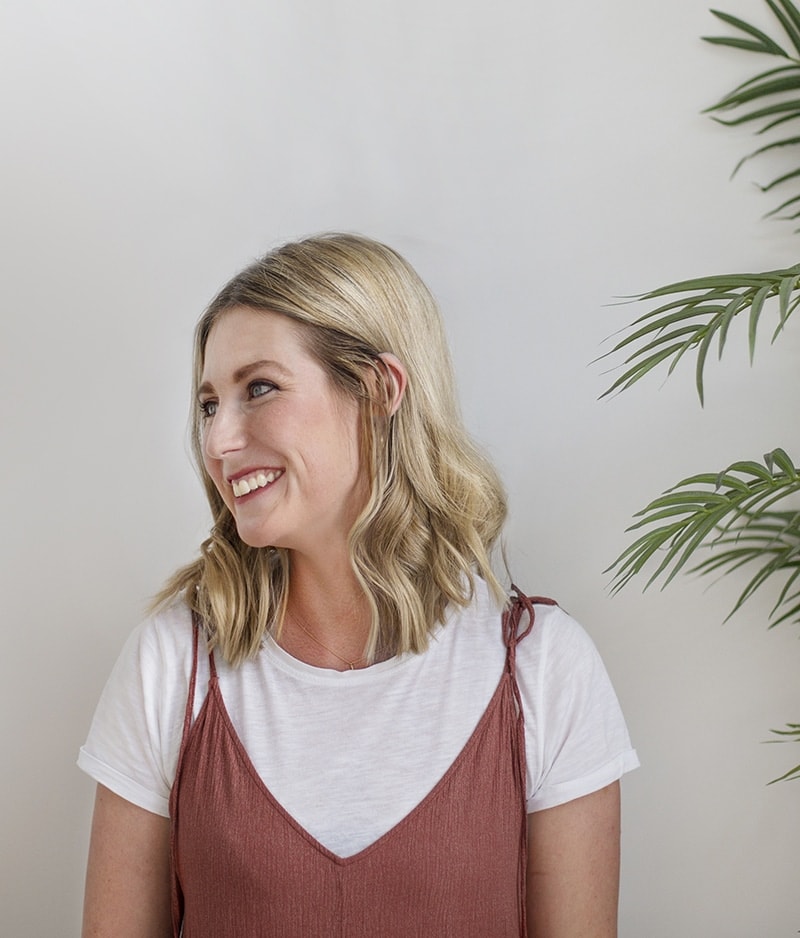 Hi, I'm Teri and welcome to my own creative corner of the internet. I blog about interiors, DIY projects, design inspiration and my general life so stick around have a read and say hi.
Work with Me
The Lovely Drawer is an award winning blog with a loyal audience that has grown over the years. I love working with brands small and large on exciting collaborations that can bring products alive in my own signature aesthetic.